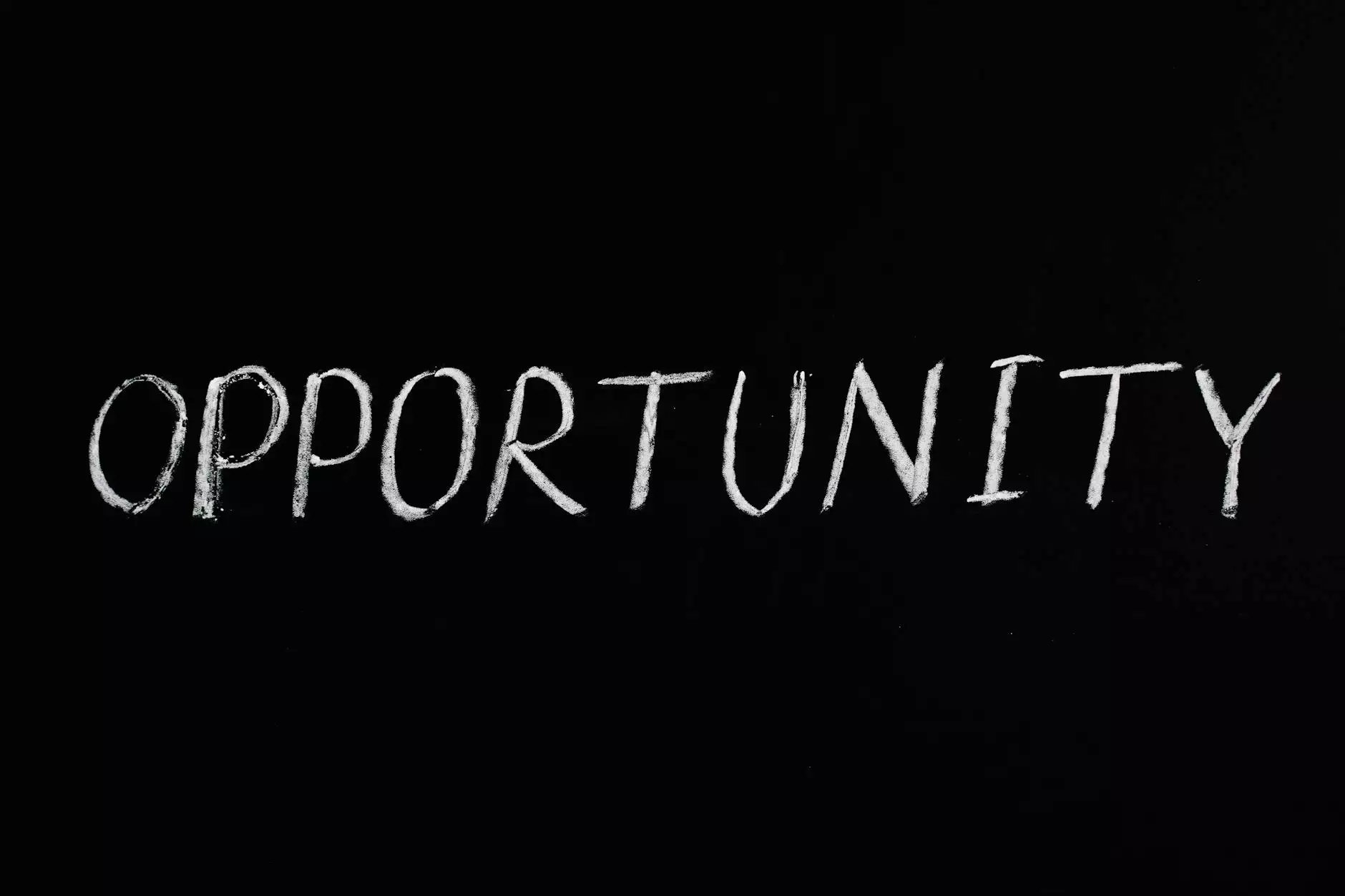 About Aaron's Quality Contractors
Welcome to Aaron's Quality Contractors - Your premier choice for all your home improvement and maintenance needs. With our commitment to excellence and years of experience, we have become a trusted name in the industry. Specializing in roofing services, we take pride in delivering high-quality solutions to our clients.
Join Our Team of Skilled Roofing Professionals
If you are passionate about roofing and seeking a rewarding career in the home and garden industry, Aaron's Quality Contractors is the place for you. We offer exciting job opportunities for roofers who are dedicated to providing top-notch services to our valued customers.
Why Choose a Career as a Roofer at Aaron's Quality Contractors?
Competitive Pay: We believe in rewarding hard work and dedication. As a roofer at Aaron's Quality Contractors, you can expect competitive pay that reflects your skills and expertise.
Career Growth: We prioritize the professional development of our team members. With us, you have the opportunity to grow and advance your career in the home and garden industry.
Work-Life Balance: We understand the importance of work-life balance. At Aaron's Quality Contractors, we strive to create an environment that allows you to have a fulfilling career while maintaining a healthy personal life.
Positive Work Culture: Joining our team means becoming part of a supportive and positive work culture. We value teamwork, collaboration, and respect.
Quality Resources: We equip our roofers with the best tools and resources to ensure efficient and effective work. Your success is our priority.
Responsibilities of a Roofer
As a roofer at Aaron's Quality Contractors, you will be responsible for various tasks related to the installation and repair of roofs. Your role may include:
Inspecting roofs to identify issues or damage
Measuring and cutting roofing materials
Installing roof shingles, tiles, or other types of roofing materials
Repairing or replacing damaged roof components
Ensuring proper waterproofing and insulation
Working with a team to complete projects efficiently
Maintaining a clean and safe work environment
Qualifications and Skills
To excel as a roofer at Aaron's Quality Contractors, we look for the following qualifications and skills:
Prior experience in roofing or a related field
Strong knowledge of roofing materials, techniques, and safety protocols
Physical fitness and ability to work at heights
Attention to detail and a commitment to delivering high-quality work
Ability to work well in a team and follow instructions
Valid driver's license
Excellent communication and customer service skills
How to Apply
To apply for a roofer position at Aaron's Quality Contractors, please fill out the online application form on our Careers page at http://aaronsqualitycontractors.com/careers. We review all applications carefully and will contact qualified candidates for further evaluation.
Contact Us
If you have any questions about our job opportunities for roofers or would like more information about Aaron's Quality Contractors, feel free to reach out to our friendly team. We are here to assist you!
Join the Aaron's Quality Contractors family today and start your journey towards a fulfilling and successful career in the home and garden industry!