Blog - Commercial Roofing Contractor
Jul 11, 2021
Blog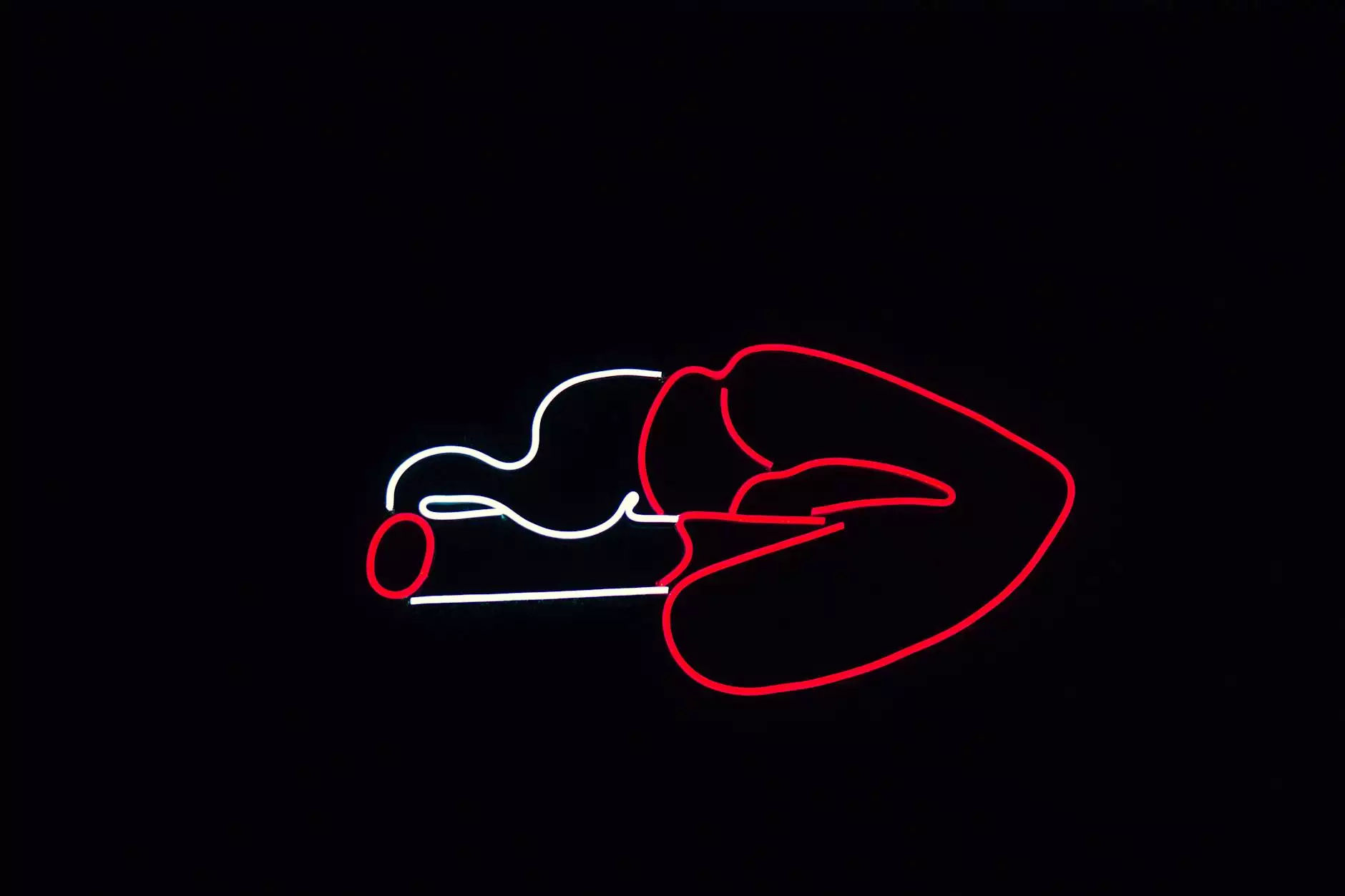 Introduction
Welcome to Aaron's Quality Contractors' blog, your ultimate resource for all things related to commercial roofing. As a leading commercial roofing contractor in the home and garden industry, we strive to provide our readers with valuable insights, tips, and tricks in the field of commercial roof installation, repair, and maintenance.
The Importance of Quality Commercial Roofing
When it comes to your business, the roof is one of the most critical components. A well-built and properly maintained roof not only protects your building but also ensures the safety and comfort of everyone inside. At Aaron's Quality Contractors, we understand the significance of quality commercial roofing and its impact on your business operations.
Choosing the Right Commercial Roofing Material
Selecting the appropriate roofing material for your commercial building is crucial for long-term success. We offer a comprehensive range of roofing materials, including:
Metal Roofing: Benefits include durability, energy efficiency, and low maintenance.
TPO Roofing: Ideal for flat roofs, offering excellent resistance to UV rays and weather damage.
EPDM Roofing: Known for its durability, flexibility, and ease of installation.
PVC Roofing: Offers excellent waterproofing qualities and resistance to chemicals and fire.
Commercial Roofing Installation and Repair
Proper installation and timely repairs are crucial for the longevity of your commercial roof. Our team of skilled roofing professionals at Aaron's Quality Contractors has years of experience in commercial roofing installation and repair. Whether you need a new roof installed or require repairs on an existing one, we have the expertise to deliver outstanding results.
The Benefits of Regular Roof Maintenance
Regular maintenance is essential to ensure the optimal performance of your commercial roof. Neglecting maintenance can result in costly repairs or even premature roof replacement. Our maintenance services include:
Routine Inspections: Identifying potential issues before they become major problems.
Cleaning and Debris Removal: Keeping your roof free from debris that can cause damage.
Sealing and Coating: Enhancing the lifespan and performance of your roof through protective coatings.
Working with Aaron's Quality Contractors
At Aaron's Quality Contractors, we take pride in our commitment to excellence and customer satisfaction. When you choose us as your commercial roofing contractor, you can expect:
Expertise: Our team consists of highly skilled and trained professionals dedicated to delivering top-quality workmanship.
Quality Materials: We only work with premium roofing materials from trusted manufacturers.
Superior Service: Your satisfaction is our priority, and we strive to exceed your expectations throughout the entire process.
Competitive Pricing: We offer competitive rates without compromising on the quality of our work.
Contact Us Today
If you have any questions, would like to request a quote, or need assistance with your commercial roofing project, feel free to reach out to us. Get in touch with Aaron's Quality Contractors today and let us help you with all your commercial roofing needs!