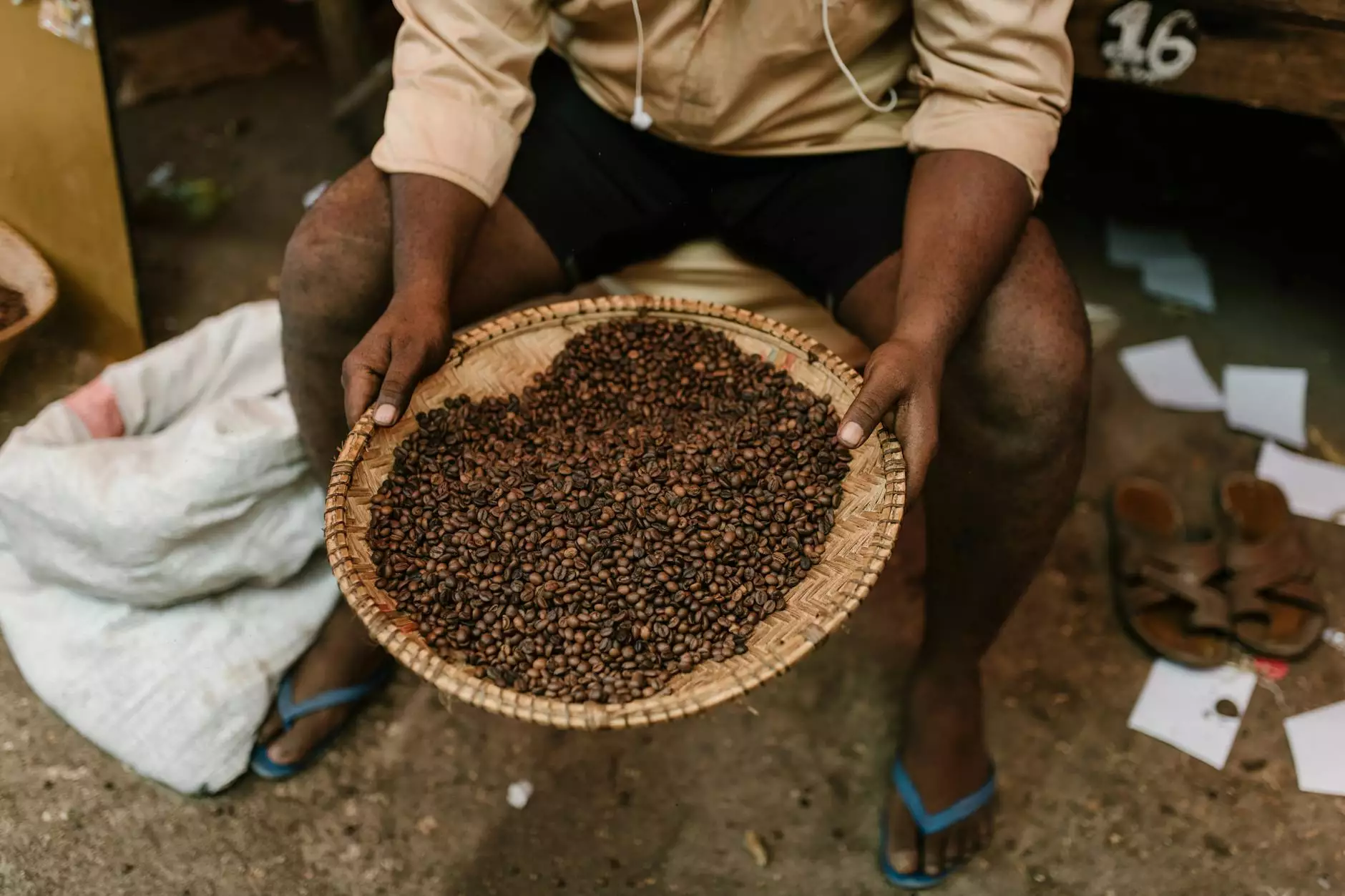 The Leading Roofing Experts in Omaha
Welcome to Aaron's Quality Contractors, your premier choice for roofing services in the Omaha area. With years of experience and a team of highly skilled professionals, we are committed to providing the highest quality roofing solutions. Whether you need a new roof installation, roof repairs, or routine maintenance, we have the expertise and resources to meet your specific requirements.
Your Trusted Roofing Partner
As a locally owned and operated roofing company, we take great pride in serving homeowners and businesses in Omaha. Our dedicated team understands the unique challenges that Omaha's weather can pose to roofs. That's why we focus on delivering durable and long-lasting roofing solutions that can withstand the changing seasons and protect your property for years to come.
Comprehensive Roofing Services
At Aaron's Quality Contractors, we offer a wide range of roofing services tailored to address different roofing needs and budgets. Our comprehensive services include:
New Roof Installations: Whether you're building a new home or need to replace an aging roof, our experts can help you choose the perfect roofing material and provide a seamless installation process.
Roof Repairs: From minor leaks to extensive damage, our team is equipped to handle any roof repair job with precision and efficiency.
Routine Maintenance: Regular roof inspections and maintenance can extend the lifespan of your roof and prevent costly repairs. Count on us for comprehensive maintenance services.
Roof Replacement: If your roof is beyond repair or requires frequent fixes, we can guide you through the roof replacement process and help you select a durable and attractive roofing option.
Emergency Roofing: When unexpected damage occurs, our emergency roofing services are available 24/7 to provide quick and efficient repairs, minimizing further damage to your property.
Insurance Claim Assistance: Dealing with insurance claims can be overwhelming. Our knowledgeable team can help you navigate the process and ensure you receive fair compensation for your roofing repairs or replacement.
Why Choose Aaron's Quality Contractors?
When it comes to choosing a roofing company in Omaha, we understand that you have plenty of options. Here are just a few reasons why Aaron's Quality Contractors should be your top choice:
1. Experience and Expertise
With years of experience in the industry, our team has gained extensive knowledge and skills to handle all types of roofing projects. We stay up to date with the latest industry trends and best practices to ensure superior results.
2. Quality Materials
We believe in using only the highest quality materials for our roofing projects. This commitment to quality ensures that your roof not only looks great but also provides long-lasting protection for your property.
3. Customer Satisfaction
Your satisfaction is our top priority. We are dedicated to delivering exceptional customer service, clear communication, and transparent pricing. Our goal is to exceed your expectations and leave you with a roofing solution that you're 100% satisfied with.
Contact Us Today
When it comes to roofing services in Omaha, Aaron's Quality Contractors is the name you can trust. Let our team of experts take care of all your roofing needs with professionalism and precision. Contact us today for a free consultation and estimate.
© 2021 Aaron's Quality Contractors. All rights reserved.