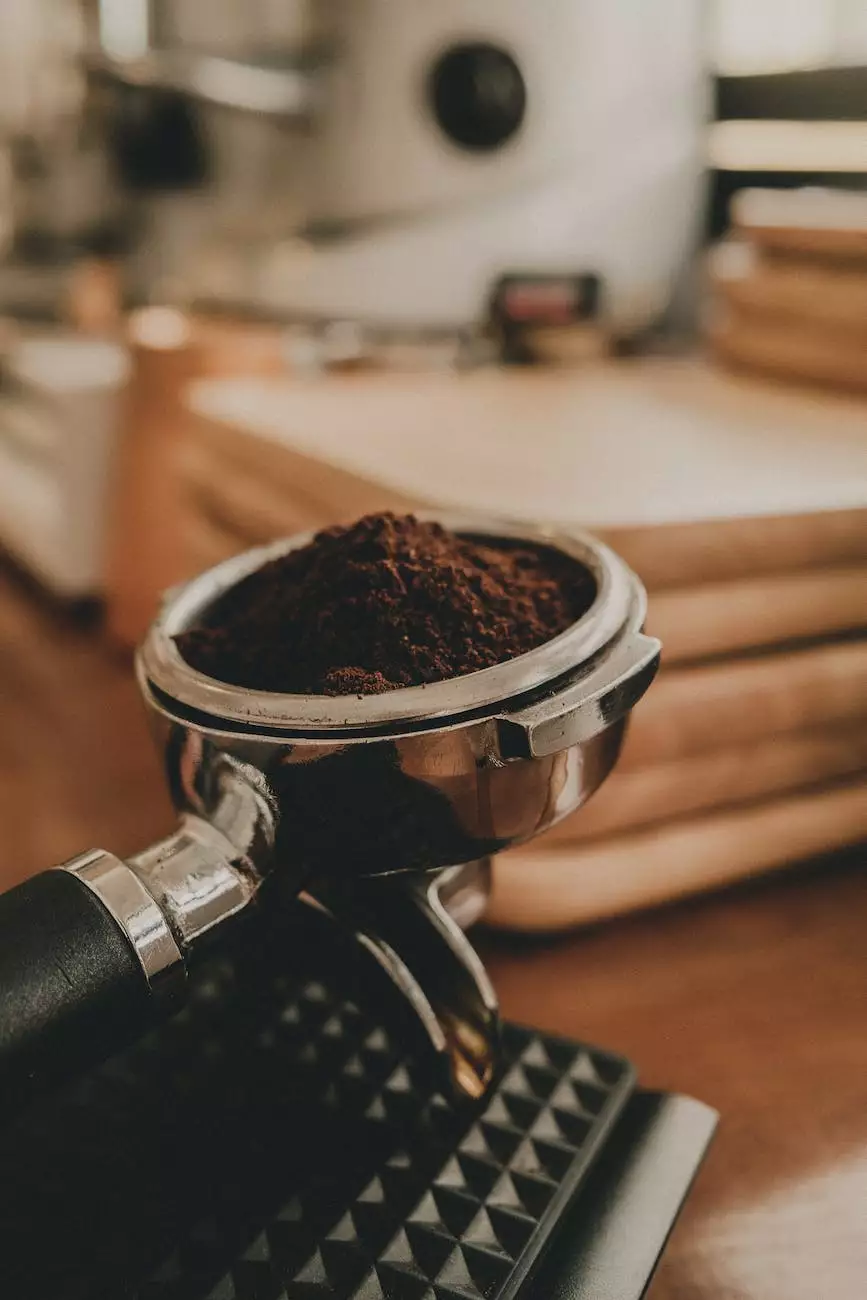 The Best Roofing Solutions for Cedar Falls Residents
Welcome to Aaron's Quality Contractors, the leading provider of professional roofing services in Cedar Falls, IA. With years of experience in the industry, we take pride in offering top-notch roofing solutions to homeowners and businesses alike. Our team of expert roofers is dedicated to delivering exceptional craftsmanship, using high-quality materials to ensure the longevity and durability of your roof.
Why Choose Aaron's Quality Contractors?
When it comes to roofing, our commitment to excellence sets us apart from the rest. Here are some reasons why choosing Aaron's Quality Contractors is the best decision you can make for your roofing needs:
1. Unparalleled Expertise
Our team consists of skilled and experienced roofing professionals who are well-versed in the latest industry practices. We stay up to date with advancements in roofing technology to provide you with the most effective and efficient solutions.
2. Comprehensive Roofing Services
Whether you need roof installation, repair, maintenance, or replacement, we have you covered. We offer a wide range of roofing services tailored to meet your specific requirements.
3. Superior Quality Materials
At Aaron's Quality Contractors, we understand that the quality of materials used plays a significant role in the performance and longevity of your roof. That's why we source only the finest materials from trusted manufacturers.
4. Attention to Detail
We believe in delivering meticulous workmanship, paying attention to even the smallest details. Our roofing experts are committed to ensuring every aspect of your roof is installed or repaired with precision and accuracy.
5. Customer Satisfaction
Your satisfaction is our priority. We strive to exceed your expectations by providing exceptional customer service and working closely with you throughout the roofing process. Our team is readily available to address any concerns or answer any questions you may have.
Comprehensive Roofing Solutions Tailored to Your Needs
At Aaron's Quality Contractors, we offer a wide range of roofing services to meet the diverse needs of our Cedar Falls customers. Our services include:
1. Roof Installation
Whether you're constructing a new property or replacing an aging roof, we provide professional roof installation services. Our skilled team ensures the installation is done efficiently and meets the highest standards of quality.
2. Roof Repair
If you're facing issues such as leaks, damaged shingles, or sagging roof sections, our experts can quickly diagnose and repair the problem. We use advanced techniques to restore the integrity of your roof.
3. Roof Maintenance
Regular roof maintenance is essential to prolonging its lifespan. We offer comprehensive roof maintenance programs to keep your roof in optimal condition. Our team will inspect, clean, and address any potential issues before they escalate.
4. Roof Replacement
If your roof has reached the end of its lifespan or sustained severe damage, we provide efficient and reliable roof replacement services. We'll guide you through the material selection process and ensure a smooth transition.
5. Emergency Roofing Services
Storms and unexpected events can cause significant damage to your roof. We offer emergency roofing services, providing prompt repair or tarping to prevent further damage to your property until permanent repairs can be made.
Contact Us Today for Trusted Roofing Services
Don't compromise on the integrity and safety of your roof. Contact Aaron's Quality Contractors today for expert roofing services in Cedar Falls, IA. Our team is ready to assess your needs, provide a detailed quote, and present you with the best solutions to protect your property. Trust the roofing professionals at Aaron's Quality Contractors for all your roof and exterior needs!