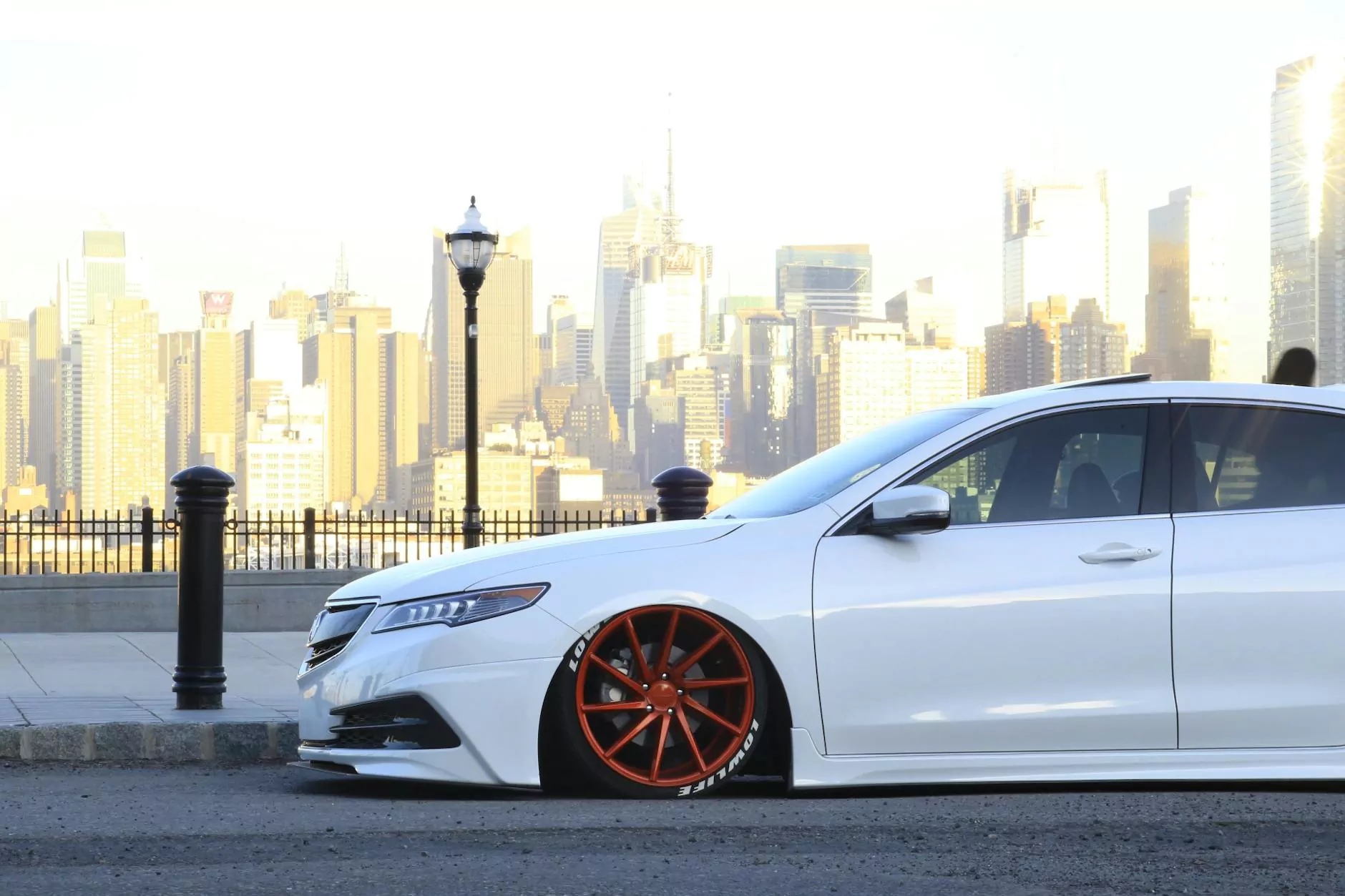 Welcome to Aaron's Quality Contractors, your trusted source for custom replacement windows in Omaha NE. If you're looking to enhance the comfort, energy efficiency, and curb appeal of your home, our expert team is here to help. With our extensive experience in the home improvement and maintenance industry, we offer top-of-the-line window replacement services that will exceed your expectations.
Why Choose Custom Replacement Windows?
Investing in custom replacement windows can provide numerous benefits for your home. Not only do they enhance the aesthetic appeal of both the interior and exterior of your house, but they also offer improved energy efficiency, noise reduction, and increased security.
Energy Efficiency
Windows play a significant role in maintaining the energy efficiency of your home. Our custom replacement windows are designed with advanced technologies and high-quality materials to ensure maximum insulation and reduce air leakage. This helps in reducing your heating and cooling costs by minimizing energy waste.
Noise Reduction
Are you tired of external noise disrupting your peace and quiet at home? Our custom replacement windows are specifically engineered to reduce noise transmission, creating a more serene and peaceful environment indoors. Enjoy the tranquility you deserve without compromising on style and functionality.
Enhanced Security
Your safety and security are of utmost importance to us. Our custom replacement windows not only offer excellent insulation and energy efficiency but also feature advanced locking mechanisms, reinforced frames, and impact-resistant glass options. Enhance the security of your home with windows that are designed to withstand various external forces.
Choose Aaron's Quality Contractors for Your Window Replacement Needs
When it comes to custom replacement windows in Omaha NE, Aaron's Quality Contractors is the name you can trust. With years of experience and a team of highly skilled professionals, we pride ourselves on delivering exceptional service and superior craftsmanship.
Expert Consultation and Design
We understand that every home is unique, and your personal style plays a vital role in the customization process. Our team of experts is dedicated to providing personalized consultations, understanding your specific requirements, and offering tailored solutions to meet your needs. We offer a wide variety of window styles, colors, and finishes to complement your home's architecture.
Quality Materials and Installation
At Aaron's Quality Contractors, we believe in using only the highest quality materials to ensure long-lasting durability and performance. Our custom replacement windows are sourced from trusted manufacturers known for their commitment to excellence. Our skilled installation team ensures precise and seamless window installations, leaving no room for any compromises in quality.
Customer Satisfaction Guarantee
Your satisfaction is our top priority. We strive to exceed your expectations in every aspect of our service, from initial consultation to project completion. Our dedicated customer support team is always available to address any concerns or questions you may have along the way.
Contact Us Today for Custom Replacement Windows
Ready to transform your home with custom replacement windows? Contact Aaron's Quality Contractors today for a free consultation and estimate. Let our expert team guide you through the process and help you choose the perfect windows that will enhance your home's comfort, beauty, and value. Invest in quality, and experience the difference we can make for your home.