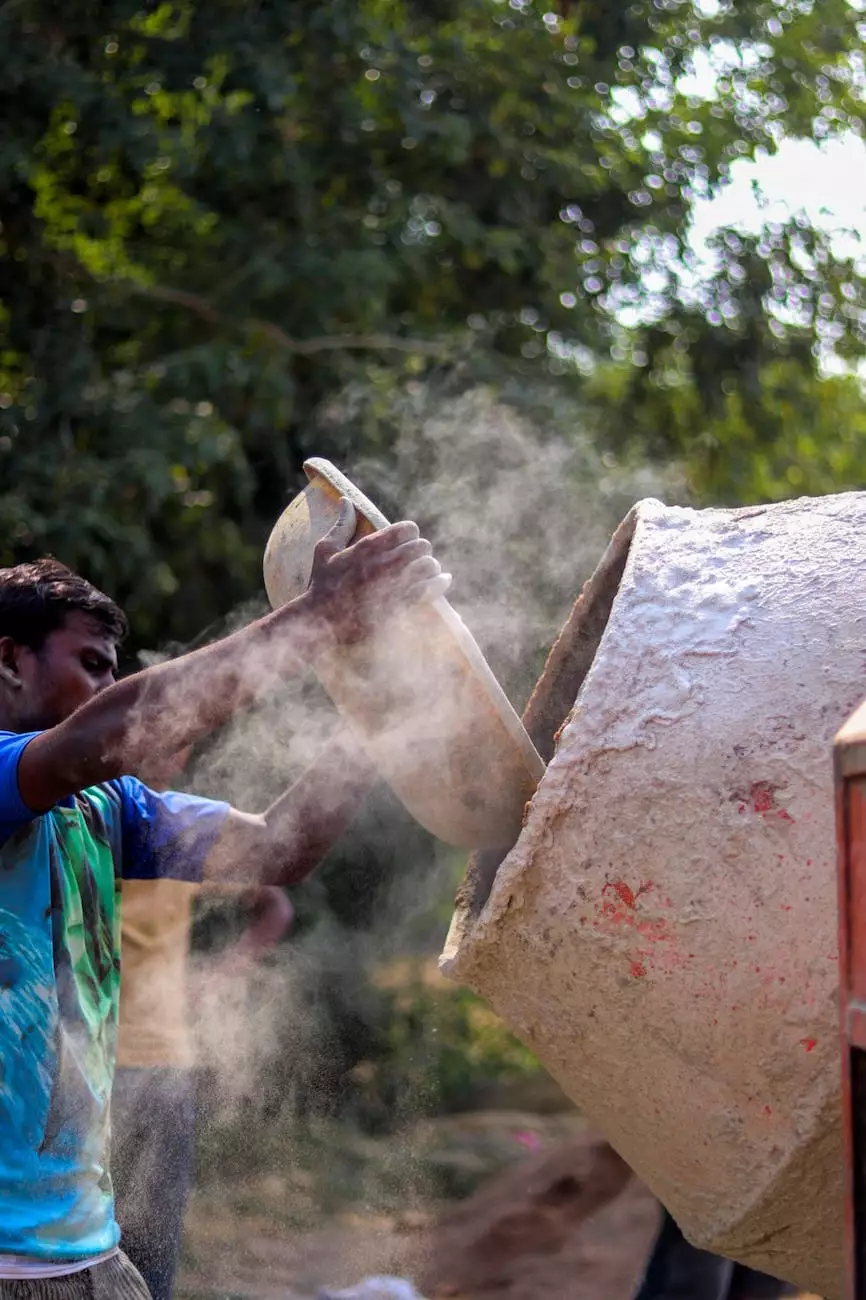 About Aaron's Quality Contractors
Welcome to Aaron's Quality Contractors, your trusted local Omaha roofer and a leading name in the home improvement and maintenance industry. With years of experience and a dedicated team of professionals, we take pride in offering top-notch roofing solutions and exceptional customer service.
Why Choose Aaron's Quality Contractors for Your Roofing Needs?
When it comes to roofing, you need a reliable and skilled contractor who understands the intricacies of the job. At Aaron's Quality Contractors, we have built a solid reputation for providing excellent craftsmanship, using high-quality materials, and delivering customer satisfaction.
1. Expert Roofing Services
Our team of experienced roofers is well-equipped to handle all types of roofing projects, including installations, repairs, replacements, and maintenance. We are knowledgeable about various roofing materials, from asphalt shingles to metal roofing, and we ensure that every job is completed with precision and attention to detail.
2. Personalized Solutions
We understand that every roofing project is unique. That's why we take the time to listen to your specific requirements and provide tailored solutions that best fit your needs. Whether you need a simple roof repair or a complete roof replacement, we work closely with you to deliver results that exceed your expectations.
3. Reliable and Timely Service
At Aaron's Quality Contractors, we value your time. We strive to finish every roofing project within the agreed-upon timeframe without compromising the quality of our work. Our team adheres to strict schedules and ensures that all projects are completed efficiently, leaving you with a durable and long-lasting roof.
4. Exceptional Customer Service
We believe in providing not only exceptional roofing services but also outstanding customer support. Our friendly and knowledgeable team is here to answer your questions, address any concerns, and guide you through every step of the roofing process. Your satisfaction is our top priority.
Your Trusted Partner for Home Improvement and Maintenance
Aaron's Quality Contractors is not just a roofer - we are a full-service home improvement and maintenance company. Our expertise extends beyond roofing, allowing us to handle a wide range of projects related to home improvement and maintenance. Whether you need siding installation, gutter repairs, or exterior painting, our skilled team is ready to assist you.
Contact Us for a Free Consultation
If you're looking for a local Omaha roofer with a track record of excellence, contact Aaron's Quality Contractors today. We offer a free consultation to discuss your roofing needs, provide a detailed estimate, and answer any questions you may have. Trust us to deliver exceptional results that enhance the beauty and functionality of your home.