Window Replacement Services by Aaron's Quality Contractors
Oct 17, 2017
Siding Contractors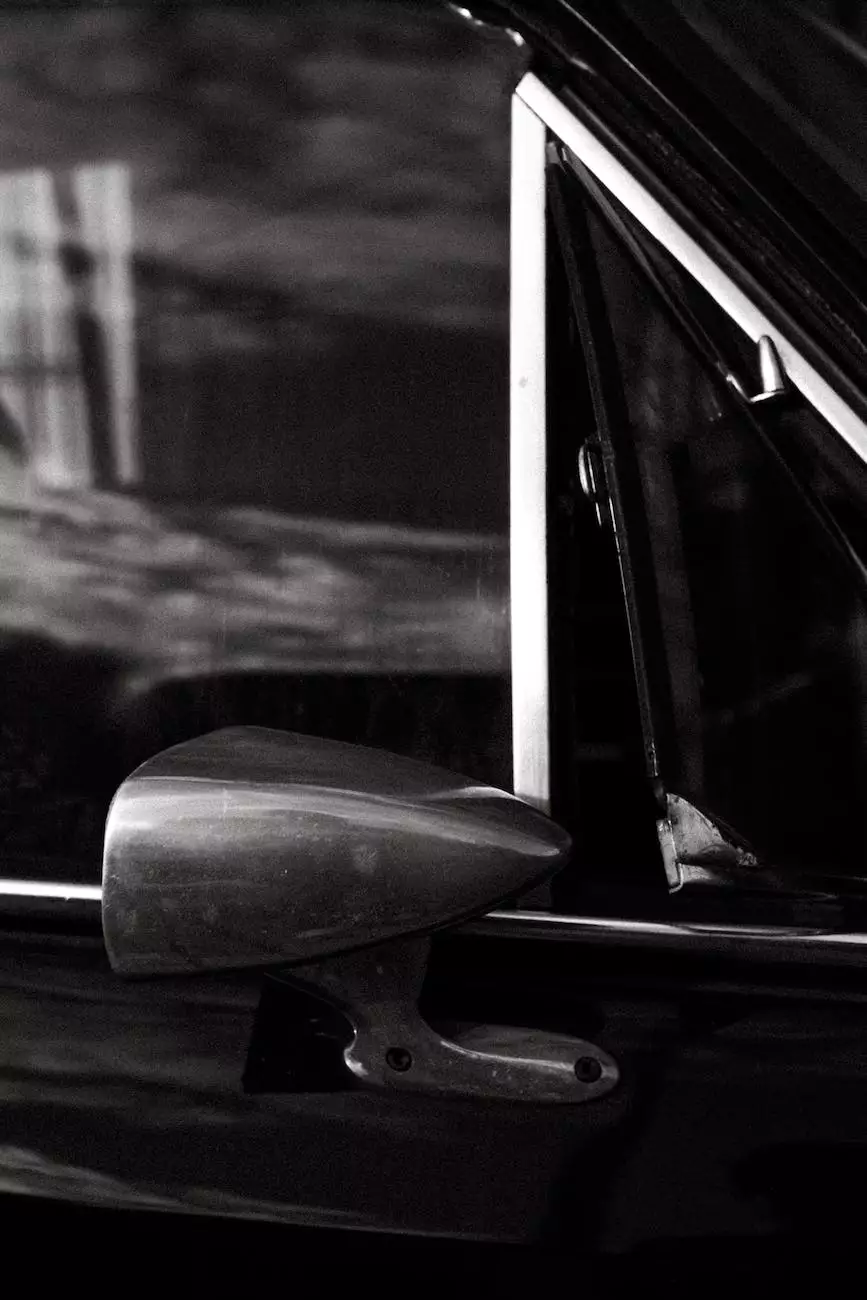 Enhance Your Home with Reliable Window Replacement in Omaha, NE
When it comes to improving your home's energy efficiency, aesthetics, and overall functionality, investing in professional window replacement is a smart choice. If you're looking for top-notch window replacement services in Omaha, NE, look no further than Aaron's Quality Contractors. With our years of experience and dedication to customer satisfaction, we are your trusted partners for all your home improvement and maintenance needs.
The Benefits of Window Replacement
Windows play a crucial role in maintaining the comfort and efficiency of your home. Upgrading your windows to modern, energy-efficient options can offer numerous benefits, including:
Improved Energy Efficiency: Replace your old, drafty windows with new energy-efficient models to reduce your energy consumption and lower your utility bills.
Enhanced Curb Appeal: Upgrade your home's appearance and increase its value with stylish, visually appealing windows that suit your architectural style.
Increased Comfort: New windows provide better insulation, reducing outside noise and keeping your home more comfortable year-round.
UV Protection: Protect your furniture, flooring, and décor from harmful UV rays by installing windows with UV-filtering technology.
Easy Maintenance: Modern windows are designed for easy cleaning and require minimal upkeep, saving you time and effort.
Expert Window Replacement Services in Omaha, NE
At Aaron's Quality Contractors, we understand the importance of reliable and efficient window replacement services. Our team of highly skilled professionals is committed to delivering exceptional results that exceed your expectations.
Comprehensive Window Inspection and Consultation
When you choose our window replacement services, we start with a thorough inspection of your current windows. Our experts assess their condition, identify any issues, and provide you with a detailed consultation to help you make an informed decision.
Wide Selection of High-Quality Windows
We offer a wide range of top-quality window options to suit different styles, preferences, and budget requirements. Whether you prefer casement, double-hung, sliding, or bay windows, we have options that will meet your needs.
Professional Installation
Our skilled installation team ensures precise and efficient installation of your new windows. We use industry-leading techniques and reliable materials to guarantee long-lasting results and your complete satisfaction.
Exceptional Customer Service
At Aaron's Quality Contractors, we prioritize customer satisfaction above all. From the initial consultation to the final installation, our friendly and knowledgeable staff is always available to address any concerns or answer any questions you may have.
Contact Aaron's Quality Contractors for Your Window Replacement Needs
Ready to enhance your home's beauty, energy efficiency, and comfort with window replacement services in Omaha, NE? Aaron's Quality Contractors is here to help. Contact us today to schedule a free consultation and receive a personalized quote tailored to your specific needs. Take the first step towards transforming your windows and elevating your home's value.