Interior Basement Tiling Services in Calgary by Aaron's Quality Contractors
Mar 28, 2020
Basement Remodeling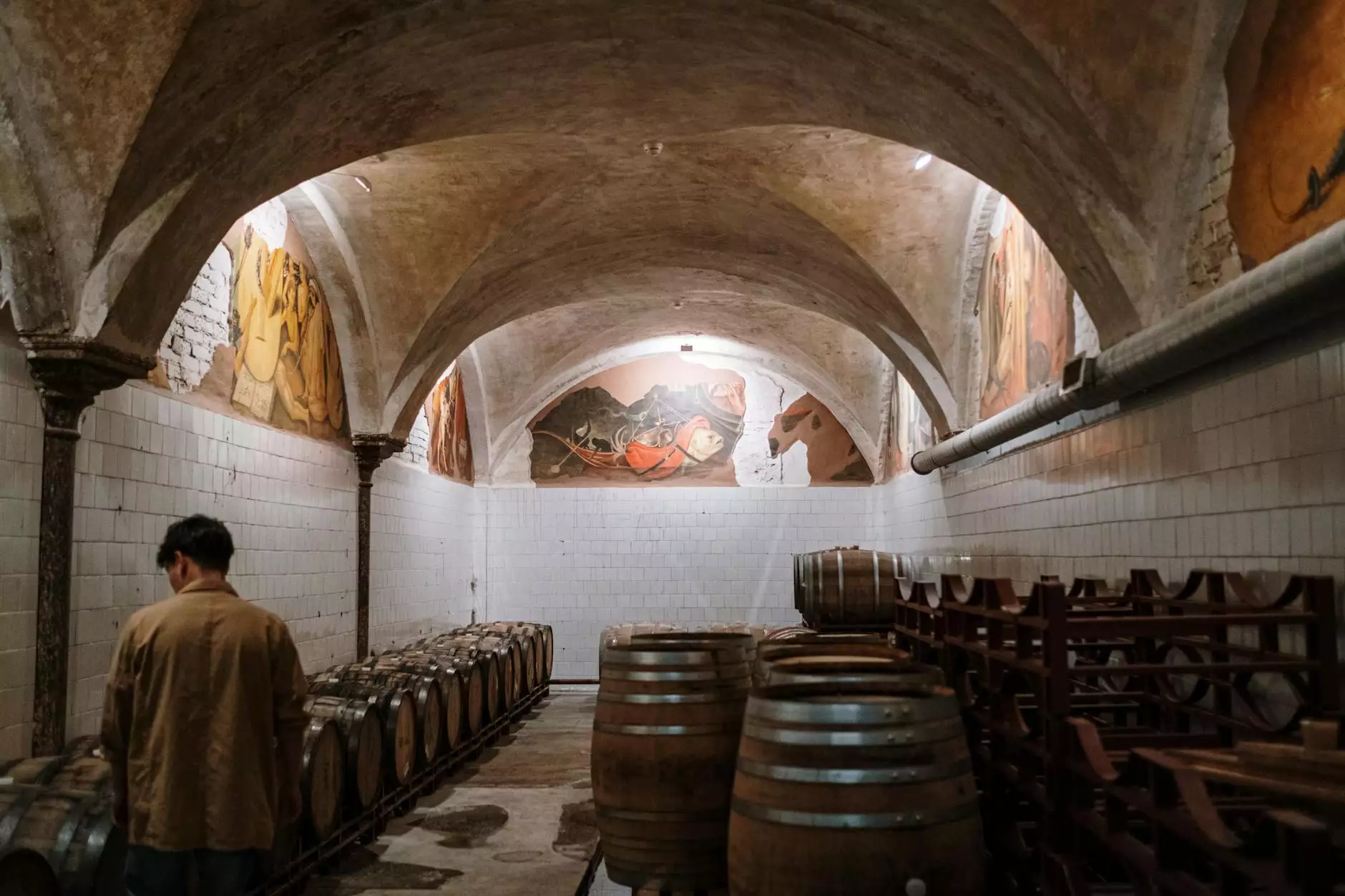 Revitalize Your Basement with Premium Interior Tiling
Are you looking to transform your basement into an inviting and functional space? Look no further! Aaron's Quality Contractors specializes in top-notch interior basement tiling services in Calgary and the surrounding areas. With our expertise in home improvement and maintenance, we can help you create a stunning basement that surpasses your expectations.
Why Choose Aaron's Quality Contractors?
At Aaron's Quality Contractors, we pride ourselves on delivering exceptional craftsmanship and outstanding customer satisfaction. With years of experience in the industry, our dedicated team of professionals is highly skilled in all aspects of interior tiling. Whether you want to install new tiles, replace existing ones, or renovate your entire basement, we have the expertise to turn your vision into reality.
Our Comprehensive Interior Tiling Services
Our interior basement tiling services cover a wide range of options to suit your specific needs. We offer:
Tile Installation: Our team of experts will skillfully install high-quality tiles, ensuring a flawless finish and long-lasting durability.
Tile Replacement: If your basement tiles have seen better days, we can efficiently replace them with new ones, enhancing the overall aesthetic and functionality of the space.
Custom Designs: We understand the importance of personalization. With our custom design solutions, we can create unique tile patterns and layouts that reflect your style and preferences.
Waterproofing: Basements are prone to moisture issues. Our waterproofing techniques ensure your tiles remain intact, preventing water damage and mold growth.
Grouting and Sealing: We pay attention to the smallest details, including grouting and sealing, to ensure your tiles are properly protected and maintained for years to come.
The Aaron's Quality Contractors Difference
When you choose Aaron's Quality Contractors for your interior basement tiling needs, you can expect:
Expert Knowledge: Our team has in-depth knowledge of the latest tiling trends, techniques, and materials. We stay updated with industry advancements to provide you with the best solutions.
Premium Quality: We believe in delivering nothing but the best. We source high-quality tiles that are durable, visually appealing, and suitable for basement environments.
Attention to Detail: We understand that precision is key. We meticulously plan and execute every step of the tiling process to ensure a flawless and professional finish.
Timely Completion: We value your time and strive to complete each project within the agreed-upon timeframe, without compromising on quality.
Competitive Pricing: Our pricing is transparent and competitive. We offer upfront quotes and work within your budget to provide the best value for your investment.
Contact Aaron's Quality Contractors for a Free Quote
Ready to transform your basement? Contact Aaron's Quality Contractors today to discuss your interior basement tiling project and request a free quote. Our friendly team is here to answer all your questions and provide expert guidance throughout the process. Don't settle for anything less than perfection when it comes to your basement. Trust Aaron's Quality Contractors to exceed your expectations and turn your vision into a reality!
Aaron's Quality Contractors: Your trusted partner for premium interior basement tiling services in Calgary.