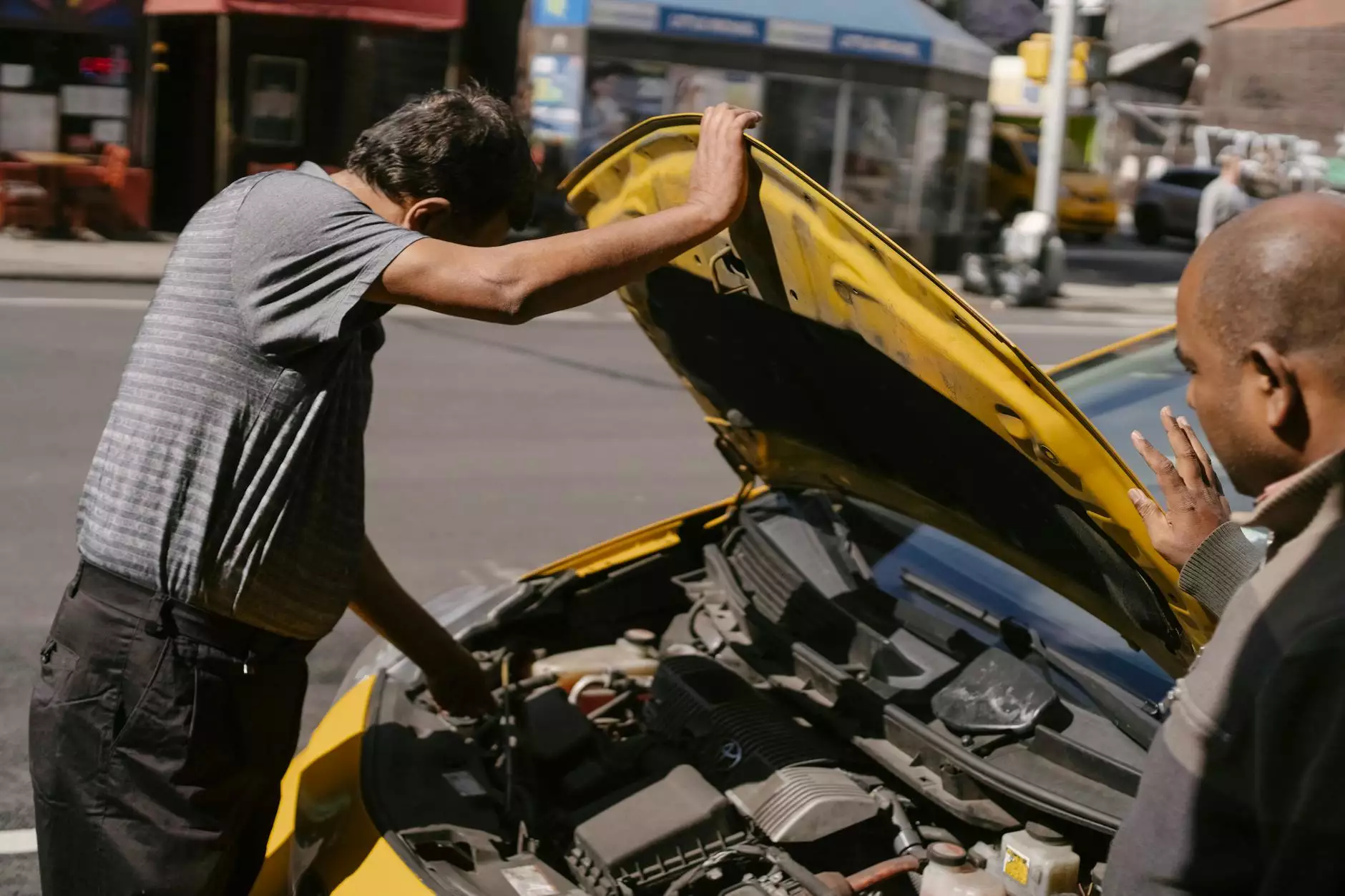 Midlands Siding Co. Omaha NE - Aaron's Quality Contractors
Welcome to Aaron's Quality Contractors, your trusted source for top-notch hail damage repairs in Omaha NE. As a premier provider of home improvement and maintenance services, we pride ourselves on delivering exceptional results that exceed customer expectations. With our team of highly skilled professionals and commitment to quality workmanship, we are dedicated to restoring your property to its former glory after hail damage.
Why Choose Aaron's Quality Contractors for Hail Damage Repairs?
When it comes to hail damage repairs, you need a company you can rely on to handle the job with precision and expertise. At Aaron's Quality Contractors, we offer a range of services designed to address all aspects of hail damage, ensuring your property is restored to its original condition:
Skilled Team: Our team consists of highly trained and experienced contractors who specialize in hail damage repairs. They possess the knowledge and skills necessary to assess the extent of the damage and develop the most effective repair strategy.
Quality Materials: We only use top-quality materials for all our repairs, ensuring durability and longevity. Our commitment to using high-grade products means you can trust that your repairs will withstand the elements.
Advanced Techniques: We employ the latest industry techniques and best practices to deliver superior results. Our experts stay updated with the latest trends and technologies, allowing us to perform efficient and precise hail damage repairs.
Comprehensive Services: In addition to hail damage repairs, we offer a comprehensive range of home improvement and maintenance services. From roofing and siding to window replacement and interior renovations, we have the expertise to handle all your needs.
The Hail Damage Repair Process
At Aaron's Quality Contractors, we follow a detailed and systematic approach to hail damage repairs. Our process ensures that every step is meticulously executed to achieve outstanding outcomes:
Initial Assessment: Our skilled team will conduct a thorough assessment of your property to evaluate the extent of the hail damage. This assessment helps us determine the scope of the necessary repairs and develop an accurate cost estimate.
Planning and Design: Once the assessment is complete, we will create a tailored plan and design for your hail damage repairs. Our team will take into account your specific requirements and preferences to ensure a personalized solution.
Expert Repairs: With the plan in place, our skilled contractors will execute the repairs with precision and attention to detail. We will repair or replace any damaged materials to restore the aesthetics and functionality of your property.
Quality Assurance: At Aaron's Quality Contractors, we prioritize customer satisfaction. After completing the repairs, we conduct a thorough quality check to ensure the work meets our high standards. We stand behind our repairs with warranty options for additional peace of mind.
Contact Us for Professional Hail Damage Repairs in Omaha NE
If your property has suffered hail damage, don't hesitate to contact Aaron's Quality Contractors for professional, reliable repairs. We are dedicated to providing exceptional service and restoring your property to its pre-damage condition. With our expertise in home improvement and maintenance, you can trust us to deliver outstanding results. Contact us today to schedule an appointment and receive a personalized quote for your hail damage repairs.