Frequently Asked Questions (FAQs)
Dec 4, 2021
About Us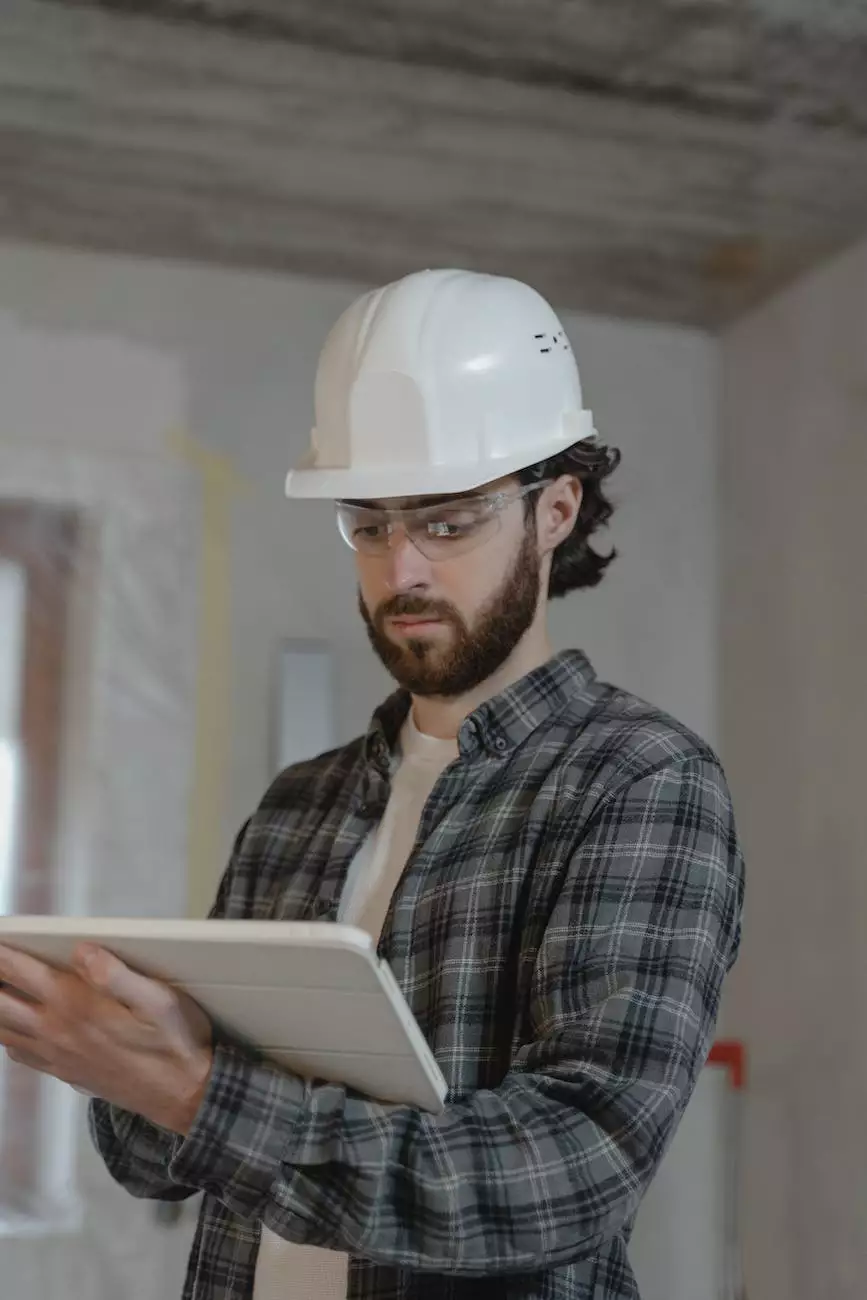 Introduction
Welcome to the FAQs page of Aaron's Quality Contractors, your trusted partner for all your home improvement and maintenance needs. With expertise in roofing, exteriors, and general renovations, we strive to provide you with top-notch services that exceed your expectations. In this section, we address common queries to help ensure a smooth and stress-free experience. Read on to find answers to your questions!
Roofing
Q: How often should I have my roof inspected?
A: Regular roof inspections are essential to identify potential issues and prevent costly damages. We recommend scheduling inspections at least once every year, especially after severe weather events such as storms or hail. Our team of experienced professionals will thoroughly assess your roof's condition, detect any signs of damage or deterioration, and provide the necessary repairs or maintenance.
Q: What are the signs that indicate I need a roof replacement?
A: Several signs indicate the need for a roof replacement. These include:
Missing or broken shingles
Leaks or water stains on the ceiling
Sagging or uneven roof surface
Significant granule loss on shingles
Visible cracks or holes
If you notice any of these signs, it's crucial to reach out to our team for a thorough inspection and professional guidance on the best course of action.
Q: How long does a roof replacement usually take?
A: The duration of a roof replacement project depends on various factors, including the size of your roof, complexity of the job, and weather conditions. On average, a typical roof replacement can take between a few days to a week. Our skilled team works efficiently while ensuring high-quality workmanship to minimize any inconvenience caused during the process.
Exteriors
Q: Do you provide services for window installations?
A: Yes, Aaron's Quality Contractors offers professional window installation services. We understand the importance of energy-efficient windows in enhancing your home's comfort and reducing energy costs. Our team will assist you in choosing the right windows for your needs and ensure precise installation, taking utmost care of your property.
Q: Can you help with siding repairs?
A: Absolutely! Our experts have extensive experience in siding repairs and replacements. Whether your siding has been damaged due to inclement weather or general wear and tear, we can provide effective solutions to restore its functionality and aesthetic appeal. Contact us to schedule a consultation and receive personalized recommendations.
Q: What are the benefits of adding insulation to my home's exterior walls?
A: Adding insulation to your home's exterior walls offers several advantages, including:
Enhanced energy efficiency, leading to lower utility bills
Improved indoor comfort, with better temperature regulation
Noise reduction, creating a quieter living environment
Protection against moisture and potential mold issues
Our team can assess your home's insulation needs and recommend the most suitable insulation options to maximize these benefits.
General Renovations
Q: Can you help with kitchen remodeling projects?
A: Absolutely! Whether you're looking for a minor kitchen upgrade or a complete remodeling, Aaron's Quality Contractors is here to assist you. Our skilled team can help you design and create your dream kitchen, incorporating your personal style and preferences. From countertops to cabinet installations, we handle every aspect of the project with precision and professionalism.
Q: What is the approximate timeline for a bathroom renovation?
A: The duration of a bathroom renovation depends on various factors, such as the extent of the project and the availability of materials. Generally, a bathroom renovation can take between two to three weeks. However, our team will provide you with a detailed project timeline during the initial consultation, allowing you to plan accordingly.
Q: Can you assist with basement finishing?
A: Yes, we specialize in basement finishing services. Transforming your basement into a functional living space is an excellent way to maximize your home's potential. Our team will work closely with you to understand your vision and create a customized plan that aligns with your requirements. From flooring to lighting and insulation, we'll turn your basement into an inviting area for various purposes.
Contact Us
We hope these FAQs have answered some of your questions. If you need further assistance or have specific inquiries related to our services, don't hesitate to get in touch. Our team of experts at Aaron's Quality Contractors is ready to help you with your home improvement and maintenance needs. Contact us today for a consultation!