Seamless Gutters - Protect Your Home with Aaron's Quality Contractors
Jan 22, 2020
Roofing Contractors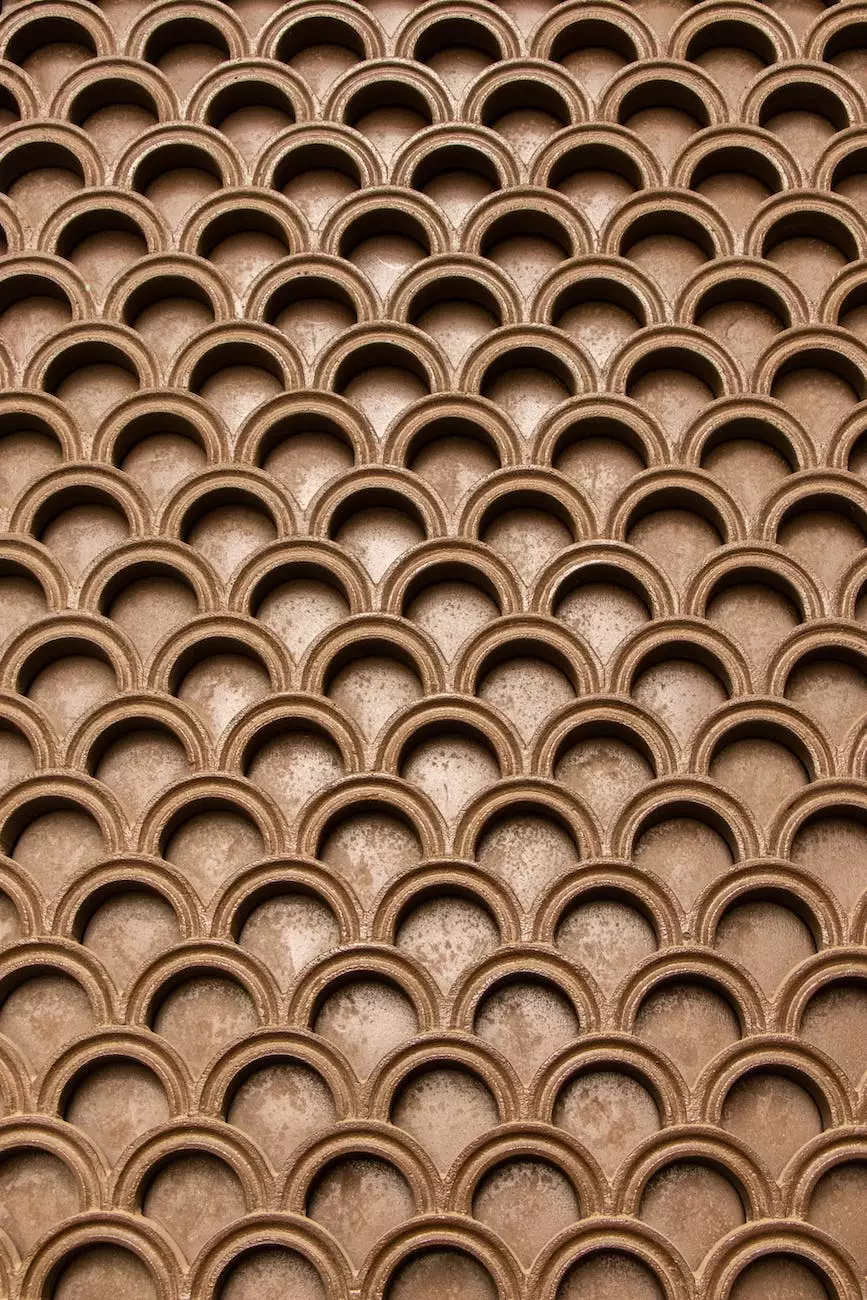 The Importance of Seamless Gutters
When it comes to maintaining your home's structural integrity and preventing costly water damage, seamless gutters play a crucial role. Unlike traditional sectional gutters, seamless gutters are custom-made to fit your home's specific dimensions, ensuring a perfect fit and enhanced efficiency.
Why Choose Aaron's Quality Contractors for Seamless Gutter Installation?
As a trusted name in home improvement and maintenance services, Aaron's Quality Contractors specializes in seamless gutter installation and maintenance. Our team of skilled professionals possesses extensive experience in working with various gutter systems, offering personalized solutions tailored to your home's needs.
Custom-Made Seamless Gutters
We understand that every home is unique, which is why we provide custom-made seamless gutters. Our experts will assess your home's measurements and design gutters that fit seamlessly, ensuring optimal functionality and aesthetics.
Durable Materials for Long-Lasting Results
At Aaron's Quality Contractors, we believe in using only the finest quality materials to deliver lasting results. Our seamless gutters are crafted from durable materials such as aluminum or galvanized steel, known for their strength, corrosion resistance, and ability to withstand harsh weather conditions.
Professional Installation Process
Our highly trained team follows a meticulous installation process, ensuring that your new seamless gutters are properly mounted and securely attached to your home. We take pride in our attention to detail, guaranteeing seamless gutter installation that exceeds industry standards.
Effective Gutter Maintenance Services
In addition to seamless gutter installation, we offer comprehensive maintenance services to keep your gutters in optimal condition. Regular gutter cleaning, debris removal, and inspections are essential to prevent clogging and maintain proper water flow.
The Benefits of Seamless Gutters
Investing in seamless gutters brings numerous advantages for your home:
Prevents Water Damage: Seamless gutters effectively channel rainwater away from your home, minimizing the risk of foundation damage, basement flooding, and erosion.
Enhances Curb Appeal: With their smooth, uninterrupted appearance, seamless gutters enhance the overall aesthetic appeal of your home.
Reduces Maintenance: Unlike sectional gutters that are prone to debris accumulation and leaks at joints, seamless gutters require less maintenance, saving you time and effort.
Customizable Options: Aaron's Quality Contractors offers a wide range of colors and styles, allowing you to choose gutters that complement your home's design seamlessly.
Longevity: Properly installed and maintained seamless gutters have a longer lifespan, ensuring long-term protection for your home.
Contact Aaron's Quality Contractors for a Free Consultation
Protect your home from water damage and ensure optimal gutter performance with seamless gutter installation by Aaron's Quality Contractors. Our team of experts is dedicated to providing exceptional craftsmanship, quality materials, and unparalleled customer service.
For professional seamless gutter installation, maintenance, and superior results, contact Aaron's Quality Contractors today. Schedule a free consultation with our team and take the first step towards safeguarding your home.