Custom Homes, Remodeling, and Additions
Oct 8, 2021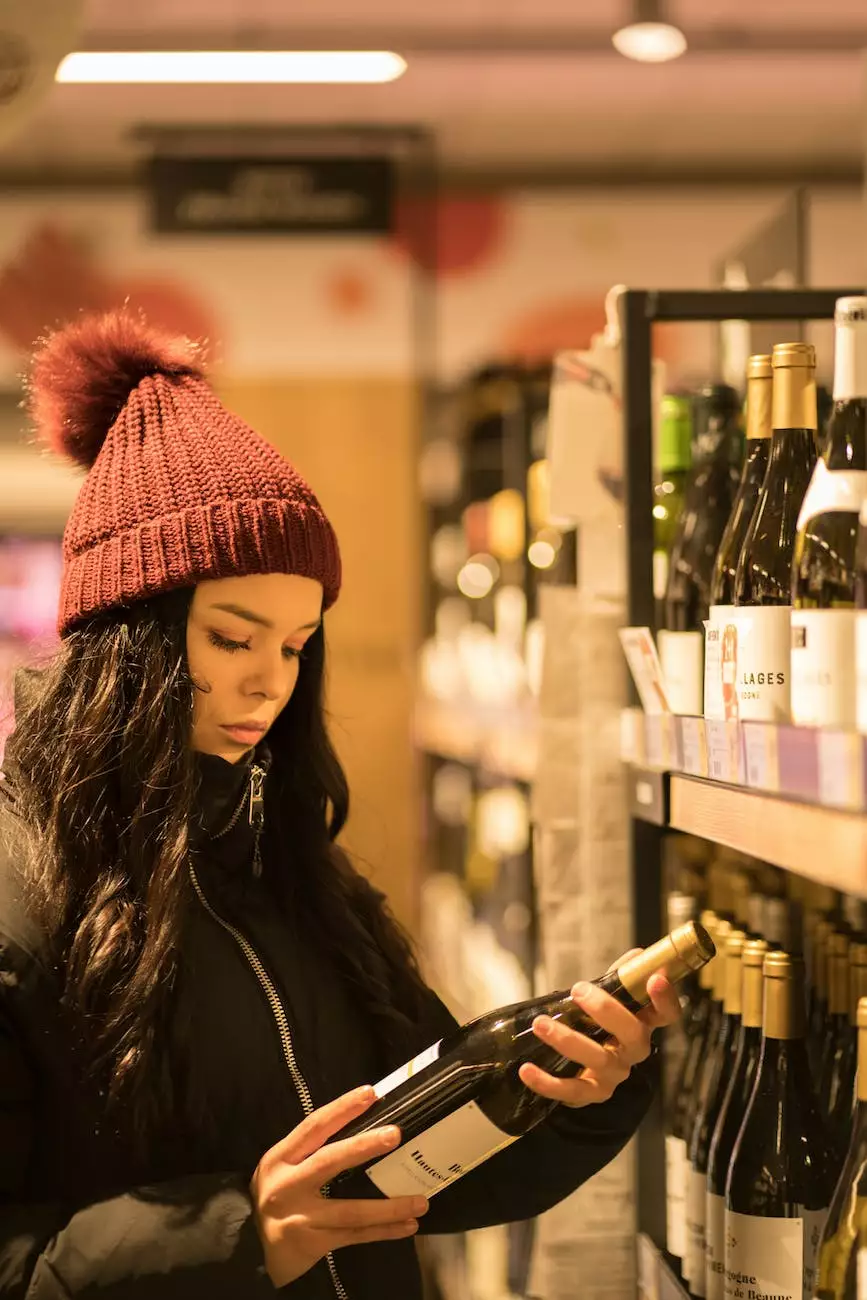 Welcome to Aaron's Quality Contractors, your premier destination for top-quality custom homes, remodeling, and additions. As a leader in the home improvement and maintenance industry, we pride ourselves on delivering exceptional services that exceed our clients' expectations. With our extensive experience and dedication to excellence, we are the perfect choice for all your home renovation needs.
Building Your Dream Home
When it comes to custom homes, our team of experts is committed to bringing your vision to life. Your home is a reflection of your personality and should be tailored to suit your unique preferences. Our skilled architects and designers work closely with you to understand your requirements, ensuring that every aspect of your dream home is taken into consideration. From conceptualization to completion, we prioritize quality craftsmanship, attention to detail, and timely project delivery.
Designing Spaces that Inspire
At Aaron's Quality Contractors, we understand the importance of well-designed spaces that inspire and enhance your daily living. Our designers are proficient in creating functional, aesthetically pleasing spaces that optimize the available area. Whether you're looking to remodel your kitchen, bathroom, or entire home, our team will work diligently to transform your space into something extraordinary. With access to a wide selection of high-quality materials and finishes, we ensure that every detail reflects your taste and style.
Remodeling with a Difference
Our remodeling services encompass a wide range of options, including kitchen renovations, bathroom makeovers, basement conversions, and more. We have a deep understanding of the latest trends and technologies in home remodeling, allowing us to deliver innovative and cost-effective solutions that enhance the functionality and value of your home. From installing state-of-the-art appliances to incorporating energy-efficient features, we strive to exceed your expectations and provide you with a space that is both beautiful and practical.
Additions that Enhance
If you need extra space but don't want to go through the hassle of moving, our addition services are the ideal solution. Whether it's expanding your living room, adding an extra bedroom, or building a home office, our team will seamlessly integrate the new space with your existing property. We take care of all the necessary permits and regulations, ensuring a smooth and stress-free process from start to finish. Our goal is to provide you with an addition that not only complements your home's architectural style but also enhances its overall functionality and value.
Exceptional Service and Expert Craftsmanship
What sets us apart from other home improvement contractors is our unwavering commitment to exceptional service and expert craftsmanship. From the moment you reach out to us, we prioritize your needs and strive to create an experience that exceeds your expectations. Our team consists of skilled professionals who are dedicated to delivering the highest quality workmanship and outstanding results.
Your Trusted Home Improvement Partner
With years of experience in the industry, Aaron's Quality Contractors has established a solid reputation as a trusted home improvement partner. We have a proven track record of successfully completing projects of varying scales and complexities, guaranteeing customer satisfaction every time. Our commitment to transparency, integrity, and open communication ensures that you are involved in every step of the process, making your satisfaction our top priority.
Contact Us Today
If you're ready to transform your home with top-quality custom homes, remodeling, and additions, don't hesitate to reach out to us. Our team of experts at Aaron's Quality Contractors is eager to discuss your project and provide you with a personalized consultation. From initial design concepts to the final finishing touches, we will be with you every step of the way. Contact us today to turn your dreams into reality!