Titan Roofing & Exteriors Financing | Grimes, IA
Jun 7, 2018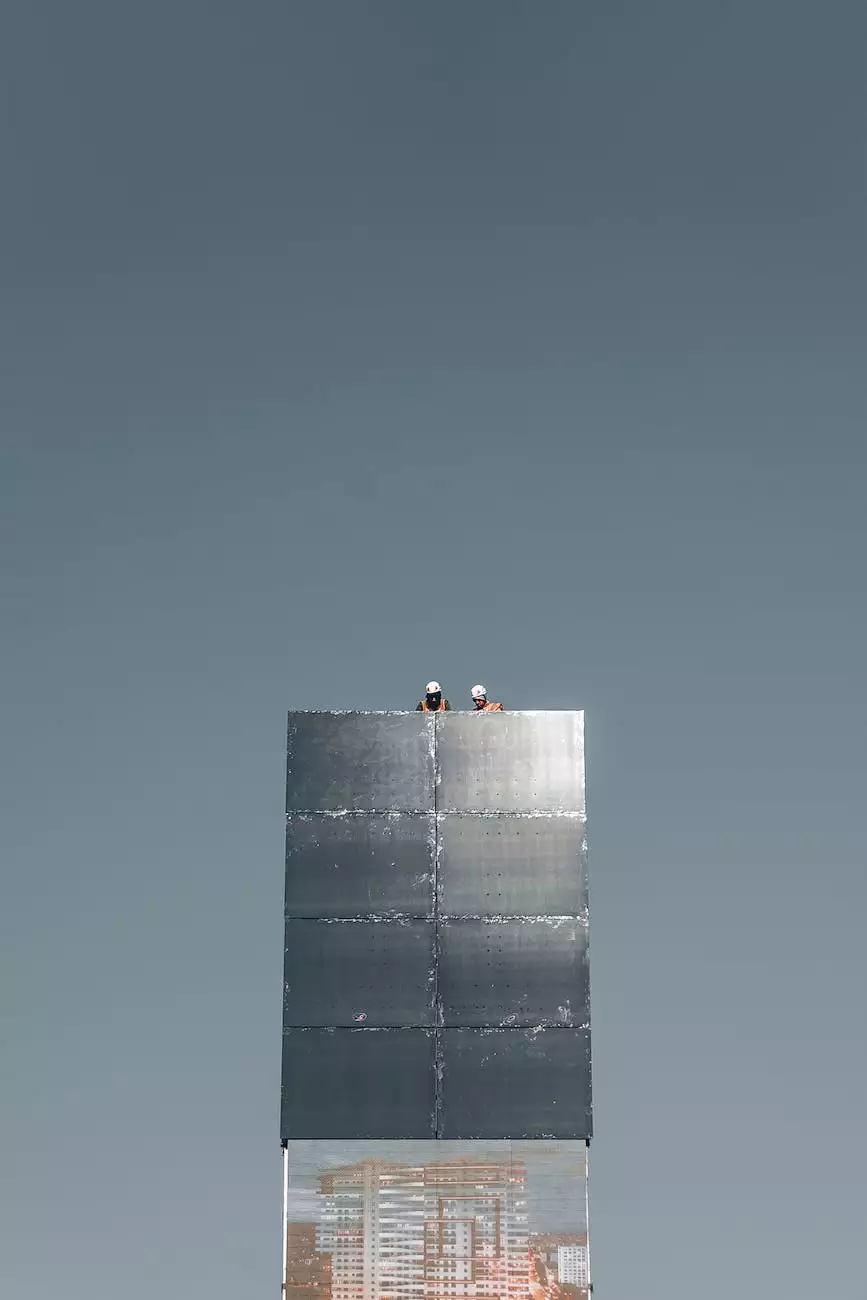 Introduction
Welcome to Aaron's Quality Contractors, your trusted home improvement and maintenance experts in Grimes, IA. We understand that financing plays a crucial role in ensuring your roofing and exterior projects are completed efficiently and affordably. That's why we offer a range of financing options tailored to your specific needs. With our convenient financing solutions, you can transform your home without breaking the bank.
Why Choose Aaron's Quality Contractors Financing?
At Aaron's Quality Contractors, we strive to go above and beyond to meet and exceed our customers' expectations. Our financing options are designed to provide you with the flexibility and peace of mind you need to embark on your home improvement journey confidently. Here are some compelling reasons to choose our financing services:
Competitive Rates: Our financing options come with highly competitive interest rates, ensuring you get the best deal possible.
Flexible Terms: We offer flexible repayment terms, allowing you to choose a plan that suits your budget and preferences.
Quick and Easy Application: Our straightforward application process ensures that you can access financing quickly without any unnecessary hassles or delays.
Exceptional Customer Service: Our team of financing experts is always ready to assist you, providing personalized guidance throughout the application and approval process.
Our Range of Financing Options
Regardless of the size or scope of your roofing and exterior project, we have financing options to fit your needs. Here are some financing solutions offered by Aaron's Quality Contractors:
1. Roofing Financing
A quality roof not only enhances the curb appeal of your home but also provides essential protection for you and your family. Our roofing financing options allow you to invest in a durable, long-lasting roof without straining your budget. Whether you need roof repairs, replacement, or installation, our financing plans make it affordable.
2. Siding Financing
Upgrade the exterior of your home with our siding financing options. We offer flexible payment plans that enable you to choose the right siding material and style for your property. Enhance the energy efficiency and aesthetics of your home while staying within your preferred budget.
3. Window Financing
Replace old, inefficient windows with our window financing solutions. Upgrading your windows not only improves your home's energy efficiency but also enhances its functionality and appearance. Our financing plans let you enjoy the benefits of high-quality windows without worrying about upfront costs.
Contact Aaron's Quality Contractors for Financing Assistance
Ready to take the next step towards completing your roofing and exterior projects? Contact Aaron's Quality Contractors today to explore our financing options. Our team will guide you through the application process, helping you choose the optimal financing plan for your needs. We are committed to delivering exceptional results while ensuring your utmost satisfaction. Trust us to bring your home improvement dreams to life!