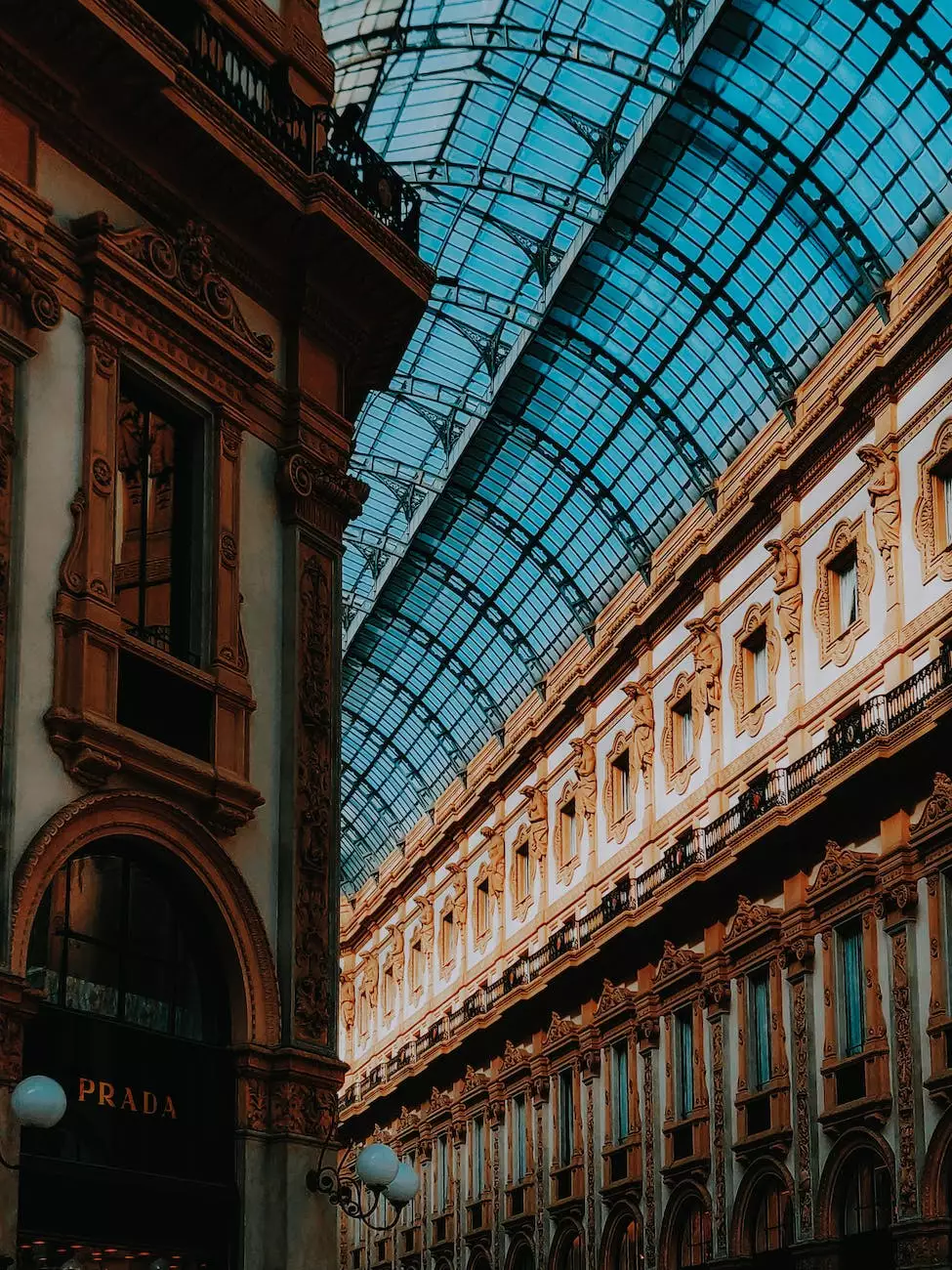 Welcome to Aaron's Quality Contractors
As the leading experts in home improvement and maintenance in Grimes, IA, Aaron's Quality Contractors takes pride in delivering top-notch services for all your roofing and exterior needs. Our recent projects showcase our commitment to excellence and customer satisfaction. Browse through our gallery below to discover the exceptional work we have completed for countless homeowners in the area.
Roofing Services
At Aaron's Quality Contractors, we understand the importance of a reliable and durable roof. Our skilled team of roofing professionals offers a wide range of roofing services, including installation, repairs, and replacements. Whether you need a new roof for your residential property or require a commercial roofing solution, we have you covered.
Residential Roofing
Our residential roofing services cater to homeowners in Grimes, IA, and the surrounding areas. We work closely with you to choose the perfect roofing materials that suit your style, preferences, and budget. From asphalt shingles to metal roofing, our team ensures a flawless installation that enhances the aesthetics and protection of your home.
Commercial Roofing
For business owners in Grimes, IA, we provide specialized commercial roofing services. We understand the unique requirements of commercial properties and offer tailored solutions to protect your investment. Our expert team works efficiently to minimize disruptions to your business operations while delivering exceptional results that stand the test of time.
Exterior Services
In addition to roofing services, Aaron's Quality Contractors offers a comprehensive range of exterior services to enhance the beauty and functionality of your property. From siding installations to window replacements, we prioritize quality craftsmanship and attention to detail.
Siding Installations
Upgrade the exterior of your home with our professional siding installations. Our team has the expertise to handle various siding materials, including vinyl, fiber cement, and wood. We ensure a precise and durable installation that not only enhances the curb appeal of your property but also provides excellent protection from the elements.
Window Replacements
Improve energy efficiency and elevate the aesthetics of your home with our window replacement services. We offer a wide selection of windows in different styles, sizes, and materials to suit your preferences. Our skilled installers ensure a seamless installation that maximizes natural light and provides superior insulation.
Home Improvement and Maintenance
Aaron's Quality Contractors is dedicated to helping homeowners in Grimes, IA, improve and maintain their properties. Our exceptional craftsmanship, attention to detail, and use of high-quality materials set us apart from the competition. Whether you need a simple repair, a complete renovation, or routine maintenance, our team is ready to exceed your expectations.
Kitchen Remodeling
Transform your kitchen into a functional and stylish space with our top-of-the-line kitchen remodeling services. We work closely with you to design a customized kitchen that meets your unique needs and reflects your personal taste. Our skilled team handles everything from cabinets and countertops to flooring and lighting, delivering a stunning end result.
Bathroom Renovations
Create a luxurious and relaxing retreat in your home with our bathroom renovation services. Whether you're looking to update fixtures, install a new bathtub, or completely remodel your bathroom, we have the expertise to bring your vision to life. Our meticulous attention to detail ensures a flawless finish that exceeds your expectations.
Contact Us Today
When it comes to roofing, exterior services, and home improvement in Grimes, IA, Aaron's Quality Contractors is your trusted partner. With our skilled team, superior materials, and dedication to customer satisfaction, we guarantee exceptional results that stand the test of time. Explore our gallery below to see the outstanding projects we have completed, then contact us today for a consultation.
Gallery
Coming soon...
Why Choose Aaron's Quality Contractors?
Years of experience in the industry
Highly skilled and trained professionals
Exceptional attention to detail
Use of premium-quality materials
Comprehensive range of services
Commitment to customer satisfaction
Competitive pricing