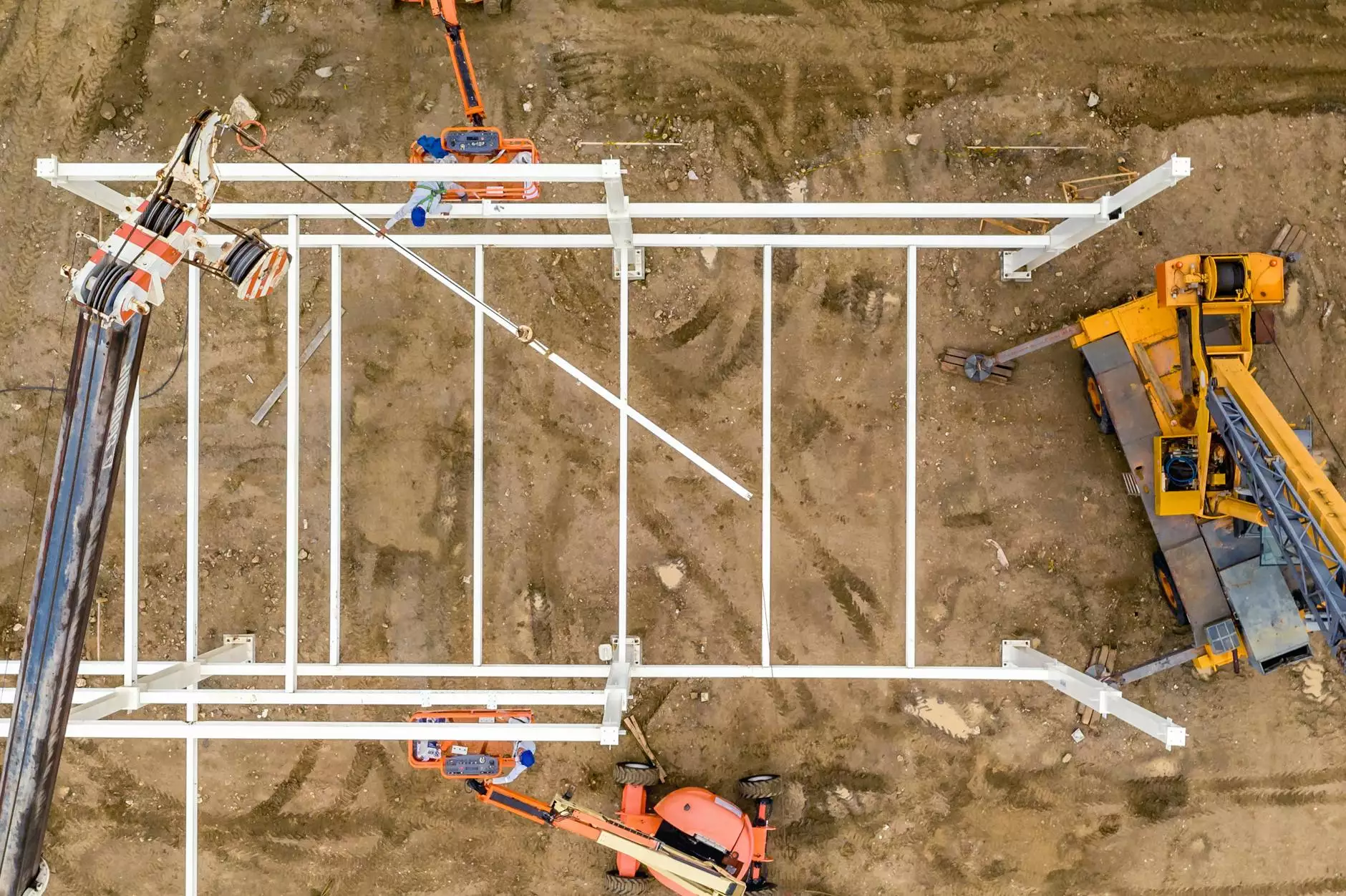 Quality Materials for Your Home Improvement Projects
Aaron's Quality Contractors understands the importance of using high-quality materials for all your home improvement and maintenance needs. When it comes to enhancing your living space, we believe that using the best materials ensures long-lasting, durable results. As experts in the industry, we take pride in providing our customers with a wide selection of top-notch materials to choose from.
Wide Selection of Materials
At Aaron's Quality Contractors, we offer a diverse range of materials to cater to various home improvement and maintenance projects. Whether you're planning to renovate your kitchen, bathroom, or outdoor space, we have the perfect materials to suit your specific requirements.
Our extensive collection includes:
Luxury Vinyl Flooring: Transform your floors with our premium luxury vinyl flooring options. Choose from a variety of styles, colors, and patterns to add elegance and functionality to any room.
Granite Countertops: Enhance your kitchen or bathroom with our stunning granite countertops. Each piece is intricately crafted to provide a timeless and sophisticated look.
Composite Decking: Create a beautiful outdoor space with our composite decking solutions. Enjoy the benefits of low maintenance, excellent durability, and resistance to rot and decay.
Ceramic Tiles: Add a touch of elegance to your home with our superb selection of ceramic tiles. From classic designs to contemporary styles, we have the perfect options to match your vision.
Energy-Efficient Windows: Upgrade your home with our energy-efficient windows. Save on utility bills while enjoying improved insulation, noise reduction, and enhanced security.
Roofing Shingles: Protect your home with our top-quality roofing shingles. We offer a range of styles and materials to ensure optimal performance and aesthetic appeal.
Why Choose Aaron's Quality Contractors for Your Materials?
When it comes to selecting materials for your home improvement projects, we understand that quality and reliability are paramount. Here's why you should choose Aaron's Quality Contractors:
Uncompromising Quality: We are dedicated to sourcing only the best materials from trusted manufacturers. Our commitment to quality ensures that you receive products that exceed your expectations.
Expert Guidance: Our experienced team is here to assist you throughout the material selection process. We provide expert advice, helping you choose the most suitable options for your specific project requirements.
Competitive Pricing: At Aaron's Quality Contractors, we believe that high-quality materials should be accessible to everyone. We offer competitive pricing without compromising on the quality of our products.
Reliable Service: With years of industry experience, we have built a reputation for reliability and professionalism. You can trust us to deliver your materials on time, ensuring a seamless and stress-free experience.
Customer Satisfaction: We prioritize customer satisfaction above all else. Our team goes the extra mile to ensure that you are fully satisfied with your material choices and overall experience with us.
Contact Us for Your Material Needs
At Aaron's Quality Contractors, we are committed to providing you with the best materials for your home improvement and maintenance endeavors. Whether you're a homeowner or a contractor, we have the materials you need to bring your vision to life.
Visit our website at aaronsqualitycontractors.com/materials to explore our extensive selection of premium materials. If you have any questions or require further assistance, don't hesitate to contact our friendly team at [Phone Number] or [Email Address]. We look forward to serving you and exceeding your expectations.