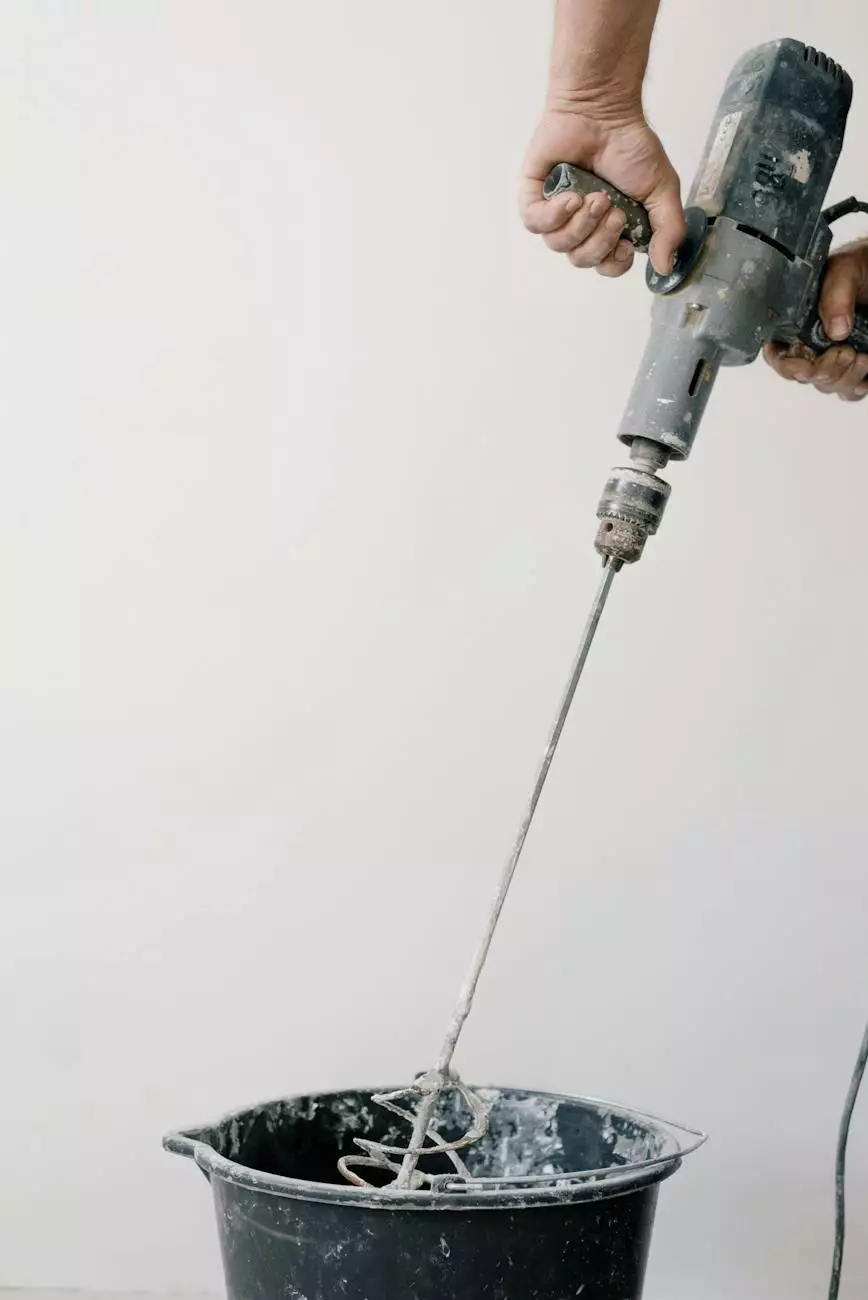 When it comes to choosing the right siding for your home, there are several options available in the market. However, if you are looking for unmatched durability, outstanding aesthetic appeal, and long-term value, James Hardie Cement Siding stands out as the best choice for homeowners.
Durability
One of the key factors that sets James Hardie Cement Siding apart from its competitors is its exceptional durability. Unlike traditional wood or vinyl siding, James Hardie Cement Siding is engineered to withstand the harshest weather conditions, including heavy rains, strong winds, and intense sunlight. Its innovative fiber cement material is resistant to rot, warping, termites, and other common issues that can plague other siding options.
With James Hardie Cement Siding, you can rest assured that your home's exterior will remain strong and intact for years to come. This siding option is built to last, protecting your home from the elements and minimizing the need for frequent repairs or replacements.
Aesthetic Appeal
Besides its incredible durability, James Hardie Cement Siding offers an extensive range of design options, allowing you to customize the look of your home to match your personal style. Whether you prefer a classic, traditional look or a more modern and contemporary feel, James Hardie has the perfect siding option for you.
The fiber cement material used in James Hardie siding can be molded to resemble various textures, including wood, shingles, or stucco, giving your home a high-end and polished appearance. The wide range of color options ensures that you can find the perfect shade to complement your existing architectural elements and landscaping.
Not only does James Hardie Cement Siding enhance the overall curb appeal of your home, but it also adds value to your property. Prospective buyers are often willing to pay a premium for homes with James Hardie siding due to its reputation for quality and longevity.
Long-Term Value
Investing in James Hardie Cement Siding is a smart decision that offers long-term value for homeowners. While the initial cost of installation may be slightly higher compared to other siding options, the benefits it provides far outweigh the upfront expenses.
Due to its exceptional durability and low maintenance requirements, James Hardie Cement Siding can save you significant costs in the long run. You won't have to worry about constant repairs, repainting, or costly replacements. Its ability to withstand the test of time means that you'll enjoy a beautiful and well-protected home for many years without the hassle and expenses associated with other siding materials.
Moreover, opting for James Hardie Cement Siding can also result in potential energy savings. The material offers excellent insulation properties, helping to maintain a comfortable indoor temperature throughout the year. This can lead to reduced heating and cooling costs, contributing to your overall energy efficiency and environmental sustainability.
Choose Aaron's Quality Contractors
At Aaron's Quality Contractors, we specialize in the installation of James Hardie Cement Siding. Our team of experienced professionals is dedicated to providing top-notch service and ensuring your complete satisfaction. We understand the importance of choosing the right siding for your home, and we are here to guide you through the entire process.
With Aaron's Quality Contractors, you can trust that your James Hardie Cement Siding installation will be done with precision and attention to detail. We have a proven track record of delivering exceptional results, and our commitment to quality has earned us recognition as a leading provider in the home improvement industry.
Transform your home's exterior with the best siding option available – James Hardie Cement Siding. Contact Aaron's Quality Contractors today for a consultation and let us help you enhance the beauty, durability, and value of your home.