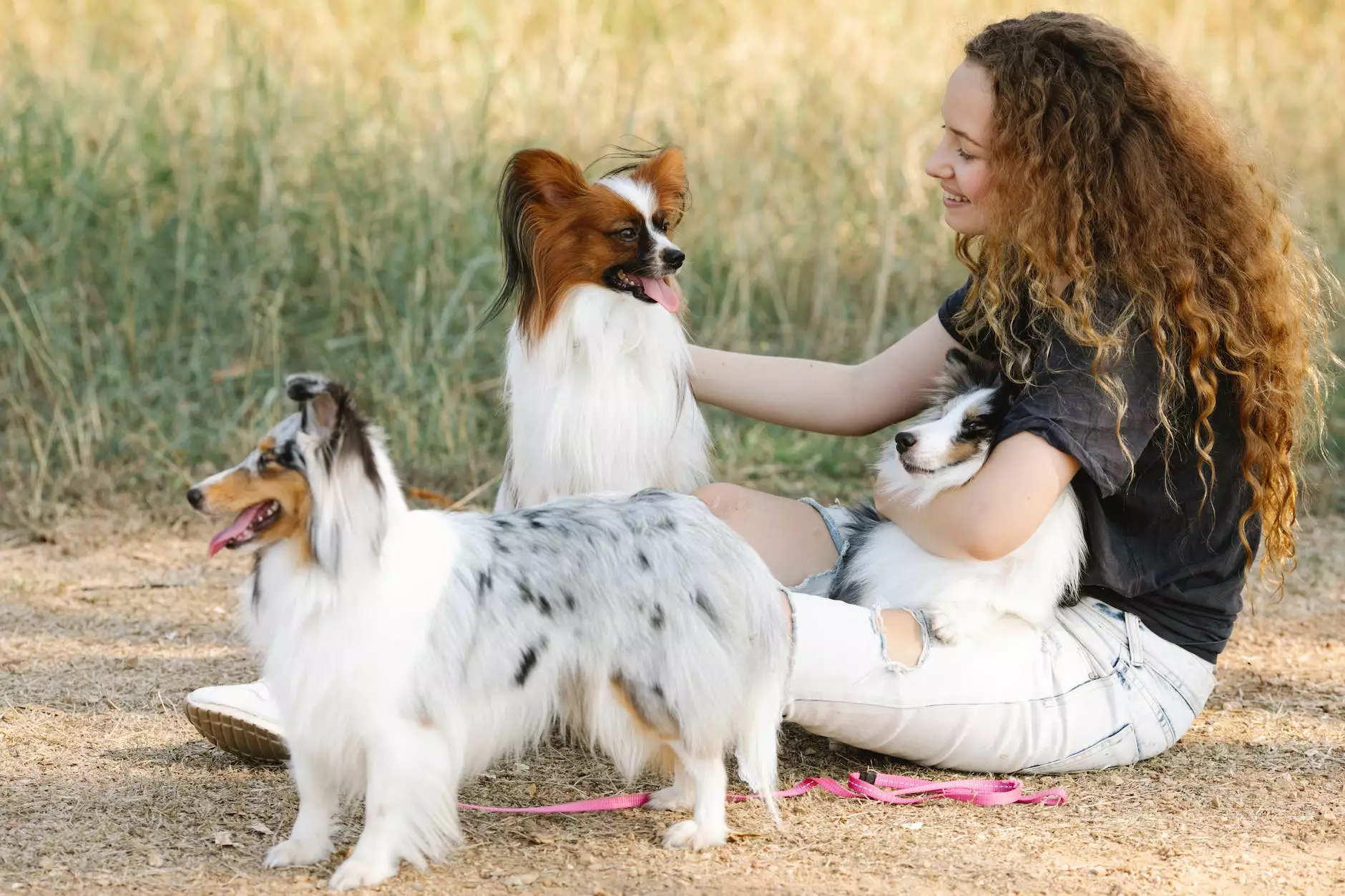 Welcome to Aaron's Quality Contractors, your trusted choice for top-notch home improvement and maintenance services in Papillion NE and surrounding areas. As the leading contractor in the region, we specialize in a wide range of projects, including siding installation, window replacement, roofing, and much more.
Your Trusted Home Improvement Experts in Papillion NE
At Midlands Siding Co., we understand the importance of finding a reliable and skilled contractor for your next home improvement project. With years of experience and a dedicated team of professionals, we are here to meet all your needs and exceed your expectations.
Quality Siding Installation in Papillion NE
If you're looking to enhance the curb appeal and energy efficiency of your home, our siding installation services are the perfect solution. We offer a wide range of high-quality siding options to choose from, including vinyl, fiber cement, and wood. Our expert team will guide you through the selection process and ensure a flawless installation.
Premium Window Replacement Services
Upgrade your home with our premium window replacement services. We offer a vast selection of energy-efficient windows that not only improve the aesthetics of your home but also help reduce energy costs. Our skilled technicians will handle everything from measurement to installation, ensuring a seamless and hassle-free experience.
Reliable Roofing Solutions
Your roof is one of the most important components of your home, and we are here to keep it in optimal condition. Whether you need a roof repair, replacement, or maintenance services, our experienced roofing team has got you covered. We work with the highest quality materials to ensure long-lasting results.
Comprehensive Home Maintenance Services
In addition to our specialized services, we offer comprehensive home maintenance solutions to keep your property in top shape. From gutter cleaning and power washing to deck restoration and exterior painting, our skilled team will handle all your maintenance needs with utmost precision.
Why Choose Midlands Siding Co.?
When it comes to home improvement and maintenance, choosing the right contractor is crucial. Here are some reasons why Midlands Siding Co. stands out from the competition:
Years of Experience: With over a decade of experience in the industry, we have the knowledge and expertise to handle projects of any size and complexity.
Quality Workmanship: Our team of skilled professionals is committed to delivering superior craftsmanship and exceptional results.
Outstanding Customer Service: We prioritize customer satisfaction and strive to provide a seamless and enjoyable experience from start to finish.
Licensed and Insured: We are a fully licensed and insured contractor, giving you peace of mind knowing that your project is in safe hands.
Competitive Pricing: We offer competitive prices without compromising on the quality of our work, ensuring excellent value for your investment.
Contact Us Today
Ready to transform your home? Contact Midlands Siding Co. today and let our experts bring your vision to life. We are proud to serve Papillion NE, Omaha NE, and the surrounding areas. Call us at [phone number] or fill out our online form to request a free consultation and estimate. Experience the difference of working with the leading home improvement contractor in the region.
Note: This is a sample page content intended to demonstrate the use of HTML tags and provide comprehensive information. The contact information mentioned is for illustrative purposes only.