Exterior Services
Sep 6, 2023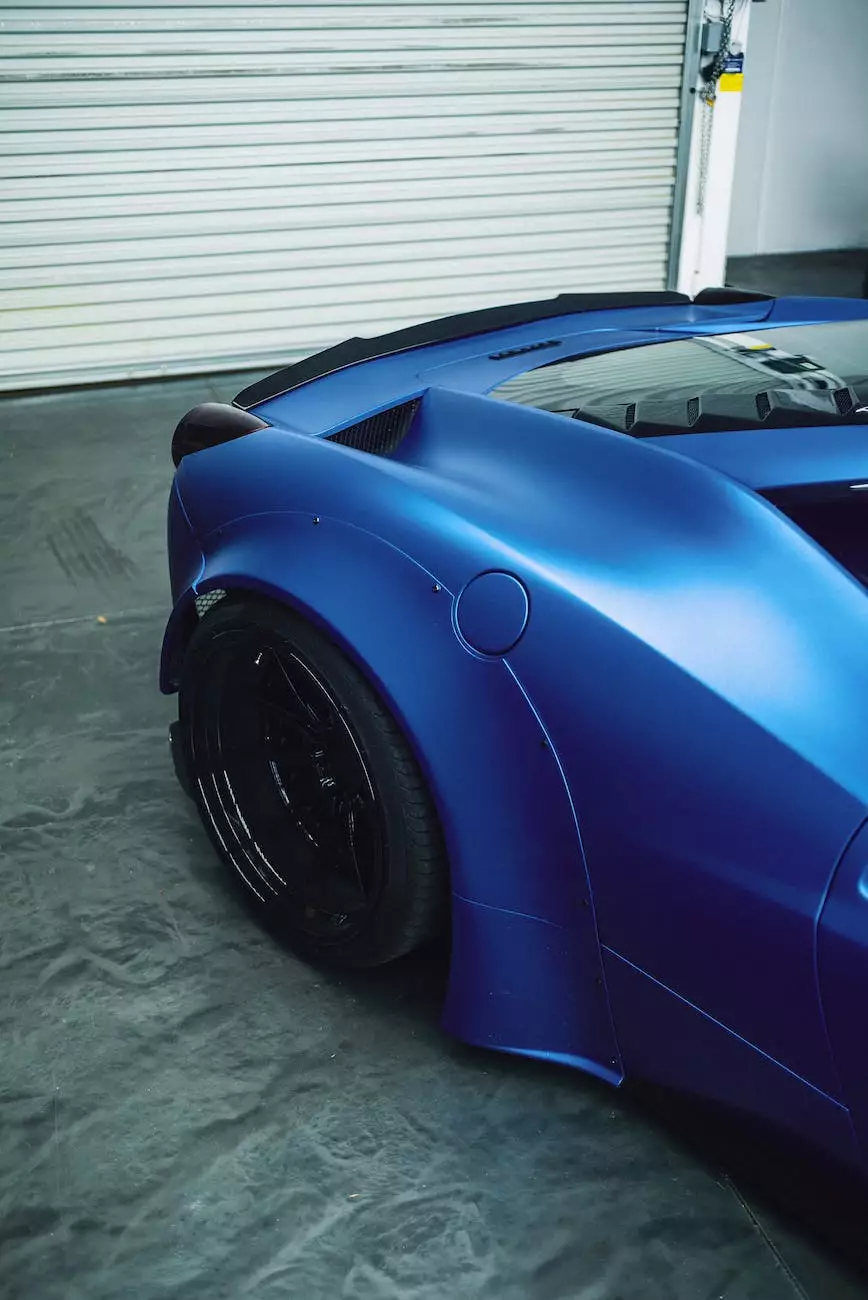 Roofing Services
At Aaron's Quality Contractors, we understand the importance of a well-maintained roof to protect your home from the elements. Our roofing services cover installations, repairs, and replacements. We work with various roofing materials, including asphalt shingles, metal, and tile. Our team of skilled professionals ensures exceptional craftsmanship and delivers durable and long-lasting results.
Siding Services
Enhance the appearance and functionality of your home with our top-notch siding services. We offer a range of siding options, including vinyl, fiber cement, and wood. Our experts will help you choose the perfect siding material that suits your style and budget. From installation to maintenance, we take care of every detail, ensuring your home remains well-protected and visually appealing.
Painting Services
Transform the look of your home with our professional painting services. Whether you want to refresh the exterior of your property or change the color scheme entirely, our skilled painters have got you covered. We use high-quality paints and modern techniques to deliver exceptional results. With attention to detail and an eye for perfection, we ensure a smooth, long-lasting finish that enhances your home's curb appeal.
Landscaping Services
Create a beautiful outdoor space that complements your home with our comprehensive landscaping services. Our team of experienced landscapers specializes in designing and implementing stunning landscapes tailored to your preferences. From sod installation and plantings to hardscaping and irrigation systems, we transform your yard into an oasis you can enjoy year-round.
Deck and Patio Construction
Add functionality and value to your home with our deck and patio construction services. Whether you envision a spacious deck for entertaining or a cozy patio for relaxation, our skilled team will bring your ideas to life. We use high-quality materials and pay attention to every detail, ensuring your new outdoor space is not only visually appealing but also structurally sound and built to last.
Window and Door Installation
Upgrade your home's energy efficiency and security with our professional window and door installation services. We offer a wide selection of high-quality windows and doors to suit your style and budget. Our team ensures a proper fit, efficient installation, and excellent insulation, helping you save on energy costs and enhancing the overall comfort and value of your home.
Gutter and Downspout Services
Maintaining functional gutters and downspouts is essential to protect your home's foundation and prevent water damage. Our experts provide comprehensive gutter services, including installation, repairs, and cleaning. We ensure proper drainage and optimal performance, keeping your home safe from water-related issues. Trust our team to handle all your gutter and downspout needs with utmost professionalism.
Exterior Renovations
When it comes to exterior renovations, Aaron's Quality Contractors is your go-to partner. From small updates to complete makeovers, we have the expertise and resources to turn your vision into reality. Our team handles everything from planning and design to construction and finishing touches. We prioritize quality and customer satisfaction, ensuring every detail is executed to perfection.
Contact Us Today
For all your exterior service needs, trust Aaron's Quality Contractors. We take pride in delivering high-quality results and ensuring customer satisfaction. Contact us today to schedule a consultation or receive a free quote. Let us help you transform and maintain your home within the Home and Garden - Home Improvement and Maintenance category.