Hail Damage Re-Roof and Repairs Omaha
Feb 14, 2020
Roof Repairs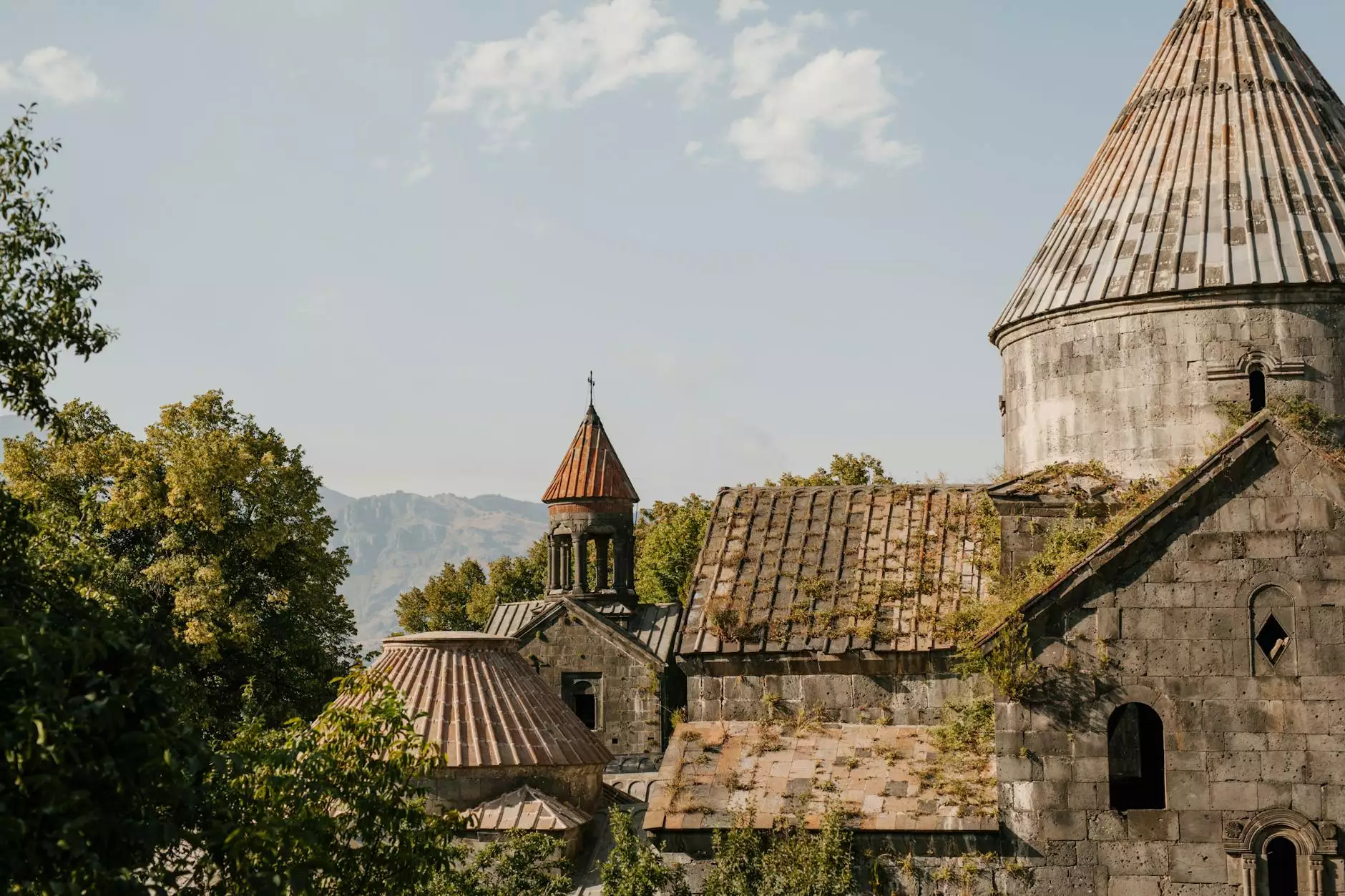 Are you in need of reliable contractors for hail damage re-roof and repairs in Omaha? Look no further! Aaron's Quality Contractors is your go-to choice for exceptional home improvement and maintenance services. With our extensive experience and expertise, we guarantee top-notch solutions that will exceed your expectations.
Why Choose Aaron's Quality Contractors?
At Aaron's Quality Contractors, we take pride in offering comprehensive services that cover all aspects of hail damage re-roof and repairs. Our team of skilled professionals is dedicated to providing the highest quality workmanship, using only the finest materials and industry-leading techniques. When you choose us, you can expect:
Unparalleled Expertise: Our contractors have years of experience in dealing with hail damage re-roof and repairs in Omaha. We have successfully completed numerous projects, earning a reputation for excellence in the industry.
Quality Craftsmanship: We are committed to delivering superior results. Our team pays attention to every detail and ensures that your re-roofing and repair needs are met with precision and care.
Exceptional Customer Service: Your satisfaction is our priority. We strive to provide a seamless and stress-free experience by guiding you through the process, addressing your concerns, and delivering timely and efficient services.
Competitive Pricing: We believe that superior quality shouldn't come with an exorbitant price tag. Our services are affordably priced, offering you exceptional value for your investment.
Wide Range of Services: From minor repairs to complete re-roofing, we offer a comprehensive range of services tailored to meet your specific needs. Whether your property has suffered extensive damage or requires minor fixes, we have you covered.
Our Process
At Aaron's Quality Contractors, we follow a systematic approach to ensure the success of your hail damage re-roof and repairs project:
Inspection: Our experts thoroughly assess the extent of hail damage in order to provide you with an accurate and detailed evaluation. This helps us devise the most effective repair or re-roofing plan.
Customized Solutions: Based on our inspection, we tailor our services to address your specific needs. Our team will recommend the best course of action, keeping your budget and preferences in mind.
Quality Materials: We understand the importance of using high-quality materials that can withstand the unpredictable weather conditions in Omaha. That's why we only source premium materials from trusted suppliers.
Efficient Execution: Our skilled contractors employ industry-leading techniques and best practices to efficiently carry out the re-roofing or repairs. We work diligently to complete the project in a timely manner without compromising on quality.
Final Inspection: Once the job is done, we conduct a thorough inspection to ensure everything meets our stringent standards. We want to make sure that your new roof or repaired area is in impeccable condition.
Contact Aaron's Quality Contractors Today!
When it comes to hail damage re-roof and repairs in Omaha, Aaron's Quality Contractors is your trusted partner. Don't let the damage worsen or compromise the safety and aesthetics of your home. Contact us now to schedule an appointment and experience the exceptional services we offer.
Whether you need repairs after a recent storm or want to upgrade your roof for better durability, we are here to help. Trust Aaron's Quality Contractors for all your home improvement and maintenance needs in the Home and Garden - Home Improvement and Maintenance category. Your satisfaction is our guarantee!