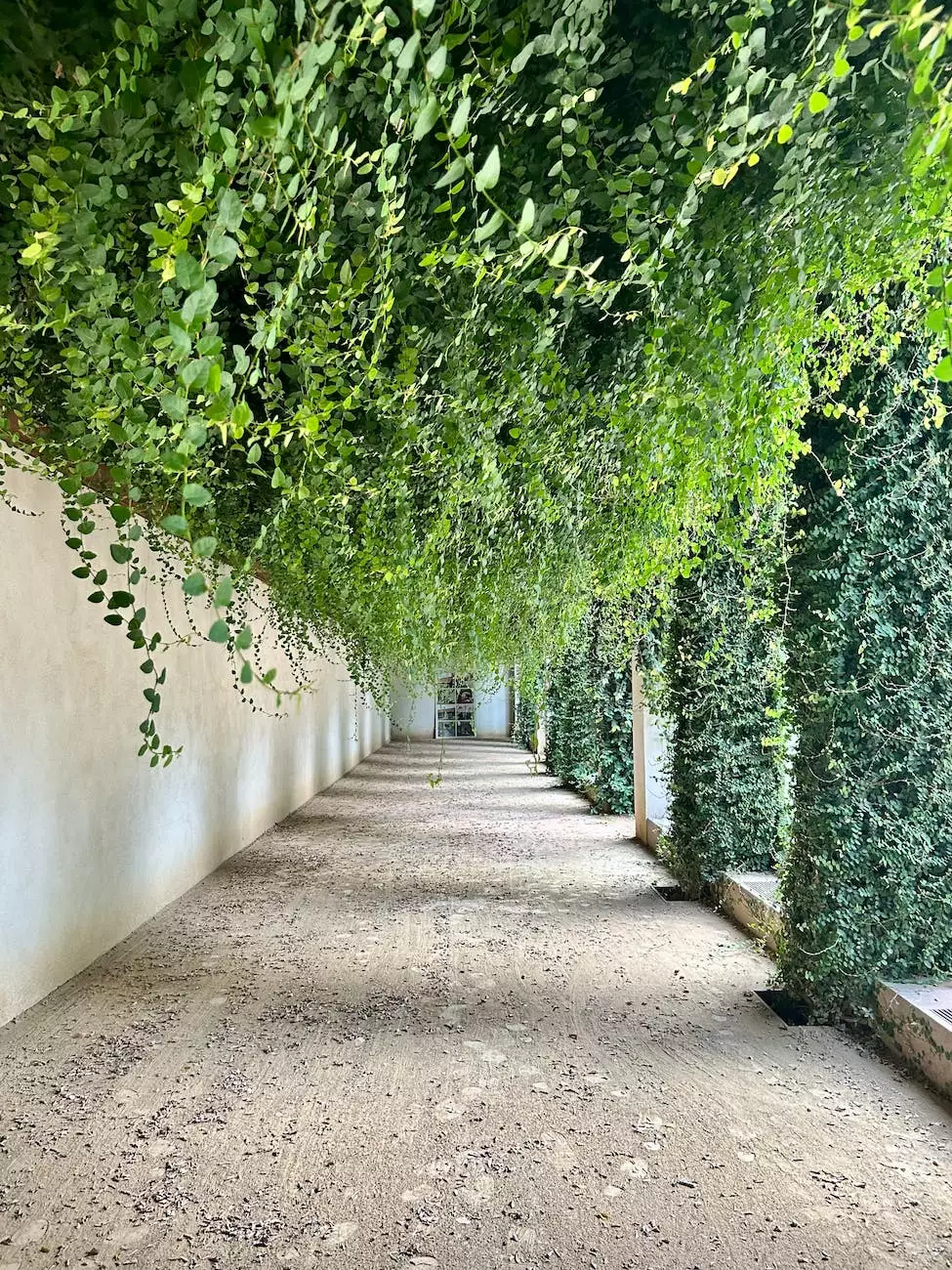 Introduction
Welcome to Aaron's Quality Contractors, your trusted expert in professional roof replacement services in Omaha and Lincoln NE. With years of experience in the home improvement and maintenance industry, we take pride in delivering high-end roofing solutions to our valued customers.
Why Choose Us?
When it comes to roof replacement, choosing a reliable and skilled contractor is crucial. At Aaron's Quality Contractors, we offer a wide range of benefits that set us apart:
1. Experience and Expertise
Our team consists of highly trained professionals who have extensive experience in roof replacement. We understand the unique challenges that come with varying weather conditions in Omaha and Lincoln NE, and we have the expertise to handle them effectively.
2. High-Quality Materials
We believe in using only the best materials for our roof replacement projects. Our partnerships with reputable suppliers enable us to provide you with durable and top-grade roofing materials. This ensures that your new roof will withstand the test of time and protect your home for years to come.
3. Customized Solutions
Every home is unique, and we believe in offering customized roof replacement solutions tailored to your specific needs. Our team will assess the condition of your current roof, provide expert recommendations, and work closely with you to choose the right materials, colors, and styles that perfectly complement your home's aesthetic.
4. Attention to Detail
At Aaron's Quality Contractors, we pay close attention to every detail throughout the roof replacement process. From meticulous planning to precise installation, we ensure that every aspect of your new roof is flawlessly executed. Our goal is to not only meet but exceed your expectations.
5. Competitive Pricing
We understand that roof replacement is an investment, and we strive to provide our services at competitive prices without compromising quality. Our transparent pricing structure ensures you receive fair and affordable rates for our top-notch services.
6. Excellent Customer Service
At the heart of our business is a commitment to exceptional customer service. We value our clients and prioritize their satisfaction above all else. Our friendly team is always ready to address any questions or concerns you may have, ensuring a smooth and hassle-free roof replacement experience.
Our Roof Replacement Process
When you choose Aaron's Quality Contractors for your roof replacement project in Omaha and Lincoln NE, you can expect a comprehensive and efficient process that guarantees outstanding results:
1. Free Roof Inspection
Our team will conduct a thorough inspection of your existing roof to assess its condition and identify any underlying issues. This allows us to provide an accurate quote and determine the best course of action for your roof replacement.
2. Detailed Proposal
Based on the inspection findings, we will provide you with a detailed proposal outlining the scope of work, materials needed, and the estimated timeline. We believe in complete transparency, ensuring you have all the information necessary to make an informed decision.
3. Material Selection
With a wide array of high-quality roofing materials available, our experts will guide you through the selection process. We consider factors such as durability, aesthetics, and budget to help you choose the perfect roofing solution for your home.
4. Efficient Installation
Once the necessary permits are obtained, our skilled team will begin the roof replacement process. We adhere to industry best practices, employing advanced techniques and utilizing our expertise to efficiently install your new roof while minimizing any disruption to your daily life.
5. Quality Assurance
We believe in delivering nothing short of excellence. After completing the roof replacement, our team conducts a thorough inspection to ensure the work meets our high standards. We take pride in our craftsmanship and guarantee your satisfaction.
6. Ongoing Maintenance and Support
Your roof's durability is important to us. We offer ongoing maintenance and support services to help you keep your roof in top condition. Our team is available to address any concerns and provide timely repairs if needed.
Contact Us for Your Roof Replacement Needs
When it comes to professional roof replacement in Omaha and Lincoln NE, Aaron's Quality Contractors is your top-choice contractor. With our experience, dedication to quality, and commitment to customer satisfaction, we guarantee exceptional results that will exceed your expectations.
Don't settle for subpar roofing solutions. Contact us now to schedule a free roof inspection and let our experts guide you through the process of transforming your home with a new, beautiful, and reliable roof.