How to Stop a Roof Leak in the Rain: 7 Key Tips
Feb 6, 2023
Roof Repairs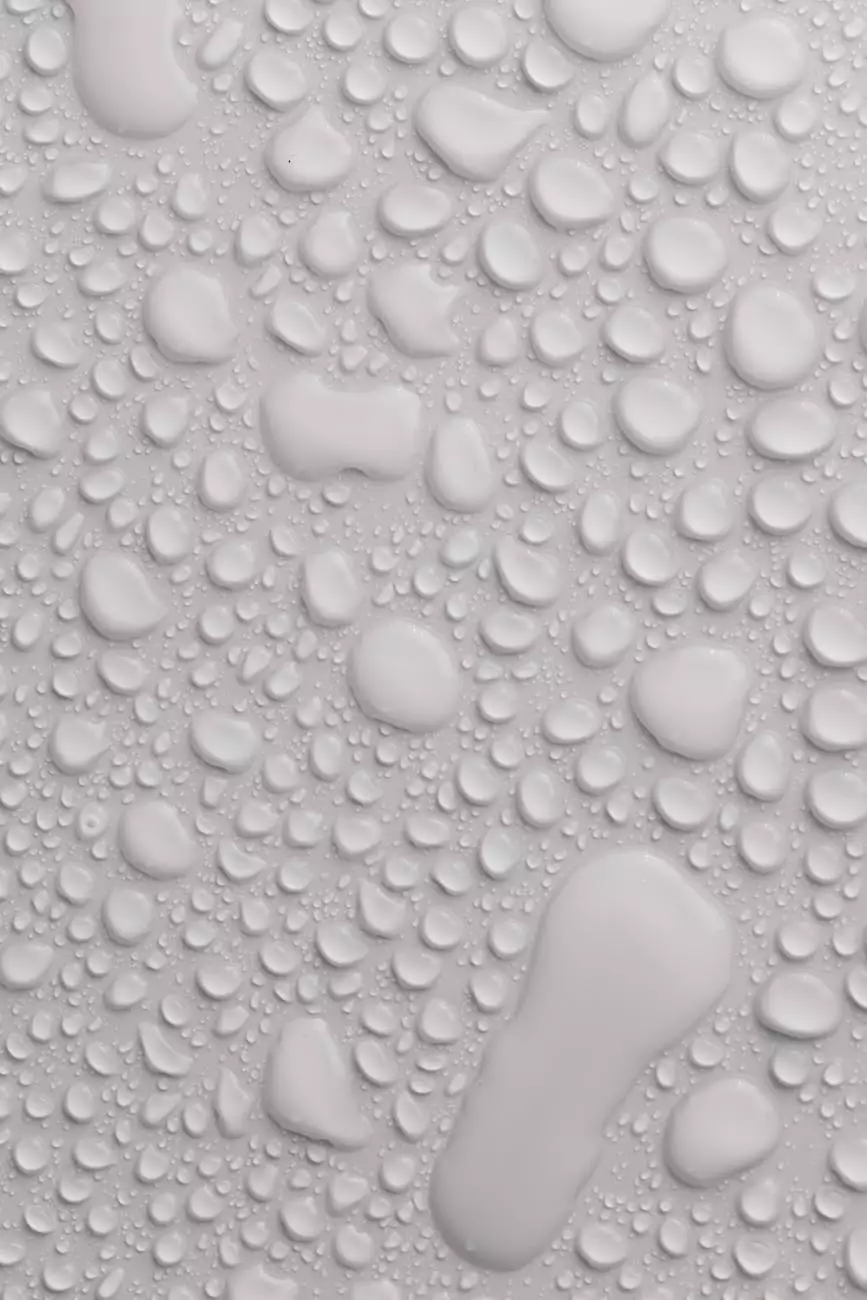 1. Assess the Situation
When you discover a roof leak during a rainstorm, it's important to assess the situation promptly. Take note of the location and severity of the leak. Is the water dripping or pouring in?
2. Safely Locate the Leak
Identifying the exact source of a roof leak can be challenging, but it's crucial for effective repairs. Start by inspecting the interior of your home near the point where water is leaking. Look for water stains, damp areas, or dripping water. Trace these signs back to their origin on the roof.
3. Clear Debris and Obstructions
Leaves, branches, and other debris can accumulate on your roof over time and create blockages that prevent proper drainage. Clear any visible debris and obstructions from the affected area carefully, ensuring that water can flow freely off the roof.
4. Temporary Patching
If you can safely access the roof during the rain, temporary patching can help minimize further damage. Use roofing cement or a waterproof sealant to cover the leak temporarily. Remember that this is a temporary solution and that professional repairs are necessary.
5. Call a Professional Roofing Contractor
To ensure a permanent and proper roof leak repair, it's essential to contact a professional roofing contractor like Aaron's Quality Contractors. Experienced contractors have the skills, knowledge, and tools needed to fix roof leaks effectively. They can also identify any underlying issues and prevent future leaks.
6. Document the Damage
It's crucial to document the roof leak for insurance purposes. Take clear pictures or videos of the damaged area and any water intrusion. These records will help support your insurance claim and ensure you receive the appropriate coverage for repairs.
7. Schedule Regular Roof Maintenance
Prevention is the key to avoiding future roof leaks. Schedule regular roof inspections and maintenance with Aaron's Quality Contractors. Regular maintenance allows professionals to identify potential issues and address them before they cause significant damage.
Contact Aaron's Quality Contractors for Expert Roof Leak Repairs
Aaron's Quality Contractors is a reputable home improvement and maintenance company specializing in roof repairs, including fixing roof leaks. With years of industry experience and a dedicated team of experts, we ensure high-quality workmanship and customer satisfaction. Trust us to stop your roof leaks effectively and restore the integrity of your home.
Don't let a roof leak ruin your day or lead to costly repairs. Follow these 7 key tips to stop a roof leak in the rain and reach out to Aaron's Quality Contractors for professional assistance. We are here to help you with any of your home improvement needs.