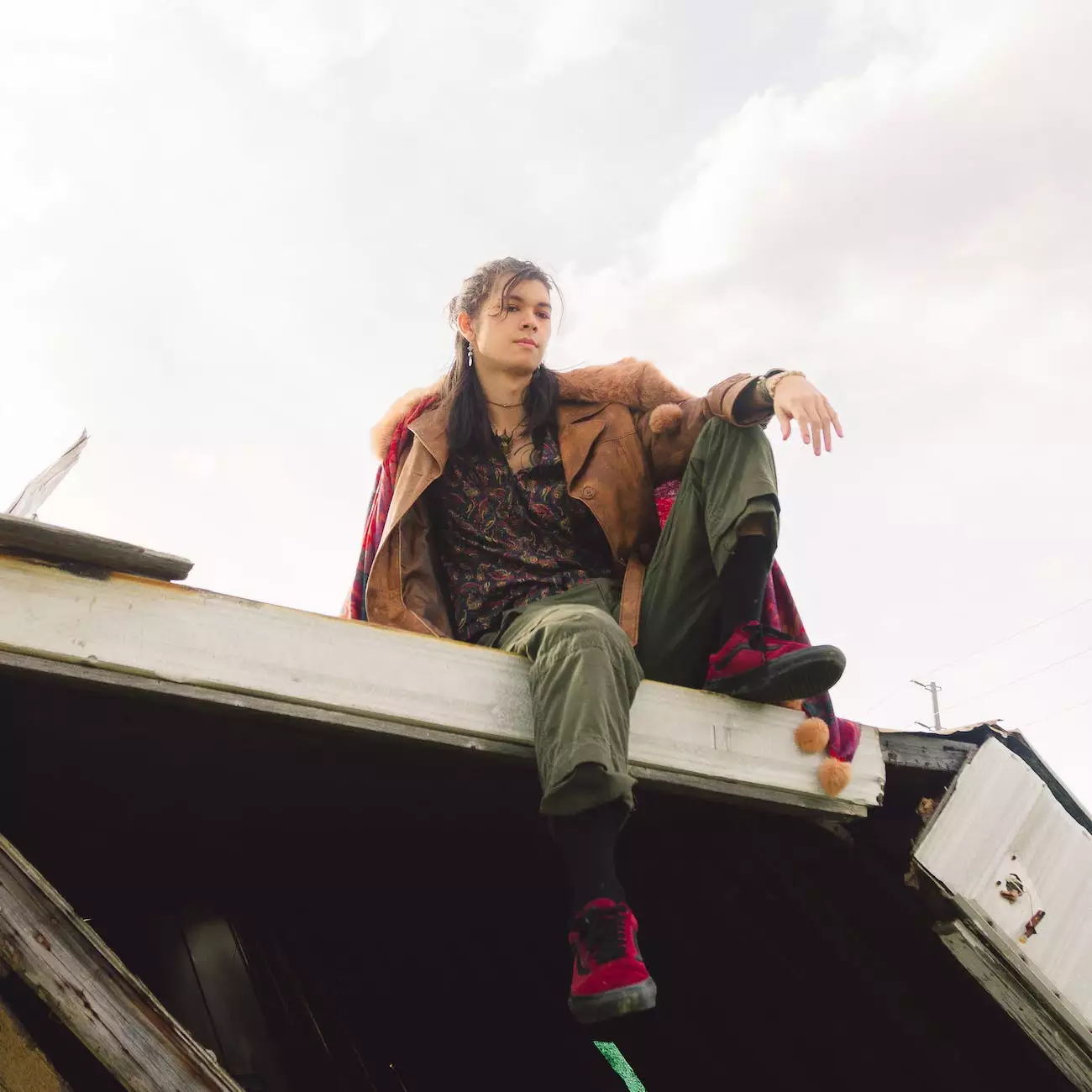 Protect and Enhance Your Commercial Property with Aaron's Quality Contractors
Welcome to Aaron's Quality Contractors, the leading provider of commercial roofing solutions in Lincoln and Omaha. Our expert team specializes in roof coatings that offer unparalleled protection and enhancement to your commercial property. With years of experience and a dedication to quality, we are committed to delivering superior results that exceed your expectations.
The Importance of Roof Coatings
Roof coatings play a crucial role in maintaining the integrity of your commercial roofing system. Not only do they provide an additional layer of protection against weather elements and UV rays, but they also help to extend the lifespan of your roof. By acting as a barrier, roof coatings prevent leaks, cracks, and other potential damages, ensuring the longevity of your commercial property.
Why Choose Aaron's Quality Contractors?
As the premier commercial roofing company in Lincoln and Omaha, Aaron's Quality Contractors stands out from the competition for a variety of reasons:
Expertise: Our team of highly skilled professionals has extensive knowledge and experience in the roofing industry. We stay up-to-date with the latest trends and techniques to ensure that we provide cutting-edge solutions.
Quality Materials: We use only the finest quality materials for our roof coatings, ensuring durability and long-lasting protection for your commercial property.
Customized Solutions: At Aaron's Quality Contractors, we understand that no two commercial properties are the same. That's why we offer customized roof coating solutions tailored to meet your specific needs and budget.
Excellent Customer Service: Customer satisfaction is our top priority. Our friendly and professional staff are always ready to assist you and address any concerns throughout the entirety of your project.
Our Roof Coating Process
When you choose Aaron's Quality Contractors for your roof coating needs, you can expect a seamless and efficient process:
Initial Consultation: We begin by thoroughly assessing your commercial property and discussing your requirements. This allows us to develop a comprehensive plan tailored to your specific needs.
Preparation: Our team prepares your roof by cleaning and repairing any existing damages. This ensures a smooth surface for the application of the roof coatings.
Application: We apply the roof coatings using advanced techniques and equipment, ensuring a precise and uniform coverage. Our skilled technicians take every measure to minimize disruption to your business operations during the process.
Final Inspection: Once the roof coatings have been applied, we conduct a thorough inspection to ensure the quality and effectiveness of the coating. We make any necessary adjustments or touch-ups to guarantee optimal results.
Ongoing Maintenance: Aaron's Quality Contractors offers comprehensive maintenance plans to help you protect and preserve your investment. Our knowledgeable team is available to provide regular inspections, cleaning, and repairs whenever necessary.
Contact Aaron's Quality Contractors Today
Ready to enhance the protection and longevity of your commercial property? Contact Aaron's Quality Contractors today for a free consultation. Our team of experts is eager to discuss your roofing needs and provide you with the best roof coating solutions in Lincoln and Omaha. Trust us to deliver superior results that exceed your expectations.
Aaron's Quality Contractors
Phone: 123-456-7890
Email: [email protected]