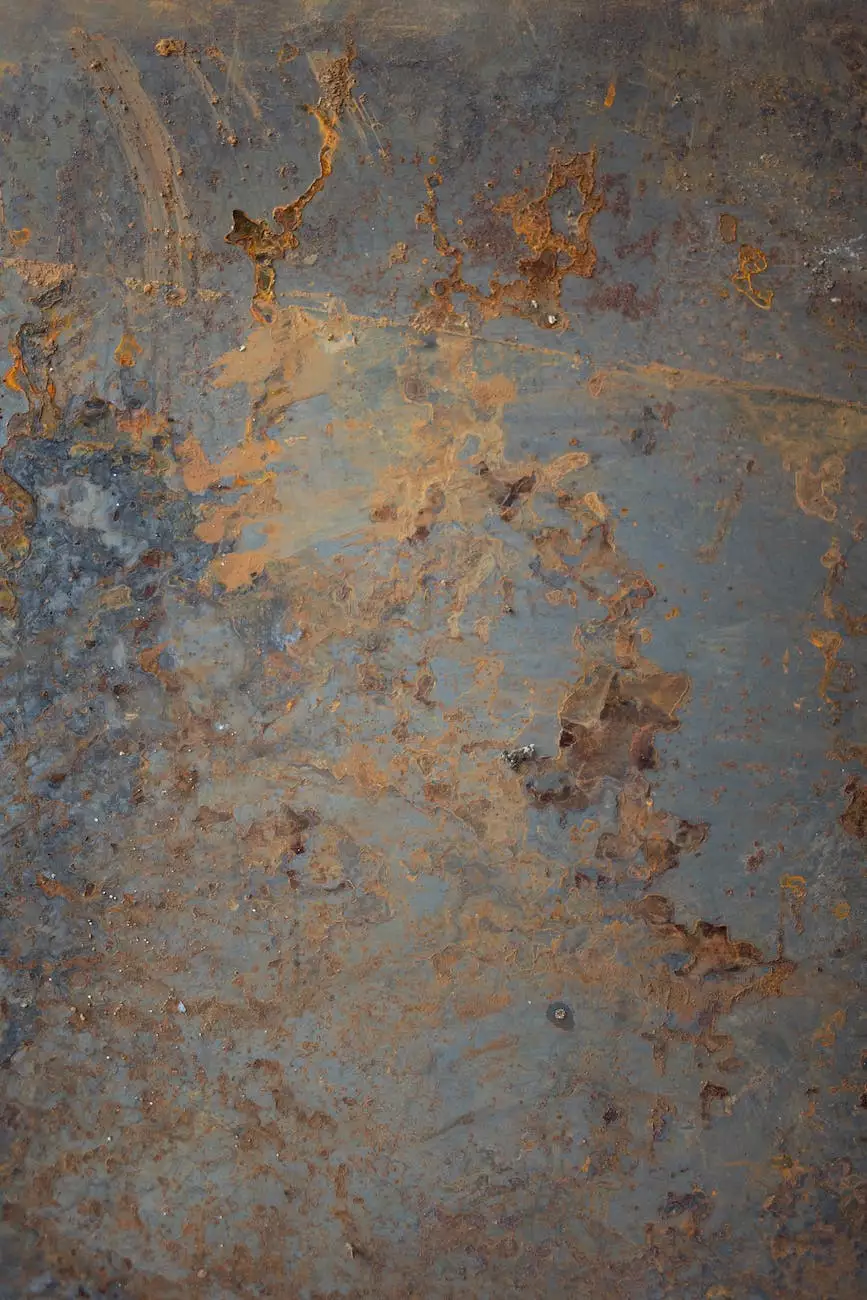 Welcome to Aaron's Quality Contractors, your trusted partner for exceptional home improvement and maintenance services in the Home and Garden industry. When it comes to foundation repairs, we take pride in offering top-notch solutions that ensure your home's stability and safety.
Expert Foundation Repairs
At Aaron's Quality Contractors, we understand the gravity of foundation problems and the impact they can have on your home. Our team of highly skilled professionals has years of experience in diagnosing and repairing various foundation issues. Whether you're dealing with cracks, uneven floors, or other signs of foundation damage, we have the expertise to provide effective solutions tailored to your specific needs.
Crack Repair
One of the most common foundation problems homeowners face is cracks. These cracks can appear due to various factors such as soil settling, seasonal changes, or poor construction. Regardless of the cause, our crack repair services are designed to address the root of the problem and prevent further damage.
Our skilled technicians use advanced techniques and state-of-the-art materials to fill and seal cracks, ensuring they are structurally sound and impermeable to water. By addressing cracks early on, you can avoid potential structural issues and maintain the value of your home.
Wall Bracing
Another crucial aspect of foundation repair is wall bracing. Over time, soil conditions and external forces can cause walls to bow or lean, compromising the structural integrity of your home. Our wall bracing services are aimed at reinforcing and stabilizing your foundation walls, preventing further damage and ensuring the long-term safety of your property.
Using high-quality materials and industry-leading techniques, our team will assess the severity of the wall movement and recommend a customized bracing solution. From carbon fiber straps to steel I-beams, we have the expertise and resources to tackle even the most challenging wall bracing projects.
Comprehensive Foundation Solutions
When it comes to foundation repairs, our commitment to excellence goes beyond just crack repair and wall bracing. We offer a comprehensive range of services to address various foundation issues and ensure long-lasting results:
Foundation Underpinning: We employ proven methods such as helical piers and push piers to stabilize and lift sinking or settling foundations.
Moisture Control: Our moisture control solutions help prevent moisture-related issues, such as mold growth and rot, by implementing effective waterproofing systems.
French Drain Installation: If you're facing drainage issues around your foundation, our French drain installation services can redirect excess water away from your property, safeguarding your foundation from water damage.
Crawl Space Repair: We offer comprehensive crawl space repair services, including vapor barrier installation, structural repairs, and mold remediation, to ensure a healthy and stable foundation.
Why Choose Aaron's Quality Contractors?
When selecting a contractor for your foundation repairs, it's crucial to choose a trusted and reliable partner. Here's why you should choose Aaron's Quality Contractors:
Experience and Expertise: With years of experience in the industry, our team has the knowledge and skills to handle any foundation repair project with precision and efficiency.
Quality Materials: We believe in using only the highest quality materials to ensure long-lasting results and the utmost satisfaction of our clients.
Customized Solutions: We understand that every foundation issue is unique, which is why we provide personalized solutions tailored to your specific needs and budget.
Customer Satisfaction: Our priority is to deliver exceptional customer service and exceed your expectations. We take pride in our numerous positive reviews and happy customers.
Licensed and Insured: Aaron's Quality Contractors is fully licensed and insured, guaranteeing peace of mind and protection for our clients.
Don't let foundation problems compromise the safety and value of your home. Contact Aaron's Quality Contractors today for reliable, professional foundation repairs. Our team is ready to assist you and provide the high-end solutions you deserve!