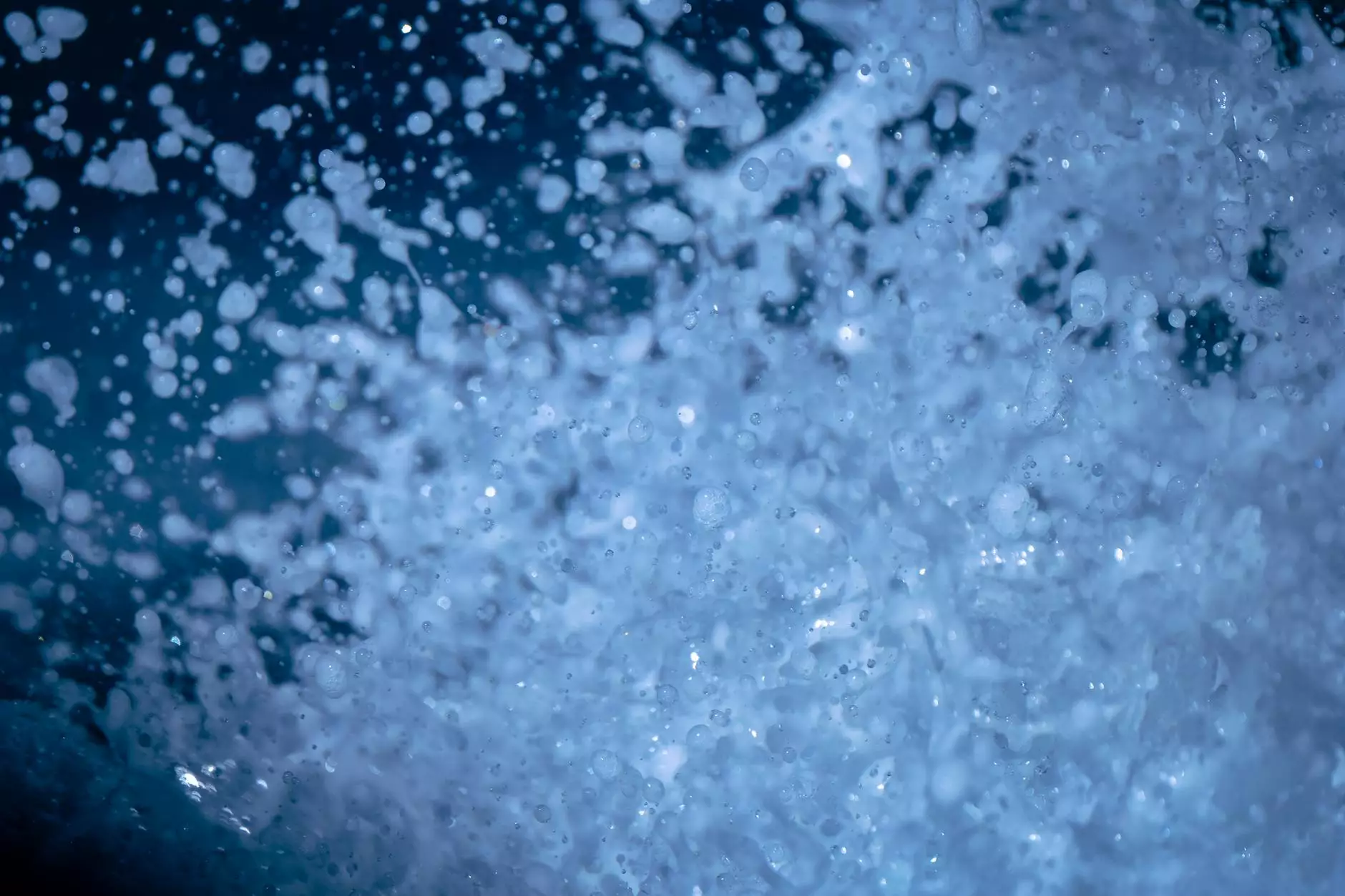 Welcome to Aaron's Quality Contractors, your trusted partner in home improvement and maintenance. In this comprehensive guide, we will explore the benefits and applications of interior foam insulation, specifically open cell and closed cell spray insulation. Whether you're looking to enhance energy efficiency, increase comfort, or reduce noise, foam insulation is a versatile solution that can meet your needs.
The Importance of Home Insulation
Proper insulation is a crucial aspect of home construction and renovation. It helps regulate indoor temperature, improve energy efficiency, and reduce utility costs. Without adequate insulation, homes can experience significant heat loss or gain, leading to uncomfortable living conditions.
What is Interior Foam Insulation?
Interior foam insulation is a popular choice among homeowners and contractors due to its exceptional performance and versatility. It involves the application of either open cell or closed cell spray insulation, which are two types of foam insulation materials.
Open Cell Spray Insulation
Open cell spray insulation is a type of foam insulation that expands upon application, creating a spongy texture. It is composed of tiny cells that are not completely closed, allowing for flexibility and breathability. Open cell foam is an excellent option for interior applications, such as walls and attics.
Some benefits of open cell spray insulation include:
Enhanced sound absorption
Improved indoor air quality
Seamless application in hard-to-reach areas
Energy savings through reduced air leakage
Closed Cell Spray Insulation
Closed cell spray insulation, on the other hand, is a denser and more rigid foam material. It consists of tightly packed cells that are closed and filled with a gas, resulting in increased thermal resistance. Closed cell foam is commonly used in areas where moisture control is crucial, such as basements and crawl spaces.
Some advantages of closed cell spray insulation include:
Superior insulation performance
Excellent moisture barrier
Increased structural integrity
Enhanced resistance to mold and pests
Benefits of Interior Foam Insulation
Choosing interior foam insulation, whether open cell or closed cell spray insulation, offers various benefits for homeowners. Let's take a closer look at some of these advantages:
Energy Efficiency
One of the primary reasons homeowners opt for foam insulation is its remarkable energy-saving capabilities. Both open cell and closed cell spray insulation create an airtight seal, preventing drafts and air leakage. This helps maintain a consistent indoor temperature, resulting in lower heating and cooling costs.
Improved Indoor Comfort
Interior foam insulation significantly enhances indoor comfort by minimizing temperature fluctuations and eliminating drafts. With a well-insulated home, you can enjoy a cozy living environment all year round, regardless of the weather conditions outside.
Noise Reduction
Open cell spray insulation's unique spongy structure makes it an excellent sound absorber. It helps reduce airborne noise, such as traffic sounds or loud neighbors, providing a quieter and more peaceful living space.
Moisture Control
Choosing closed cell spray insulation can effectively control moisture infiltration in your home. Its dense structure acts as a moisture barrier, preventing water vapor from entering the walls and causing damage. This is particularly beneficial for areas prone to high humidity or potential water exposure.
Trust Aaron's Quality Contractors for Your Interior Foam Insulation Needs
At Aaron's Quality Contractors, we specialize in providing top-quality interior foam insulation services to homeowners across the region. Our team of experienced professionals is committed to ensuring your satisfaction and delivering exceptional results.
With our expert knowledge and cutting-edge techniques, we can assess your home's insulation needs and recommend the most suitable solution. Whether you require open cell or closed cell spray insulation, we have the expertise to complete the job with precision and efficiency.
Don't compromise on the comfort and energy efficiency of your home. Contact Aaron's Quality Contractors today to schedule a free consultation and take the first step toward a well-insulated and comfortable living space. Invest in interior foam insulation and experience the numerous benefits it can bring to your home.