Welcome to Aaron's Quality Contractors - Your Storm Chasers in Omaha, NE
Sep 23, 2021
Blog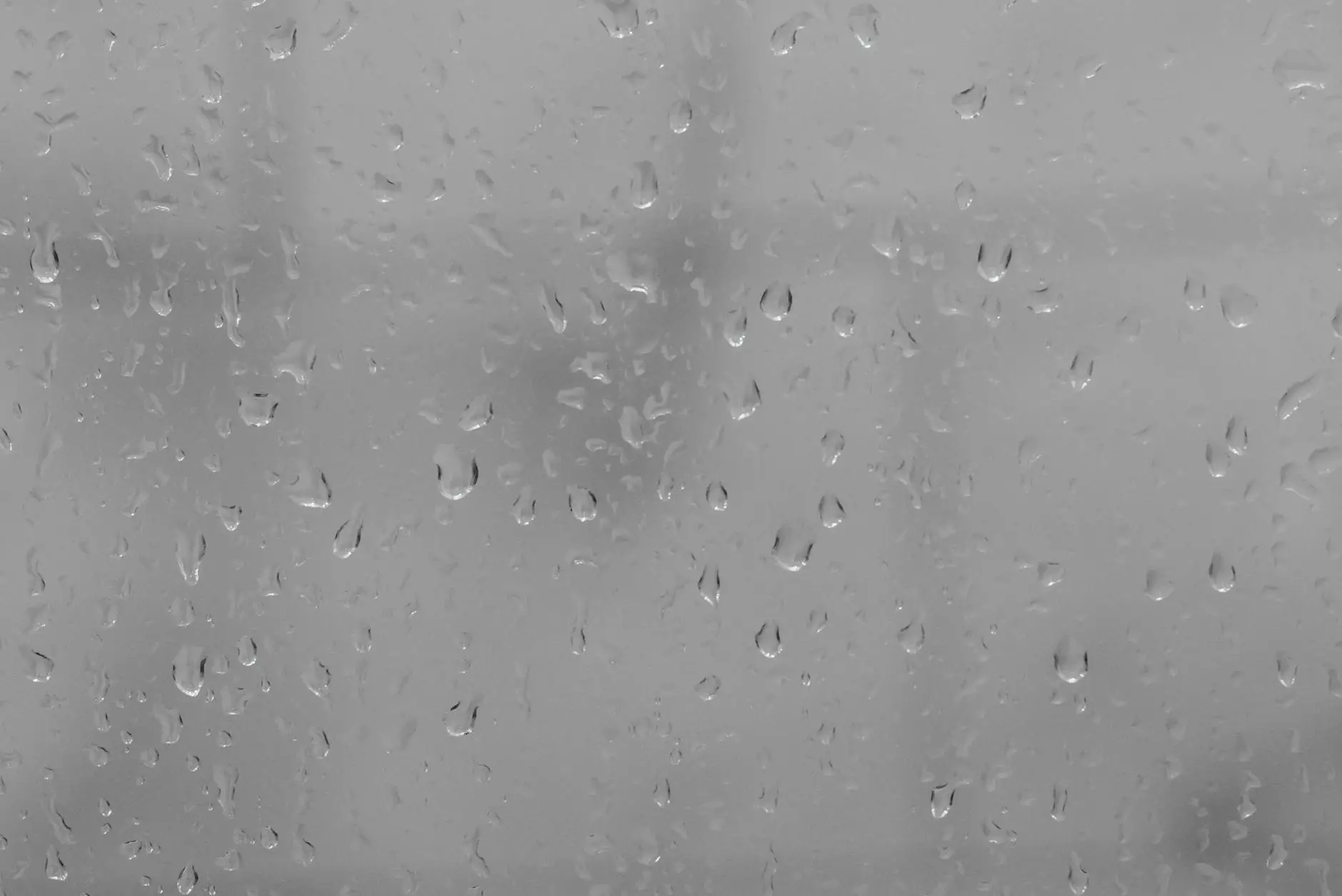 At Aaron's Quality Contractors, we pride ourselves on being the leading storm chasers in Omaha, NE, serving homeowners in the Midlands region. With years of experience in home improvement and maintenance, our team is dedicated to providing top-notch services to meet all your storm damage restoration needs.
Quality Home Improvement Services
When severe storms hit your area, they can cause significant damage to your home's exterior, including siding, windows, and roofs. As storm chasers, we specialize in restoring your property back to its original condition, ensuring the safety, comfort, and beauty of your home.
Our skilled team of professionals is well-versed in the latest industry techniques and utilizes high-quality materials to deliver exceptional results. We understand the stress and inconvenience that storm damage can bring, which is why we work efficiently and effectively, providing prompt services to minimize any further damage.
Comprehensive Storm Damage Restoration
Our storm chasers offer comprehensive storm damage restoration services tailored to your specific needs. Whether you require siding replacement, window repairs, or roofing services, we are here to help. With our expertise and attention to detail, we ensure that every aspect of your home is carefully restored to its pre-storm condition.
Professional and Reliable
As a trusted name in the industry, Aaron's Quality Contractors takes pride in delivering professional and reliable services. Our team consists of highly skilled technicians who are fully licensed and insured. We prioritize customer satisfaction, and our goal is to exceed your expectations with every project we undertake.
When you choose us as your storm chasers, you can expect:
Timely and efficient services
Use of premium materials
Attention to detail
Competitive pricing
Courteous and friendly staff
Excellent customer support
Why Choose Aaron's Quality Contractors?
Here at Aaron's Quality Contractors, we understand that you have many options when it comes to storm chasers. So what sets us apart from the competition?
Experience and Expertise
With years of experience in the industry, our team has extensive knowledge and expertise in storm damage restoration. We stay up-to-date with the latest trends and techniques, ensuring that we provide cutting-edge solutions for your home improvement needs.
Customer Satisfaction
Our customers are our top priority. We take the time to understand your unique requirements and tailor our services accordingly. From the initial consultation to the completion of the project, we strive to deliver exceptional results that exceed your expectations.
Quality Craftsmanship
When it comes to storm damage restoration, quality craftsmanship is crucial for long-lasting results. At Aaron's Quality Contractors, we take pride in our attention to detail and meticulous workmanship. We ensure that every project is completed to the highest standards of quality and durability.
Affordable Pricing
Home repairs can be costly, but we believe that everyone deserves access to top-quality services at a fair price. We offer competitive pricing without compromising on the quality of our work. Our transparent pricing structure ensures that you know exactly what to expect, with no hidden fees or surprises.
Contact Us Today
If your home has been affected by a storm, don't wait for the damage to worsen. Contact Aaron's Quality Contractors today for professional storm damage restoration services in Omaha, NE, and the surrounding Midlands region. Let our experienced storm chasers restore your home to its former glory, ensuring your peace of mind and protecting your investment.
Call us at (XXX) XXX-XXXX or fill out our online form to schedule a consultation with one of our experts. Don't let storm damage get the best of you – trust the professionals at Aaron's Quality Contractors to get your home back in shape.