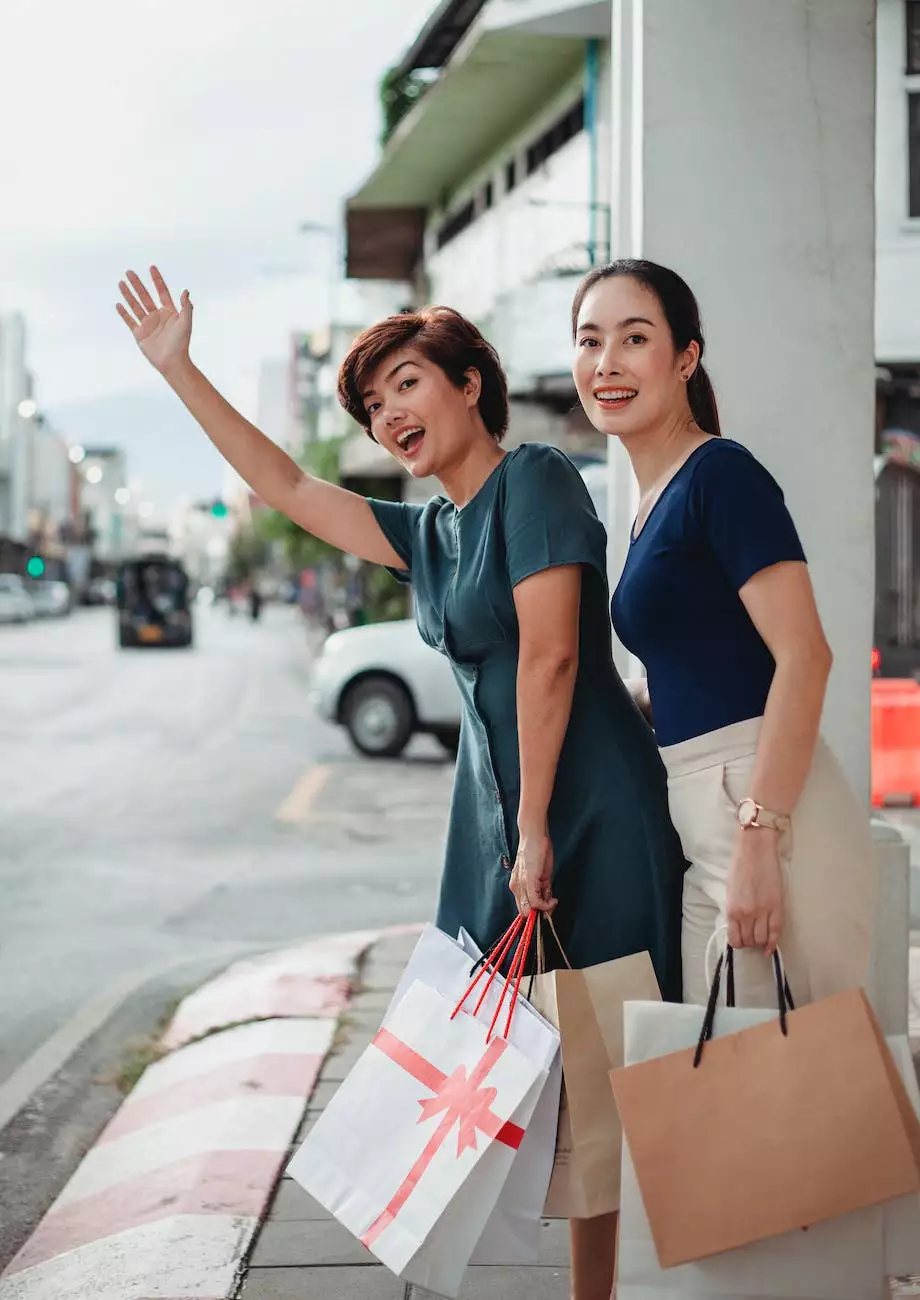 Welcome to Aaron's Quality Contractors, your premier source for professional home improvement and maintenance services in Omaha, NE and the surrounding areas. We specialize in providing top-notch hail damage repair services to help homeowners restore and protect their properties. With our experienced team and dedication to quality, we are the go-to experts for all your hail damage repair needs.
Why Choose Aaron's Quality Contractors?
When it comes to hail damage repair, we understand the importance of quality workmanship and exceptional service. Here's why you should choose us for your repair needs:
Experience: With over a decade of experience in the industry, our team has the knowledge and expertise to handle hail damage repairs of all sizes and complexities.
Expertise: Our highly skilled technicians are trained to identify and assess the extent of the damage caused by hailstorms. We use advanced techniques and quality materials to ensure your property is restored to its original condition.
Customer Satisfaction: We prioritize customer satisfaction and strive to exceed expectations. Our dedicated team works closely with you to understand your needs and deliver tailored solutions that meet your requirements.
Quality Materials: We believe in using only the best materials for all our repairs. This ensures long-lasting results and enhances the durability and aesthetics of your property.
Timely Service: We understand the urgency of hail damage repairs. Our team works efficiently to complete the repairs in a timely manner, minimizing any inconvenience to you.
The Hail Damage Repair Process
At Aaron's Quality Contractors, we follow a comprehensive and systematic approach to hail damage repairs. Here's what you can expect when you choose us:
Inspection: Our team will inspect your property to assess the extent of the hail damage. We will provide you with a detailed report and recommend the necessary repairs.
Damage Assessment: We will evaluate the damage caused by the hailstorm and create a customized repair plan. Our team will explain the process and address any concerns or questions you may have.
Repair and Restoration: Using our expertise and quality materials, we will begin the repair process. Our skilled technicians will work diligently to restore your property to its pre-damage condition.
Clean-up and Final Inspection: Once the repairs are complete, we will clean up the work area and conduct a final inspection to ensure everything is in order. We want to guarantee your satisfaction.
Ongoing Maintenance: We believe in building long-term relationships with our clients. We offer ongoing maintenance services to keep your property in excellent condition and prevent future damage.
Contact Us for Hail Damage Repair in Omaha, NE
If your property has been affected by hail damage, don't wait! Contact Aaron's Quality Contractors today for professional hail damage repair services in Omaha, NE. Our team is ready to assist you and provide lasting solutions to restore the beauty and integrity of your home. Schedule a free consultation now!