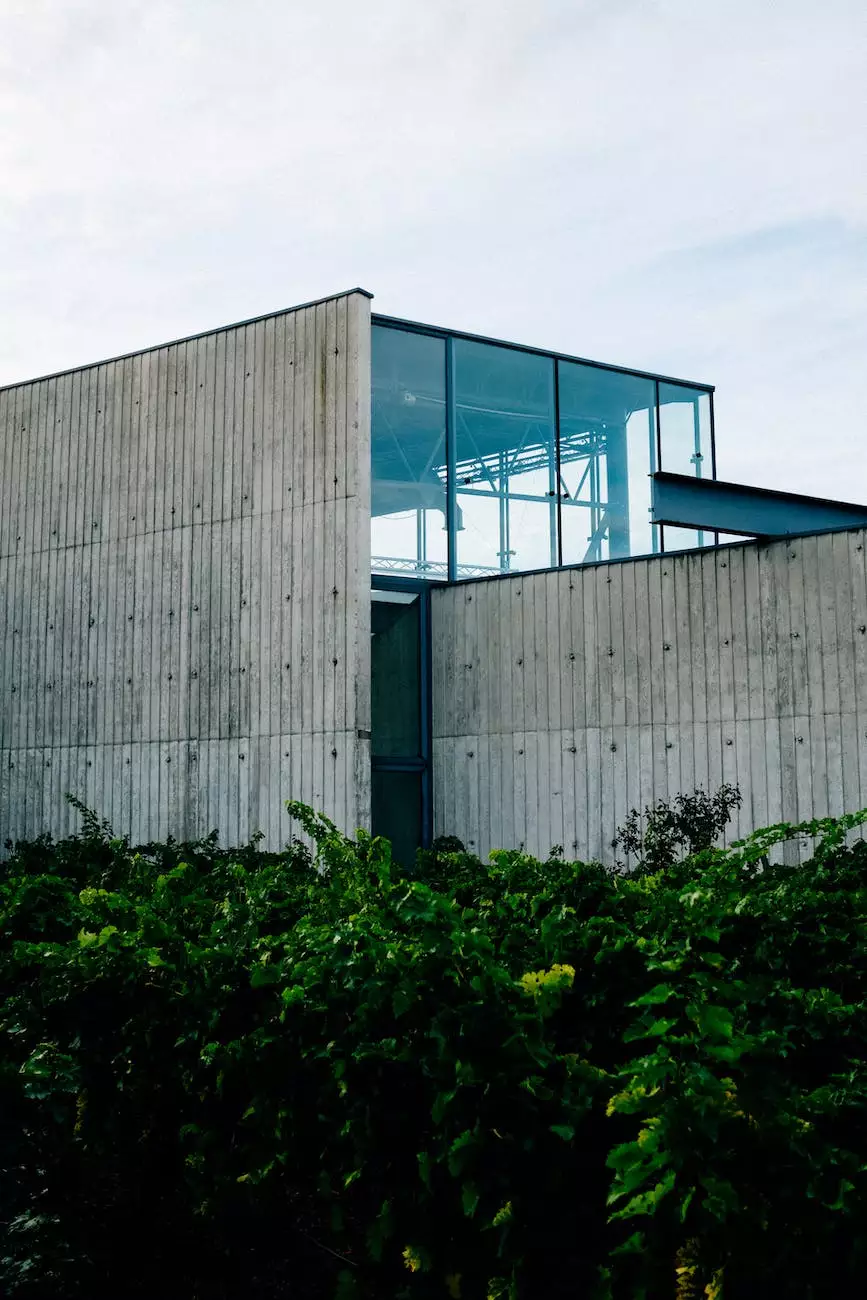 About Aaron's Quality Contractors
Aaron's Quality Contractors is a trusted name in the home improvement and maintenance industry, providing exceptional siding contractor services in Des Moines, IA, and the surrounding areas. With years of experience, our team of skilled professionals takes pride in delivering top-notch siding solutions, tailored to meet our clients' needs and preferences.
Why Choose Our Siding Services
When it comes to enhancing the aesthetics and functionality of your home, partnering with a reliable siding contractor is crucial. At Aaron's Quality Contractors, we strive to exceed our clients' expectations by offering a wide range of high-quality siding options, exceptional craftsmanship, and personalized customer service. Here's why you should choose us for all your siding needs:
1. Extensive Siding Options
We understand that every home and homeowner is unique. That's why our team provides an extensive selection of siding options to choose from. Whether you prefer traditional vinyl siding, durable fiber cement siding, or the timeless appeal of wood siding, we have the perfect solution to suit your style and budget.
2. Experienced and Skilled Staff
Our siding contractors are highly experienced and well-trained professionals who are passionate about their craft. With their expertise and attention to detail, you can trust us to deliver flawless siding installations or repairs, ensuring your project is completed to the highest standards.
3. Exceptional Craftsmanship
At Aaron's Quality Contractors, we take pride in our commitment to delivering exceptional craftsmanship. We pay meticulous attention to every detail, ensuring that your siding project not only enhances curb appeal but also provides long-lasting protection for your home against the elements.
4. Competitive Pricing
We believe that high-quality siding services should be accessible to all homeowners. That's why we offer competitive pricing without compromising on the quality of materials or workmanship. We provide transparent and detailed quotes upfront, so you can make an informed decision that suits your budget.
5. Customer Satisfaction
Customer satisfaction is our top priority. We strive to build long-lasting relationships with our clients, based on open communication, trust, and exceptional service. Our team is dedicated to ensuring that every siding project is completed on time, within budget, and to the complete satisfaction of our customers.
Expert Siding Services in Des Moines, IA
Our range of siding services includes:
1. Siding Installation
Whether you're looking to upgrade your home's exterior or starting a new construction project, our team can handle the installation of your chosen siding with precision and expertise. We work efficiently to ensure minimal disruption to your daily routine, resulting in a flawlessly installed siding that enhances your home's beauty and functionality.
2. Siding Repair and Replacement
If your siding has been damaged by harsh weather, accidents, or simply shows signs of wear and tear, our skilled team can take care of repairs or replacements. We assess the damage thoroughly and provide reliable solutions to restore the integrity and appearance of your siding, adding value to your property.
3. Siding Maintenance
Regular maintenance is essential to keep your siding in optimal condition. We offer comprehensive siding maintenance services to ensure your siding remains durable, aesthetically pleasing, and able to withstand the test of time. From cleaning and inspections to minor repairs, we've got you covered.
4. Custom Siding Solutions
If you have a specific vision for your home's exterior, our team can bring it to life with custom siding solutions. We work closely with you to understand your design preferences and create a unique siding installation that perfectly complements your home's architectural style and reflects your personal taste.
Contact Aaron's Quality Contractors Today
If you're ready to transform your home with premium siding services in Des Moines, IA, look no further than Aaron's Quality Contractors. Our team is dedicated to delivering outstanding results, using top-quality materials and industry-leading techniques. Contact us today to schedule a free consultation and let us take care of all your siding needs.
At Aaron's Quality Contractors, we are the leading siding contractor in Des Moines, IA, providing exceptional services for homeowners in need of siding installations, repairs, replacements, and maintenance. We take pride in our attention to detail, exceptional craftsmanship, and commitment to customer satisfaction. Choose us for all your siding needs and experience the difference our expertise can make. Contact us today!
Siding Des Moines IA
Siding Contractor Des Moines
Siding Services Des Moines
Siding Installation Des Moines
Siding Repair Des Moines
Siding Replacement Des Moines
Siding Maintenance Des Moines
Aaron's Quality Contractors - Your Trusted Siding Contractor in Des Moines, IA for all your siding needs. Enhance your home's beauty and protection with our exceptional siding services. Choose from a wide range of top-quality siding options and experience the expertise of our skilled team. Contact us now for a free consultation!