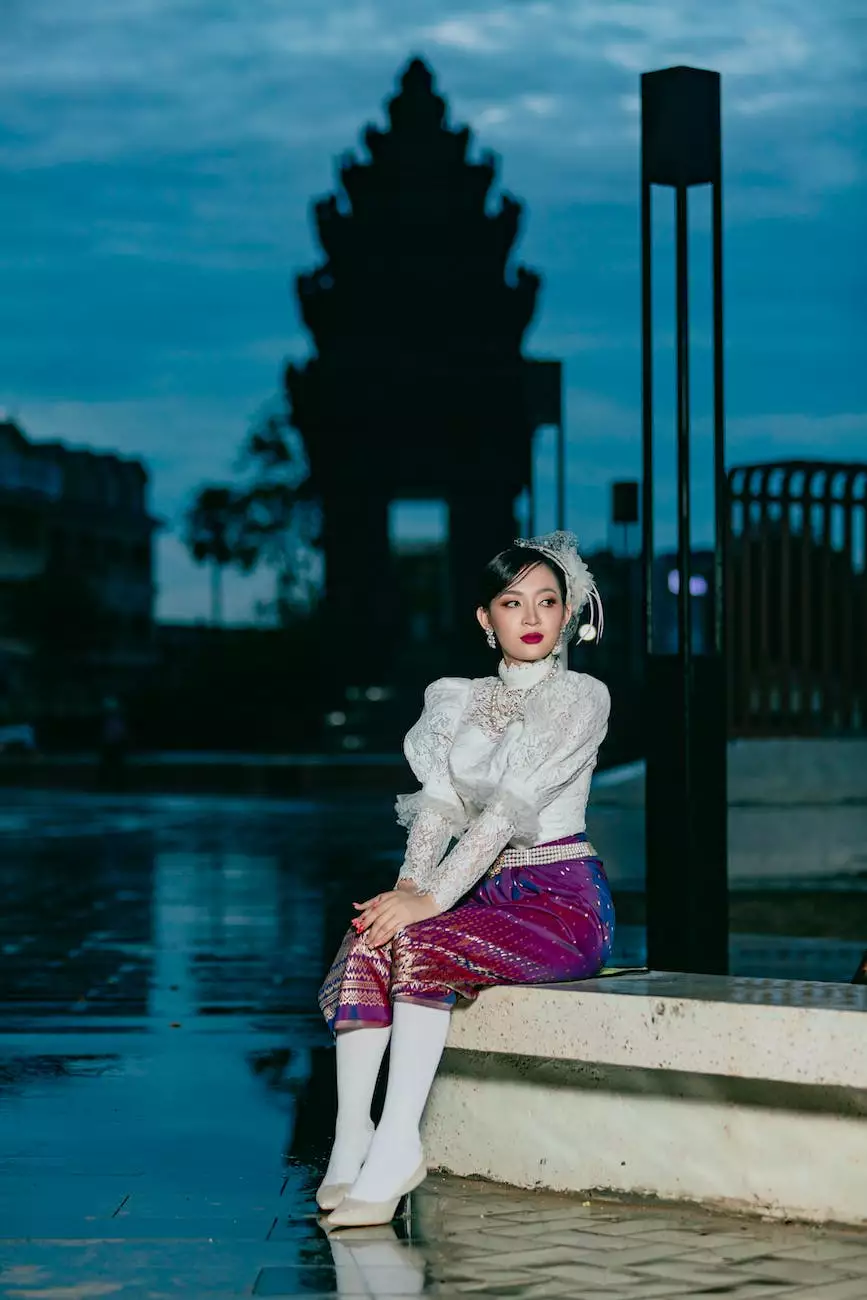 Welcome to Aaron's Quality Contractors, the premier Home Improvement and Maintenance contractor serving the Quad City area. With our expertise in insulation services, we have been enhancing homes and buildings, improving energy efficiency, and increasing comfort levels for over a decade.
Why Choose Us?
When it comes to your home, quality matters. At Aaron's Quality Contractors, we prioritize customer satisfaction and deliver exceptional service with a focus on professionalism and attention to detail. Our team of highly skilled professionals is dedicated to providing top-quality craftsmanship and innovative solutions to meet all your home improvement needs.
Expertise in Insulation Services
As leading experts in insulation services, we understand that proper insulation plays a crucial role in energy efficiency, comfort, and cost savings. Our team of certified professionals possesses in-depth knowledge and experience in a wide range of insulation materials and installation techniques.
Whether you require insulation for your new construction project or want to upgrade the insulation in your existing home, we offer customized solutions tailored to your specific needs and budget. From fiberglass and spray foam insulation to cellulose and radiant barriers, we provide highly effective solutions that ensure maximum insulation performance.
Comprehensive Home Improvement Services
In addition to our expertise in insulation, we offer a comprehensive range of home improvement services to enhance the functionality, aesthetics, and value of your property. Our team is experienced in:
Roofing installation and repairs
Siding installation and replacement
Window and door replacement
Gutter installation and maintenance
Attic and crawl space encapsulation
And more!
Regardless of the size or complexity of your project, we strive to exceed your expectations and deliver exceptional results. We take pride in our ability to transform houses into homes that align with our clients' vision and lifestyle.
Customer Satisfaction is Our Priority
At Aaron's Quality Contractors, we take customer satisfaction seriously. We believe in building long-lasting relationships with our clients based on trust, transparency, and superior service. When you choose us for your home improvement needs, you can expect:
Professional and courteous staff
Timely project completion
Clear communication throughout the process
Attention to detail and quality craftsmanship
Competitive pricing
Strict adherence to safety standards
Contact us Today
Ready to take your home to the next level? Contact Aaron's Quality Contractors today for expert advice, exceptional service, and top-notch workmanship. Schedule a consultation with our knowledgeable team and experience the difference that quality makes in your home improvements.
With Aaron's Quality Contractors, your satisfaction is guaranteed. Let us help you turn your house into the home of your dreams!