Deck Building - Des Moines - Dunlap Construction
Sep 12, 2023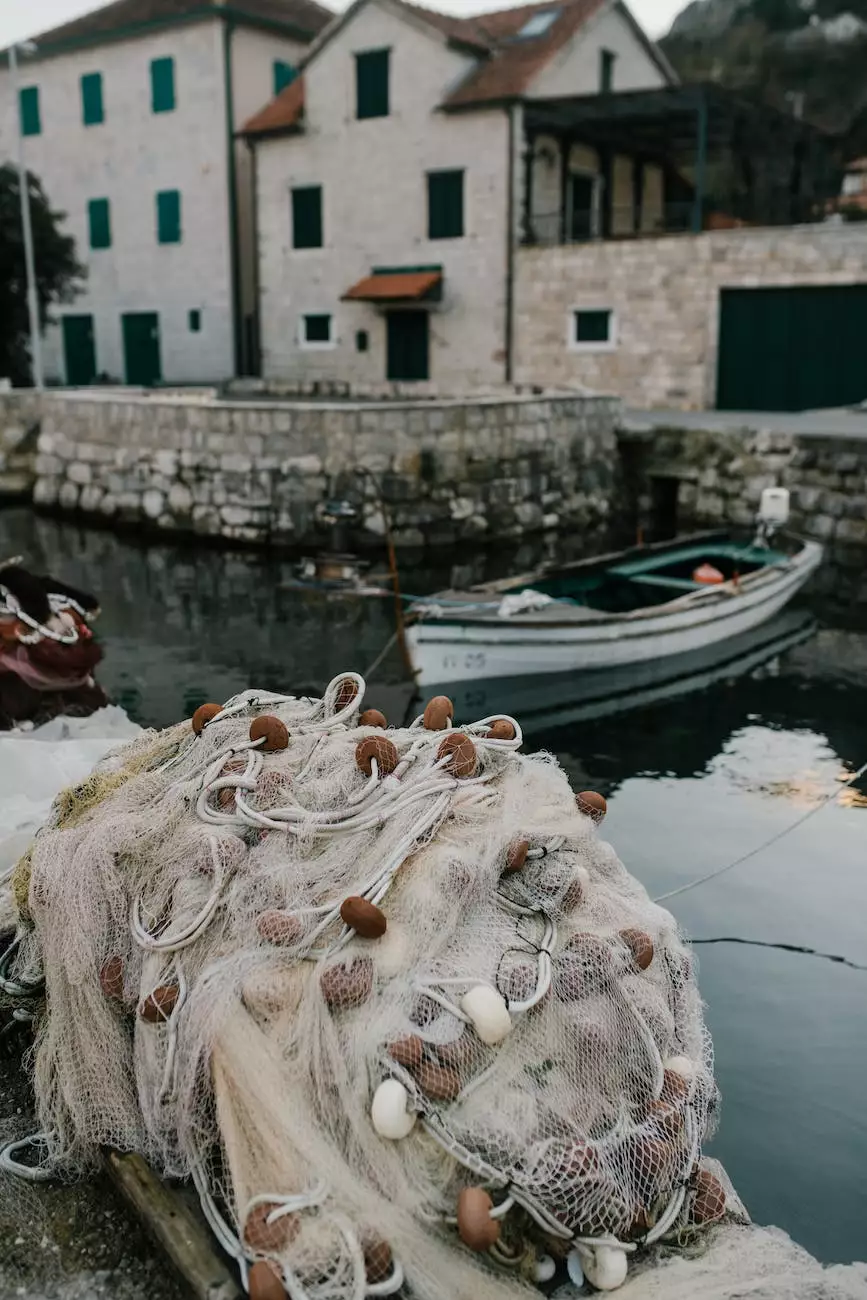 Introduction
Welcome to Aaron's Quality Contractors, your reliable partner for high-quality deck building services in Des Moines and the surrounding areas. With Dunlap Construction's expertise, we aim to make your dream outdoor space a reality. As industry leaders in home improvement and maintenance, our team is dedicated to delivering outstanding craftsmanship and exceeding customer expectations.
Why Choose Us for Your Deck Building Needs?
When it comes to deck building, our commitment to excellence and attention to detail set us apart. Here are a few reasons why you should choose Aaron's Quality Contractors:
1. Experience and Expertise
With years of experience in the industry, our team has honed their skills to perfection. We have successfully completed numerous deck building projects, catering to various styles and preferences. Our expertise allows us to provide innovative solutions and handle any challenges that may arise during construction.
2. Custom Design Options
We believe in creating unique outdoor spaces that reflect your personal taste and complement your home's architecture. Our talented designers work closely with you to understand your vision and transform it into a stunning deck design. From traditional to contemporary, we offer a wide range of custom design options to suit your style and preferences.
3. Quality Materials and Construction
We only work with the finest quality materials to ensure the durability and longevity of your deck. Our partnerships with trusted suppliers allow us to source premium wood, composite, and other decking materials. Combined with our meticulous construction techniques, you can rest assured that your deck will be built to withstand the test of time and weather conditions.
4. Attention to Detail
At Aaron's Quality Contractors, we believe that the difference lies in the details. Our skilled craftsmen pay great attention to every element of your deck, from the intricate railing designs to the flawless finishes. We strive to create a space that not only enhances your outdoor living experience but also becomes a focal point of admiration for your guests.
5. Enhanced Functionality
We understand that your deck should be more than just a beautiful addition to your home. It should also enhance your lifestyle and provide functional spaces for relaxation, entertainment, and gatherings. Our team can incorporate various features into your deck design, such as built-in seating, outdoor kitchens, fire pits, pergolas, and more, ensuring your deck becomes a multifunctional oasis.
6. Excellent Customer Service
We value each and every one of our clients and strive to provide the highest level of customer service. Our team is friendly, professional, and committed to exceeding your expectations. We are always available to address your concerns, answer your questions, and provide regular updates throughout the deck building process.
Our Deck Building Process
At Aaron's Quality Contractors, we follow a systematic approach to ensure a seamless and successful deck building process. Here is an overview of our process:
1. Initial Consultation and Design
We begin by scheduling an initial consultation with you to understand your requirements, budget, and design preferences. Our expert team will then create a detailed deck plan that aligns with your vision.
2. Material Selection
Based on your design and budget, we help you select the ideal materials for your deck. We provide guidance on the pros and cons of different materials, ensuring you make an informed choice.
3. Permitting and Approvals
Before commencing any construction, we take care of all necessary permits and ensure compliance with local building codes. This ensures a smooth and hassle-free construction process.
4. Deck Construction
Our skilled craftsmen will meticulously build your deck, adhering to the highest construction standards. We utilize advanced techniques to ensure structural integrity and flawless finishes.
5. Finishing Touches
Once the basic construction is complete, we focus on the finishing touches that bring your deck to life. This includes staining, sealing, installing railings, and any additional features or accessories you may have chosen.
6. Final Inspection and Cleanup
Before we hand over your deck, our team conducts a thorough inspection to ensure every detail is perfect. We leave your property clean and tidy, so you can immediately enjoy your new deck.
Contact Us for Exceptional Deck Building Services in Des Moines
Ready to transform your outdoor space? Contact Aaron's Quality Contractors today to discuss your deck building project. Our experienced team is dedicated to delivering exceptional results, and we can't wait to bring your dream deck to life. Trust us for all your home improvement and maintenance needs in Des Moines and surrounding areas!