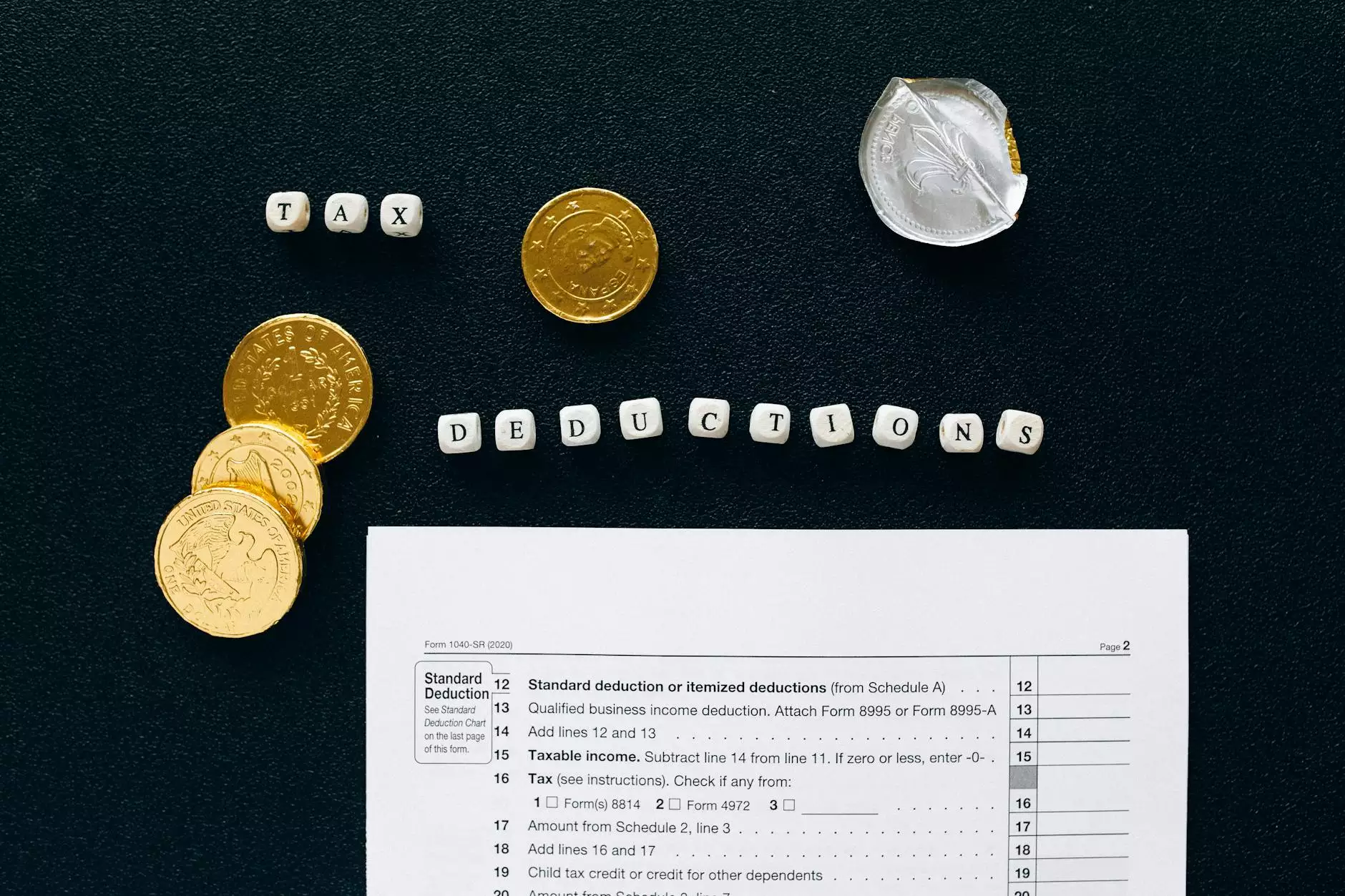 Welcome to Aaron's Quality Contractors, your go-to experts in home improvement and maintenance. In this comprehensive guide, we'll delve into the topic of whether you should let a roofing company pay your deductible or not. Making the right decision is crucial, as it impacts both your finances and the quality of the work done on your roof.
The Importance of Roofing Deductibles
Before we dive into the decision-making process, let's first understand what a roofing deductible is and its significance. A roofing deductible refers to the amount that you, as a homeowner, are responsible for paying out of pocket before your insurance coverage kicks in to cover the remaining expenses associated with a roof repair or replacement.
It's important to note that the insurance company sets the deductible amount, and it generally reflects a portion of the total cost of the project. The deductible serves as a protection for insurance providers against minor claims and ensures homeowners contribute to the overall cost, preventing unnecessary claims for minimal damages.
Pros and Cons of Letting a Roofing Company Pay Your Deductible
Pros
One potential advantage of allowing a roofing company to pay your deductible is that it could lower your out-of-pocket expenses. Some contractors may offer to cover the deductible as an incentive to win your business. This can be tempting, especially if you're looking to save money upfront.
Additionally, by having the roofing company cover the deductible, you may feel a sense of convenience and relief as you won't have to arrange for the payment separately. This can streamline the process and make it easier to manage the financial aspect of the roofing project.
Cons
While the idea of a roofing company covering your deductible may seem appealing, it's essential to consider the potential drawbacks.
Firstly, it is important to note that some states prohibit contractors from paying deductibles. This is because it can be seen as an unethical practice that drives up the overall cost of insurance premiums for everyone. Make sure to familiarize yourself with your local regulations and insurance policy terms to stay on the right side of the law.
Another drawback is the possibility of compromised quality. Contractors who offer to pay your deductible may try to cut corners elsewhere to recoup the expenses. This can lead to lower quality materials, rushed workmanship, or inadequate attention to detail, ultimately affecting the longevity and durability of your roof.
Considerations for Making an Informed Decision
1. Insurance Policy and Regulations
Take the time to carefully review your insurance policy and consult with your provider to understand their stance on deductibles. Additionally, familiarize yourself with state laws and regulations regarding roofing contracts and deductible payment methods.
2. Reputation and Trustworthiness of the Roofing Company
Research the credentials, reputation, and customer reviews of the roofing company thoroughly before making any decisions. Look for established contractors who prioritize customer satisfaction, have a track record of delivering high-quality work, and adhere to ethical practices.
3. Assessing the Overall Costs
Consider the total cost of the roofing project, including the deductible. Compare quotes from multiple contractors to ensure you're getting the best value for your money without compromising on quality. A transparent breakdown of expenses will help you make an informed financial decision.
4. Long-Term Durability and Warranty
Remember that your roof is an investment that protects your home and belongings. Ensure that the contractor you choose offers warranties on their workmanship and uses high-quality materials. Assess the long-term durability and value provided by the roofing company, rather than solely focusing on short-term cost savings.
5. Your Risk Tolerance
Weigh the potential risks and benefits associated with letting a roofing company pay your deductible. If you value peace of mind, lasting quality, and compliance with regulations, it may be more prudent to pay the deductible yourself and choose a reputable contractor based on their expertise and work ethic.
Conclusion
Ultimately, the decision of whether to let a roofing company pay your deductible is a personal one. By understanding the pros and cons, considering various factors, and conducting thorough research, you can make an informed choice that aligns with your needs, budget, and long-term goals.
At Aaron's Quality Contractors, we believe in transparency, exceptional workmanship, and customer satisfaction. Contact us today to discuss your roofing project and let our knowledgeable team guide you through the process.