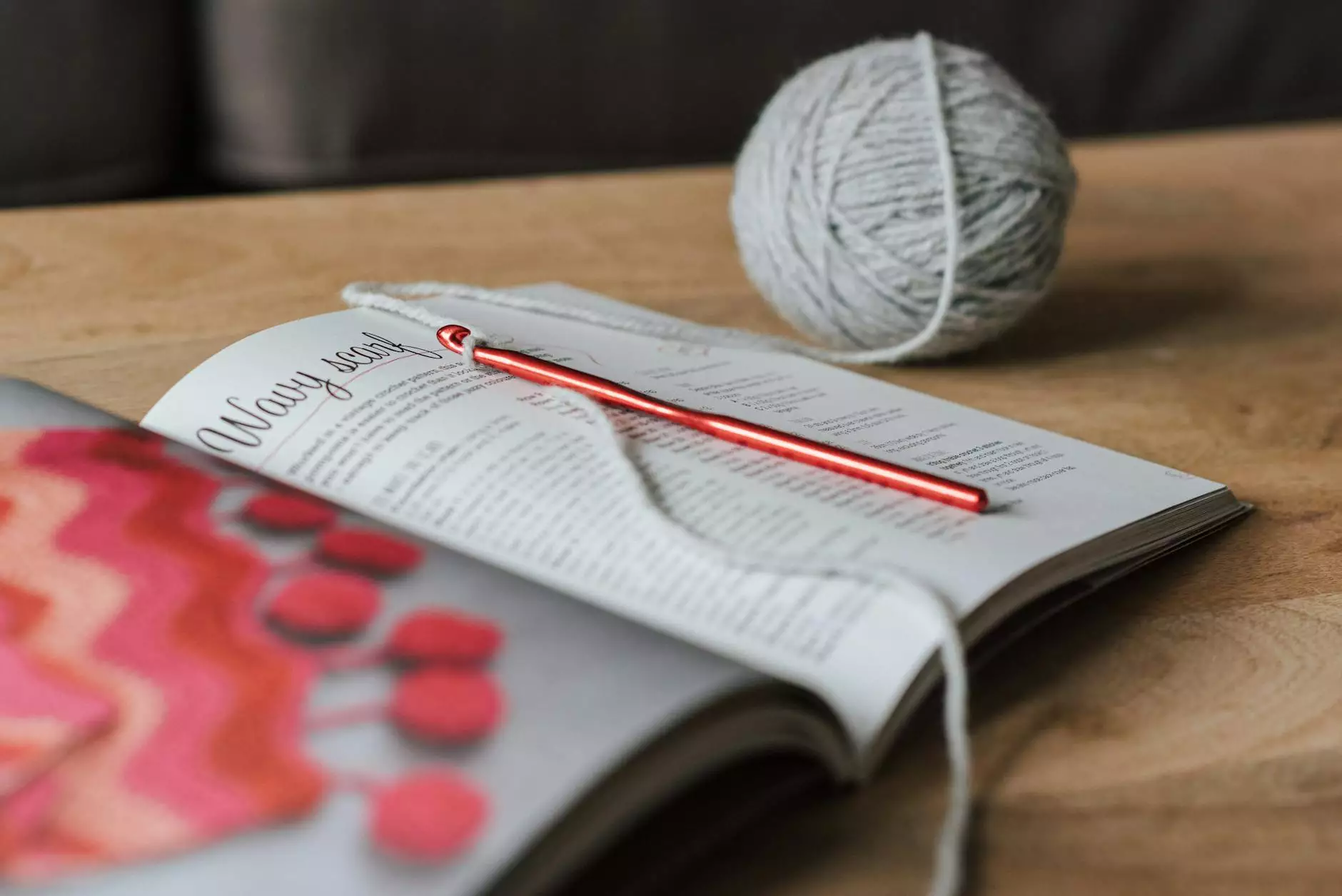 Welcome to Aaron's Quality Contractors, your premier choice for roofing contractors in Lincoln, NE. With years of experience in the industry, we take pride in offering top-notch roofing services for both residential and commercial properties. Whether you require roof repairs, installations, or renovations, our team of skilled professionals is here to deliver exceptional results.
Why Choose Aaron's Quality Contractors?
When it comes to your roofing needs, it's crucial to rely on a trusted and reputable company. Here's why you should choose Aaron's Quality Contractors:
1. Expertise and Experience
With our extensive experience in the field, we have honed our skills and expertise to provide the highest level of service. Our team of roofing specialists has in-depth knowledge of various roofing systems and can cater to all types of roofing projects, big or small.
2. Quality Workmanship
At Aaron's Quality Contractors, our commitment to excellence is evident in every project we undertake. We use only premium quality materials and employ the latest techniques to ensure durable and long-lasting results. Our meticulous attention to detail sets us apart from our competitors.
3. Customer Satisfaction
We prioritize customer satisfaction above all else. We understand the importance of clear communication, transparent pricing, and timely project completion. Our friendly and professional team will guide you through the entire process, addressing any concerns and delivering unparalleled customer service.
4. Comprehensive Roofing Services
As a full-service roofing company, we offer a wide range of services to meet your individual needs. Our services include:
Roof Installations
Roof Repairs
Roof Replacements
Roof Inspections
Storm Damage Repairs
Gutter Installations and Repairs
No matter the size or complexity of the project, our team is equipped to handle it with expertise and efficiency.
Our Process
When you choose Aaron's Quality Contractors, you can expect a seamless and hassle-free experience. Our process involves the following steps:
1. Initial Consultation
We begin by scheduling an initial consultation to assess your roofing needs. Our experts will evaluate the condition of your roof, discuss your preferences, and provide you with a detailed estimate, outlining the scope of work and associated costs.
2. Customized Solutions
Based on your requirements, we will develop a customized solution that aligns with your budget and timeline. We will work closely with you to select the most suitable materials and design options to enhance the aesthetics and functionality of your roof.
3. Professional Installation
Our dedicated team of professionals will execute the roofing project with precision and professionalism. We adhere to industry-leading practices and safety standards to ensure a smooth installation process. Your satisfaction is our utmost priority.
4. Ongoing Maintenance and Support
After the completion of the project, we provide ongoing maintenance and support services to safeguard the integrity of your roof. Our team is just a phone call away for any future repairs or maintenance needs.
Contact Us Today
Don't compromise on the quality and reliability of your roofing system. Trust Aaron's Quality Contractors to deliver exceptional results. Contact us today for a free quote and let us exceed your expectations with our superior roofing services in Lincoln, NE.