Testimonials - Aaron's Quality Contractors
Jul 17, 2021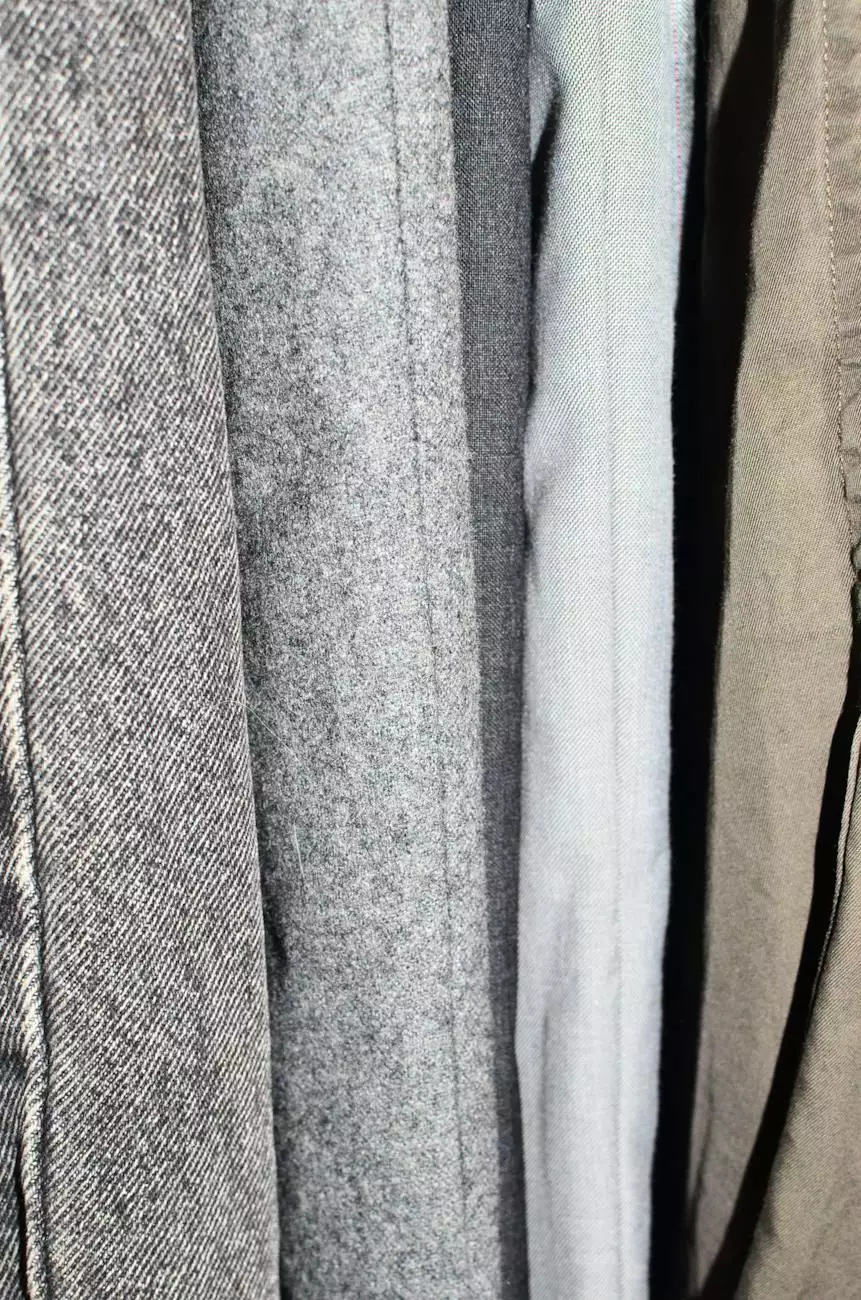 Why Choose Aaron's Quality Contractors?
Aaron's Quality Contractors is a renowned name in the field of Home Improvement and Maintenance. With years of expertise, we have established ourselves as the industry leaders, providing top-notch services to our valued customers. Our commitment to excellence, attention to detail, and customer satisfaction sets us apart from the competition.
What Our Customers Say
Here are the testimonials from our happy customers:
Outstanding Craftsmanship
"I hired Aaron's Quality Contractors to remodel my kitchen, and I couldn't be happier with the result. The craftsmanship is exceptional, and every detail was meticulously taken care of. The team at Aaron's Quality Contractors exceeded my expectations, and I highly recommend their services."- John D.
Reliable and Trustworthy
"Aaron's Quality Contractors proved to be reliable and trustworthy when I needed to renovate my bathroom. From start to finish, they communicated effectively, completed the project on time, and stayed within my budget. The quality of work delivered was outstanding, and I can confidently say that they are the best in the industry."- Sarah M.
Exceptional Customer Service
"I had a wonderful experience working with Aaron's Quality Contractors. Their team was professional, friendly, and dedicated to ensuring customer satisfaction. They listened to my ideas, provided valuable insights, and transformed my vision into reality. The customer service throughout the project was exceptional, and I wouldn't hesitate to hire them again."- David T.
Our Expertise in Home Improvement
At Aaron's Quality Contractors, we specialize in a wide range of home improvement services. From kitchen and bathroom renovations to basement finishing and outdoor remodeling, we have the skills and expertise to handle any project, big or small.
Kitchen Remodeling
Our team of experienced professionals understands the importance of a functional and aesthetically pleasing kitchen. We work closely with our clients to design and create the kitchen of their dreams. Whether it's installing new countertops, cabinets, or appliances, we ensure exceptional craftsmanship and attention to detail.
Bathroom Renovations
Transform your outdated bathroom into a luxurious and inviting space with our bathroom renovation services. We specialize in installing high-quality fixtures, tiles, and vanities, giving your bathroom a fresh new look.
Basement Finishing
Maximize the potential of your basement by turning it into a functional living space. Our team will work closely with you to design a basement that suits your needs, whether it's a home theater, a home office, or an additional living area.
Outdoor Remodeling
Enhance the curb appeal of your home with our outdoor remodeling services. From deck construction and landscaping to patio installations and outdoor kitchens, we help create beautiful and functional outdoor spaces for you to enjoy.
Contact Aaron's Quality Contractors Today!
If you are looking for high-end, top-quality home improvement services, Aaron's Quality Contractors is the name to trust. With our exceptional craftsmanship, attention to detail, and outstanding customer service, we guarantee your satisfaction. Contact us today to discuss your project and turn your dream home into a reality!