Home Additions Services in Cedar Falls, Waterloo - Aaron's Quality Contractors
Feb 14, 2022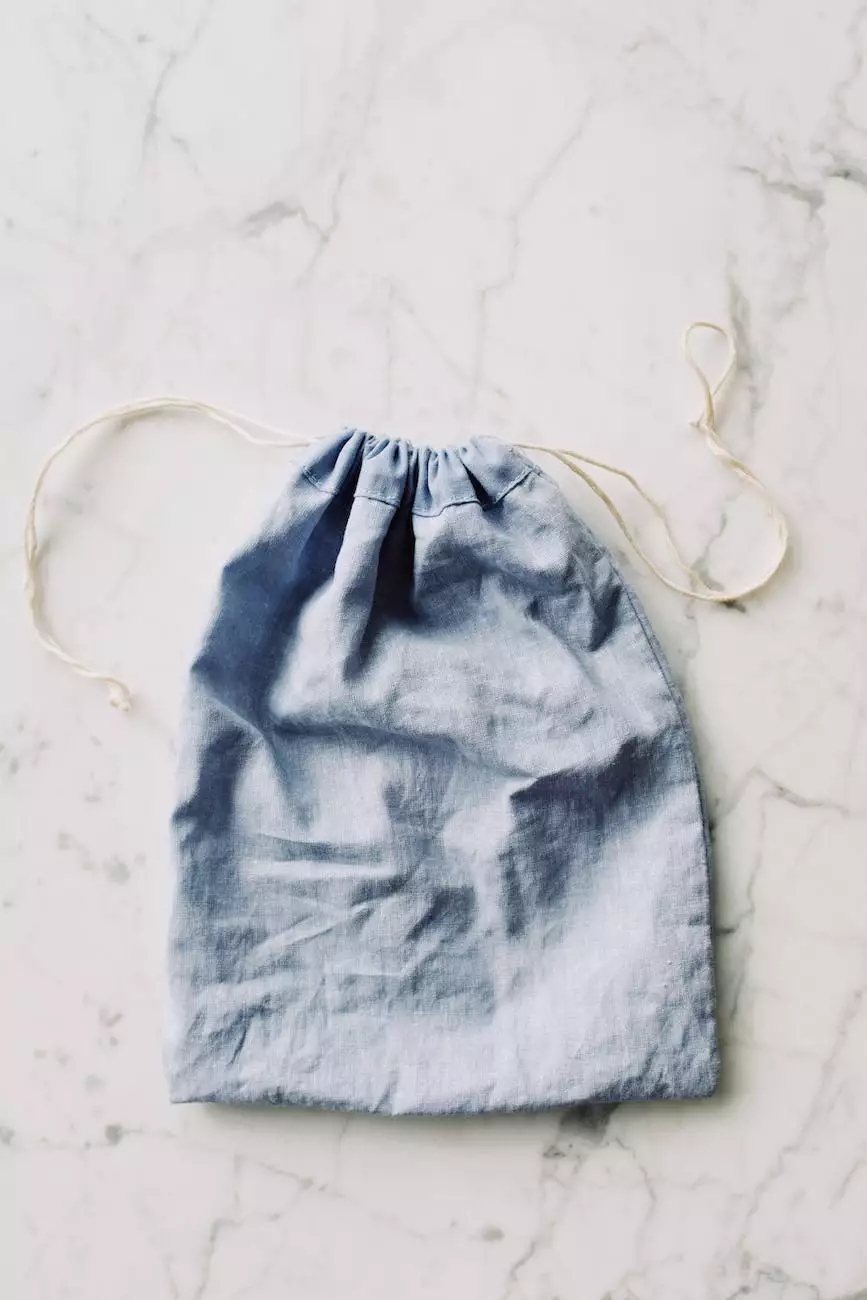 About Aaron's Quality Contractors
Aaron's Quality Contractors is a trusted name in the home improvement and maintenance industry in Cedar Falls and Waterloo. With years of experience and a team of highly skilled professionals, we take pride in providing exceptional services for various home improvement needs, including home additions.
Why Choose Us?
When it comes to home additions, choosing the right contractor is crucial. At Aaron's Quality Contractors, we offer:
Expertise and Experience
Our team of experienced professionals has a wealth of knowledge and expertise in home additions. We have successfully completed numerous projects, catering to the diverse needs and preferences of our clients. Rest assured, we have the skills to handle any home addition project with precision and efficiency.
Quality Craftsmanship
We are committed to delivering impeccable results with our focus on quality craftsmanship. From the initial design phase to the final touches, we pay attention to every detail, ensuring that your home addition seamlessly integrates with your existing structure. Our dedication to excellence sets us apart from the competition.
Personalized Service
At Aaron's Quality Contractors, we understand that every home and client is unique. We take the time to listen to your needs and preferences, working closely with you to create a personalized home addition solution that exceeds your expectations. We value open communication and prioritize your satisfaction throughout the entire process.
Timely Project Completion
We understand that your time is valuable, which is why we strive to complete every home addition project within the agreed-upon timeframe. Our efficient project management and skilled team ensure that your project progresses smoothly, minimizing disruptions to your daily life.
Our Home Addition Services
At Aaron's Quality Contractors, we offer a comprehensive range of home addition services tailored to meet your specific requirements. Our services include, but are not limited to:
Room Additions
Whether you need an extra bedroom, a home office, or a playroom for your growing family, we have the expertise to design and construct seamless room additions. Our team considers factors such as existing layout, functionality, and aesthetic appeal to ensure that the addition blends seamlessly with your home's architecture.
Garage Conversions
Maximize your home's potential by converting your underutilized garage space into a functional living area. We can transform your garage into a guest suite, a home gym, or even a home theater. Our team will work closely with you to understand your vision and deliver a stunning garage conversion that adds value to your property.
Sunroom Construction
Bring the beauty of the outdoors inside with a custom-built sunroom. Our sunroom construction services combine quality materials, meticulous design, and expert craftsmanship to create a bright and inviting space where you can relax and enjoy the changing seasons. Experience the benefits of natural light without compromising comfort.
Second Story Additions
If you require additional living space but don't want to sacrifice your outdoor area, our second-story additions are the perfect solution. Our team will seamlessly extend your home upwards, integrating the new space with the existing structure while maintaining architectural harmony. Expand your living area without compromising your backyard.
Bathroom Expansion
Upgrade your bathroom's functionality and comfort with our bathroom expansion services. Whether you desire a larger master bathroom or an additional bathroom for your growing family, we have the expertise to maximize your available space and create a luxurious retreat that suits your style and preferences.
Contact Us Today
Ready to transform your home with a stunning addition? Contact Aaron's Quality Contractors today for top-notch home addition services in Cedar Falls and Waterloo. Our friendly team is ready to discuss your project and provide a free consultation. Trust us to bring your vision to life with unparalleled craftsmanship and attention to detail.