Indoor & Outdoor Home Design
Jan 8, 2021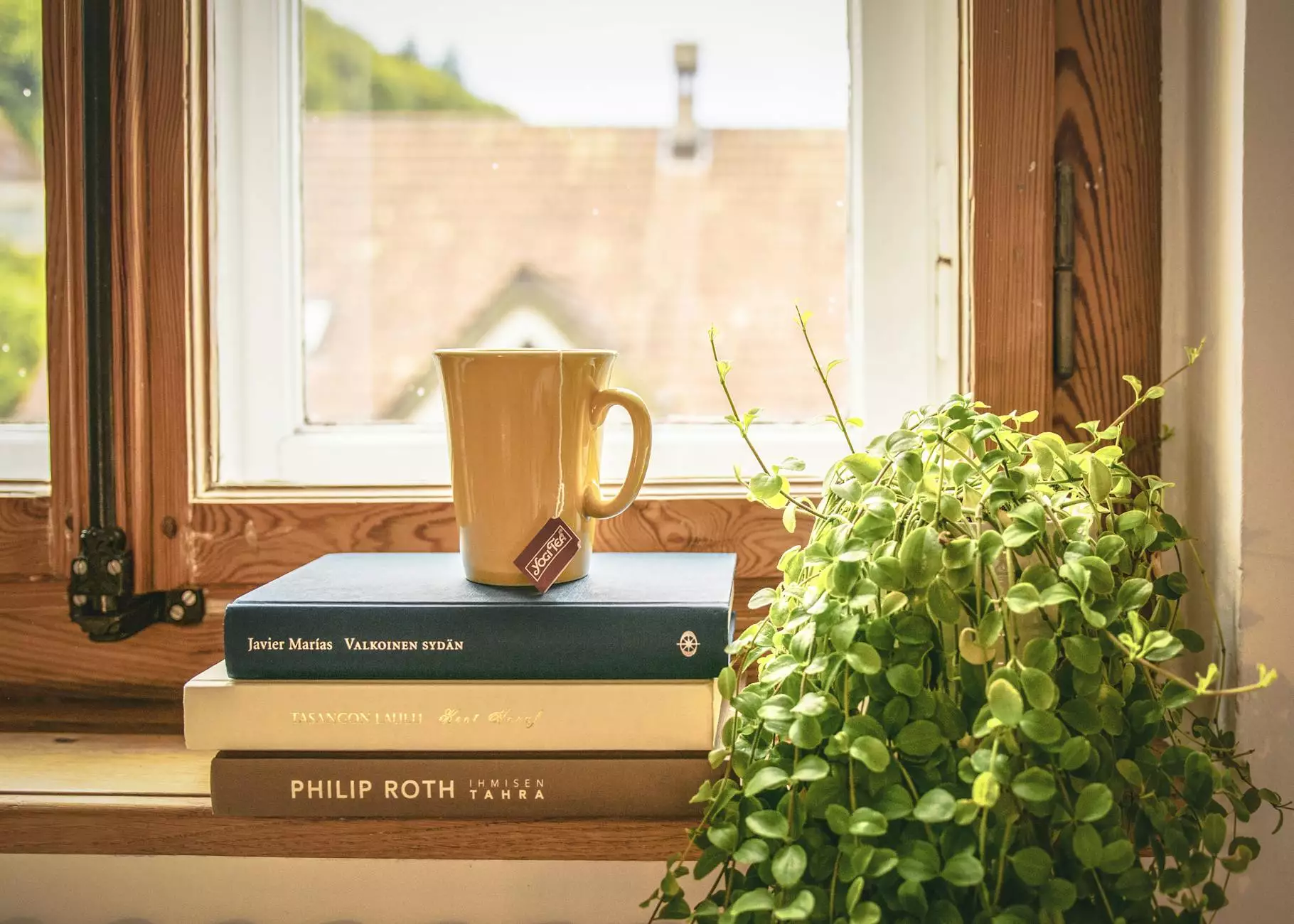 Enhance Your Living Space with Aaron's Quality Contractors
Welcome to the world of Aaron's Quality Contractors, your go-to experts in indoor and outdoor home design. With our extensive experience in home improvement and maintenance, we take pride in transforming ordinary spaces into extraordinary havens. Whether you are looking to revamp your indoor decor or create a stunning outdoor oasis, our dedicated team is ready to bring your vision to life.
Unleash Your Creativity Indoors
Innovative Interior Design
Our interior design services are tailored to meet your unique preferences and lifestyle. Our team of talented designers will work closely with you to understand your vision and guide you through the process. From selecting the perfect color palette to choosing the right furniture, lighting, and accessories, we ensure that every detail harmoniously complements your style.
Functional Space Optimization
At Aaron's Quality Contractors, we believe that a well-designed space should not only be visually appealing but also functional. We specialize in optimizing your available indoor space, making sure every nook and cranny serves a purpose. Our expert team will assess your layout and suggest innovative solutions to maximize storage, improve traffic flow, and enhance overall usability.
Sustainable and Eco-Friendly Solutions
Environmental consciousness is at the heart of our design philosophy. We offer a wide range of sustainable and eco-friendly options for your indoor home design needs. From energy-efficient lighting to eco-friendly materials, we strive to create a healthier living environment for you and your loved ones while reducing your carbon footprint.
Unwind in Your Outdoor Oasis
Breathtaking Landscape Design
Your outdoor space deserves as much attention as your indoor sanctuary. Our landscape design services will transform your yard into a breathtaking oasis. Whether you dream of a serene garden, a vibrant floral paradise, or a functional outdoor entertaining area, our experts will guide you through the design process, taking into account your climate, soil conditions, and personal preferences.
Custom Hardscaping and Paving
Add a touch of elegance and functionality to your outdoor area with our custom hardscaping and paving services. From stunning stone patios to durable driveways, our skilled craftsmen will bring your outdoor vision to life. We only use premium materials to ensure long-lasting beauty and exceptional durability, regardless of weather conditions.
Outdoor Lighting and Water Features
Create captivating ambiance and enhance the usability of your outdoor space with our expertly designed outdoor lighting and water features. Whether it's softly glowing pathway lights, enchanting garden accents, or a soothing water fountain, our team will work with you to create a magical outdoor experience that can be enjoyed day and night.
Transform Your Home Today
Don't settle for ordinary when you can have extraordinary. At Aaron's Quality Contractors, we are passionate about turning houses into dream homes. Our commitment to exceptional craftsmanship, attention to detail, and customer satisfaction sets us apart. Transform your indoor and outdoor spaces into reflections of your unique style and create an inviting haven that you'll love coming home to.
Discover the endless possibilities for indoor and outdoor home design. Contact Aaron's Quality Contractors today for a consultation. Let's make your dream home a reality!
Your partner in Home and Garden - Home Improvement and Maintenance.