Home Restoration in Cedar Falls, IA
Feb 17, 2023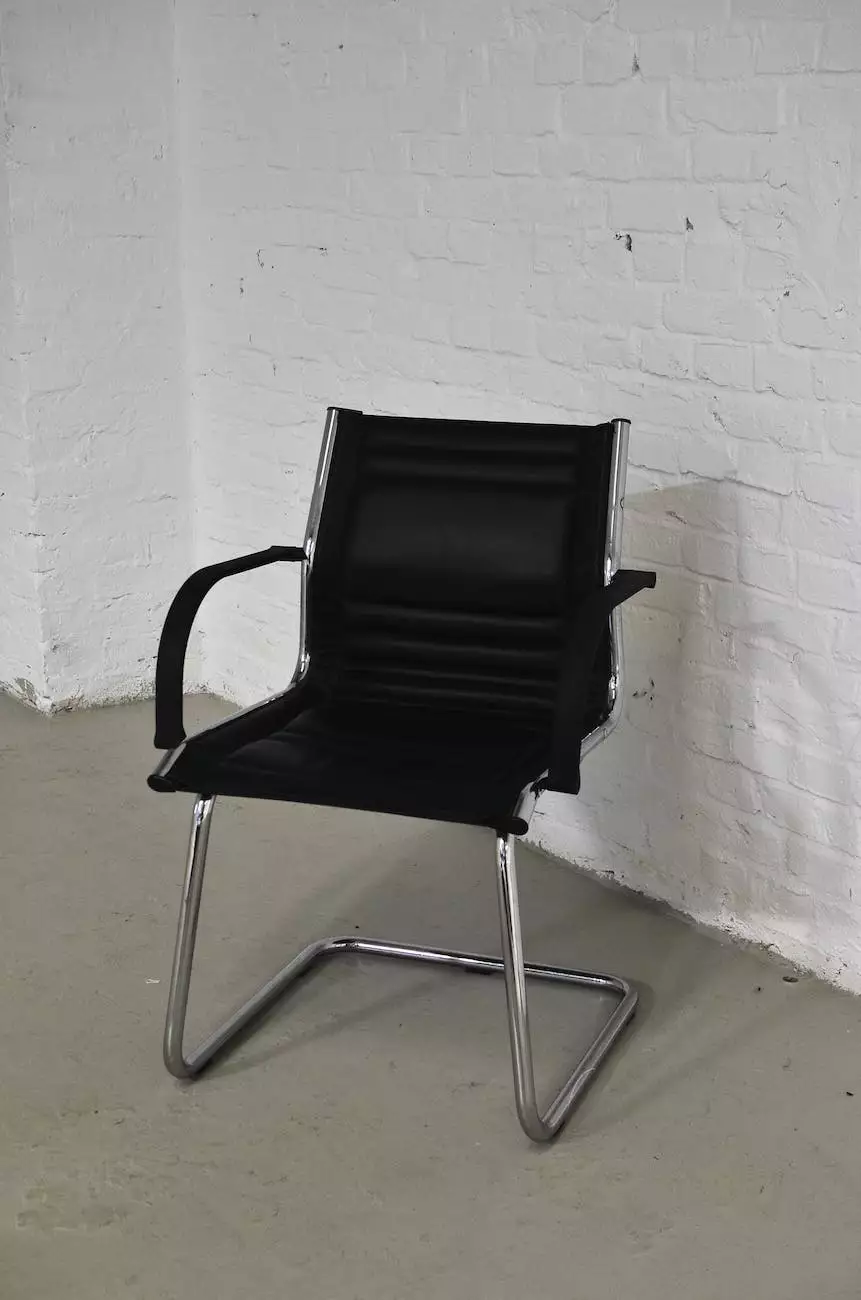 Welcome to Aaron's Quality Contractors, your go-to provider for top-quality home restoration services in Cedar Falls, IA. As experts in home improvement and maintenance, we take pride in offering comprehensive solutions tailored to meet your unique needs. Whether you're dealing with fire damage, water damage, storm damage, or any other type of insurance restoration, we've got you covered.
Expert Home Restoration Services
At Aaron's Quality Contractors, we understand the emotional and financial stress that comes with unexpected damage to your home. Our dedicated team of professionals is here to provide you with reliable and efficient home restoration services to restore your property to its pre-loss condition. With years of experience in the industry, we have honed our skills and techniques to deliver exceptional results.
Comprehensive Insurance Restoration Solutions
Our comprehensive insurance restoration solutions encompass a wide range of services to address various types of damage. Whether it's fire damage, water damage, mold remediation, or storm damage, our team has the expertise and equipment to handle any restoration project.
Fire Damage Restoration
If your home has suffered from a fire, our fire damage restoration experts are here to help. We work closely with you and your insurance company to develop a customized plan to restore and rebuild your property. Our thorough process includes debris removal, smoke and soot cleanup, structural repairs, and content restoration. We are committed to getting your home back to its pre-fire condition efficiently and effectively.
Water Damage Restoration
When dealing with water damage, quick action is crucial to prevent further structural damage and mold growth. Our water damage restoration team is available 24/7 to provide immediate assistance. We utilize advanced equipment to detect and extract water, thoroughly dry affected areas, and restore damaged materials. From burst pipes to flooding, we have the expertise to mitigate water damage and restore your home.
Mold Remediation
Mold can pose serious health risks and compromise the integrity of your home. Our mold remediation experts employ industry-standard techniques to identify the source of mold growth, contain the affected areas, and safely remove the mold. We also conduct thorough inspections to ensure that your home is free from any mold recurrence.
Storm Damage Restoration
Storms can cause significant damage to your home's exterior, including roofs, siding, windows, and more. Our storm damage restoration team has the necessary skills and experience to repair and rebuild your property. From emergency tarping and board-up services to complete reconstruction, we handle every aspect of storm damage restoration with precision and professionalism.
Why Choose Aaron's Quality Contractors?
Choosing the right contractor for your home restoration needs is essential to ensure a smooth and successful project. Here are compelling reasons why Aaron's Quality Contractors should be your trusted partner:
Experience: With years of experience in the industry, we have a proven track record of delivering excellent results.
Expertise: Our team of highly skilled professionals is trained in the latest restoration techniques and stays up-to-date with industry advancements.
Response Time: We understand the urgency of restoration projects and strive to provide prompt assistance when you need it the most.
Quality Workmanship: We take pride in our attention to detail and commitment to delivering superior craftsmanship on every project.
Insurance Assistance: Dealing with insurance companies can be overwhelming. Our knowledgeable team can help you navigate the claim process and ensure a smooth experience.
Customer Satisfaction: Your satisfaction is our priority. We strive to exceed your expectations and provide personalized solutions that meet your specific needs.
Contact Us for Reliable Home Restoration Services
Don't let unexpected damage to your home disrupt your life. Contact Aaron's Quality Contractors today for reliable and efficient home restoration services in Cedar Falls, IA. Our dedicated team is ready to assist you in restoring your property and ensuring your peace of mind. Trust us to deliver exceptional results and bring your home back to its former glory.