Employment Opportunities at Aaron's Quality Contractors
Oct 7, 2022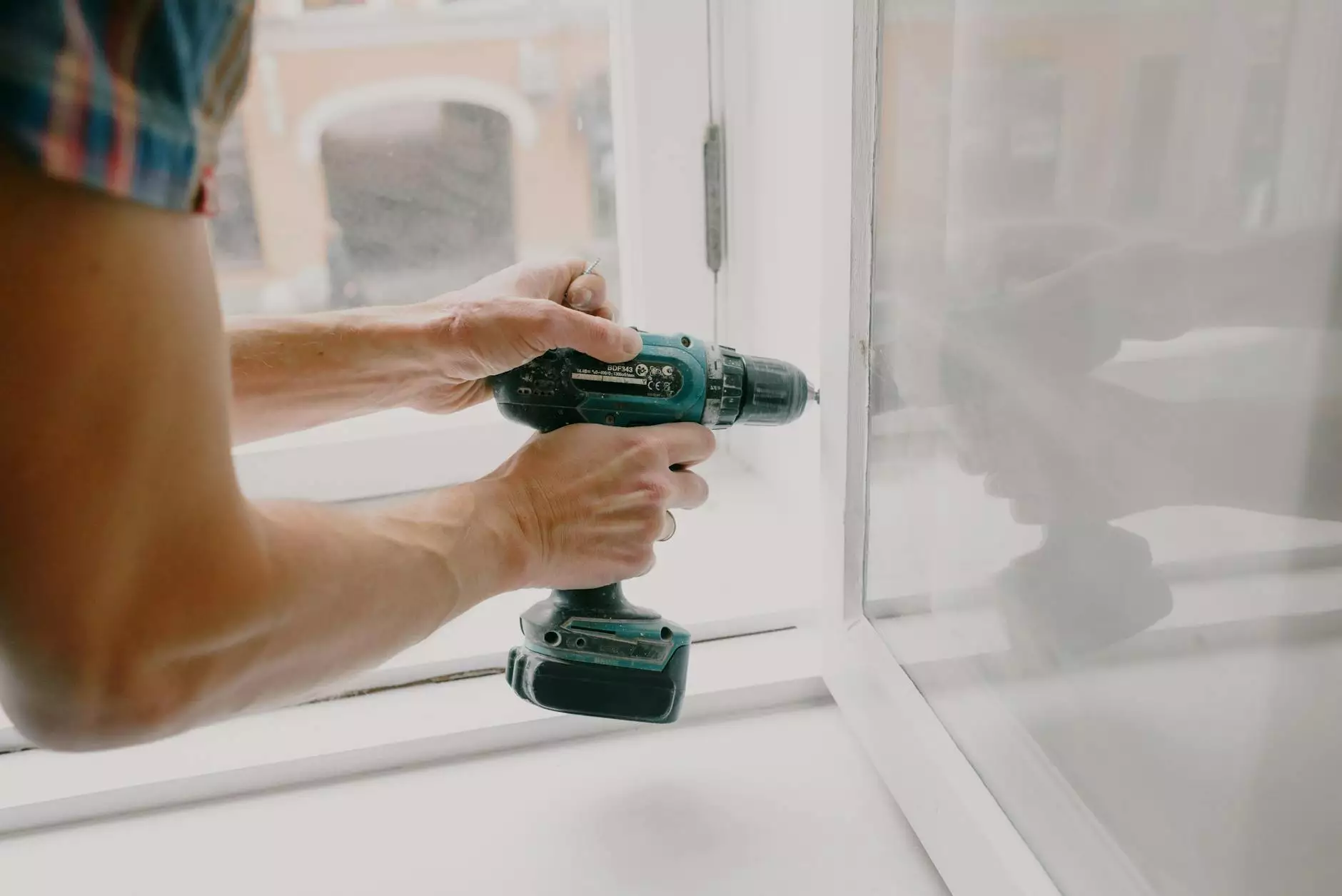 Welcome to Aaron's Quality Contractors, your premier destination for home improvement and maintenance services. If you're looking for employment in the home and garden industry, you've come to the right place. We offer a variety of positions and strive to create a positive work environment for our employees.
Join Our Team and Grow Your Career
At Aaron's Quality Contractors, we believe in the power of teamwork and mutual growth. We value our employees and provide opportunities to enhance their skills and advance their careers. Join our team and be part of a company that is dedicated to delivering exceptional home improvement and maintenance services.
Why Work with Us?
As a leading name in the home and garden industry, Aaron's Quality Contractors has built a strong reputation for excellence. When you join our team, you'll benefit from:
Competitive Compensation: We offer competitive wages and benefits packages to ensure our employees are fairly compensated for their hard work.
Professional Growth: We provide ongoing training and development opportunities to help you enhance your skills and advance in your career.
A Positive Work Environment: We foster a supportive and inclusive workplace culture that encourages collaboration and teamwork.
Job Stability: With a secure customer base and a strong market presence, Aaron's Quality Contractors offers long-term employment stability.
Work-Life Balance: We understand the importance of work-life balance and strive to provide flexible scheduling options for our employees.
Available Positions
At Aaron's Quality Contractors, we have a range of employment opportunities available. Whether you're an experienced professional or just starting your career in the home improvement and maintenance industry, we have a place for you. Explore our current openings:
Construction Laborer: Join our construction team and assist with various building and remodeling projects.
Skilled Carpenter: Showcase your carpentry skills and create beautiful and functional structures for our clients.
Painting Specialist: Make a lasting impact through quality painting and refinishing work.
Plumbing Technician: Solve complex plumbing issues and ensure our clients' systems are working efficiently.
Electrical Technician: Install, repair, and maintain electrical wiring and systems to ensure safety and proper functioning.
How to Apply
If you're interested in joining our team at Aaron's Quality Contractors, we encourage you to apply today. To apply for any of the available positions mentioned above, please visit our Careers page on our website. Simply fill out the online application form and attach your resume.
We appreciate your interest in working with us, and we'll review your application promptly. If your qualifications match our requirements, we will contact you for further steps in the hiring process. Please note that only selected candidates will be contacted.
Conclusion
Thank you for considering Aaron's Quality Contractors as a potential employer. We are committed to providing exceptional service to our clients, and this starts with our dedicated team members. Join us and be part of a company that values integrity, quality, and customer satisfaction.
We look forward to welcoming you to our team at Aaron's Quality Contractors!