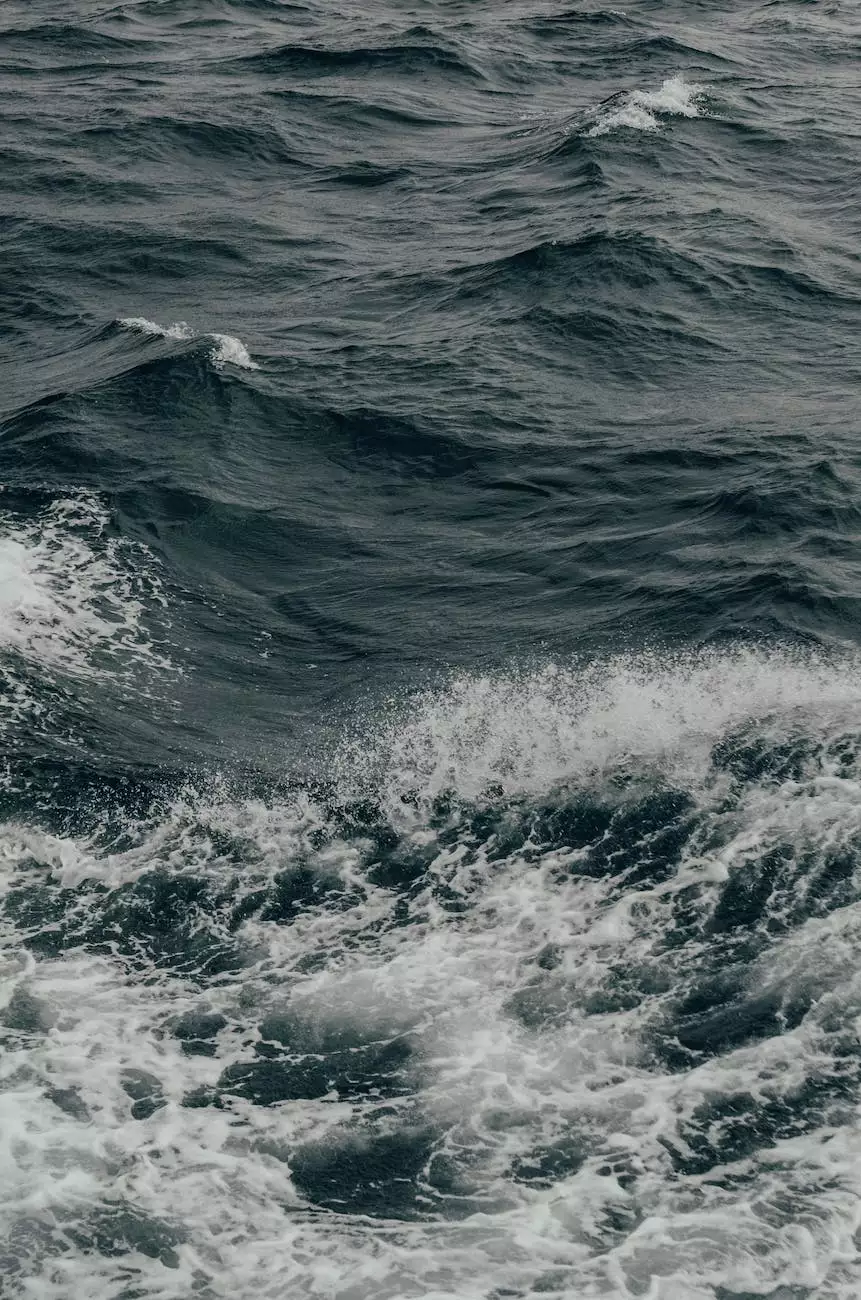 Introduction
Welcome to Aaron's Quality Contractors, your leading experts for all things related to hail and wind storms in Omaha. With our extensive experience and expertise in the field of home improvement and maintenance, we are proud to offer reliable and efficient services to help you restore and protect your property. Our team of professionals is dedicated to delivering exceptional results that exceed your expectations.
Our Services
At Aaron's Quality Contractors, we understand the impact that hail and wind storms can have on your property. That's why we offer a wide range of services to address any issues that may arise:
Hail Damage Assessment and Repair
Our team of skilled professionals will assess the extent of damage caused by hail storms, providing an accurate evaluation of the repairs needed. We specialize in repairing damaged roofs, siding, windows, and more, ensuring your property is protected and restored to its original condition.
Wind Damage Restoration
Strong winds can cause significant damage to your home, compromising its structural integrity. We offer comprehensive wind damage restoration services, including roof repair, window replacement, and any necessary structural repairs. Our experts will ensure your property is secure and protected against future wind events.
Emergency Storm Response
Storm damage can strike at any time, leaving you in need of immediate assistance. Our emergency storm response team is available 24/7 to provide prompt and reliable services whenever you require them. We understand the urgency of storm-related issues and are dedicated to minimizing further damage and ensuring the safety of your property.
Preventive Measures
At Aaron's Quality Contractors, we believe in proactive measures to protect your property from future hail and wind storms. Our team will work closely with you to develop customized preventive solutions, including the installation of impact-resistant roofing materials, storm shutters, and reinforced windows, among others. By implementing these measures, you can minimize potential damage and maintain the longevity of your home.
Why Choose Aaron's Quality Contractors?
When it comes to hail and wind storms in Omaha, we stand out from the competition. Here's why:
Expertise and Experience
With years of industry experience, our team of professionals has built a reputation for delivering exceptional results. We are well-versed in the unique challenges posed by hail and wind storms, allowing us to tackle any issues efficiently and with expertise.
Quality Craftsmanship
At Aaron's Quality Contractors, we take pride in our commitment to excellence. We utilize the highest quality materials and employ skilled craftsmen to ensure every project receives the attention to detail it deserves. Our dedication to quality craftsmanship guarantees long-lasting and durable solutions.
Customer Satisfaction
We are dedicated to providing an outstanding customer experience from start to finish. Our friendly and knowledgeable team is here to address any questions or concerns you may have throughout the process. Your satisfaction is our top priority, and we strive to exceed your expectations with every project.
Comprehensive Services
From damage assessments and repairs to preventive measures, Aaron's Quality Contractors offers a comprehensive range of services to meet all your hail and wind storm-related needs. With our extensive expertise, we ensure that your property is both protected and visually appealing.
Timely and Reliable Service
Understanding the urgency of storm damage, we prioritize timely service and always aim to complete projects within the agreed-upon timeframe. You can rely on us to be there when you need us most, providing efficient solutions without compromising on quality.
Contact Aaron's Quality Contractors Today
Don't let hail and wind storms in Omaha leave your property vulnerable. Contact Aaron's Quality Contractors today for top-quality home improvement and maintenance services. Let our team of experts assist you in restoring and protecting your property from the unpredictable forces of nature.