Epoxy Concrete Floor Coating | Lincoln, Omaha, Kearney
Dec 17, 2018
Concrete Leveling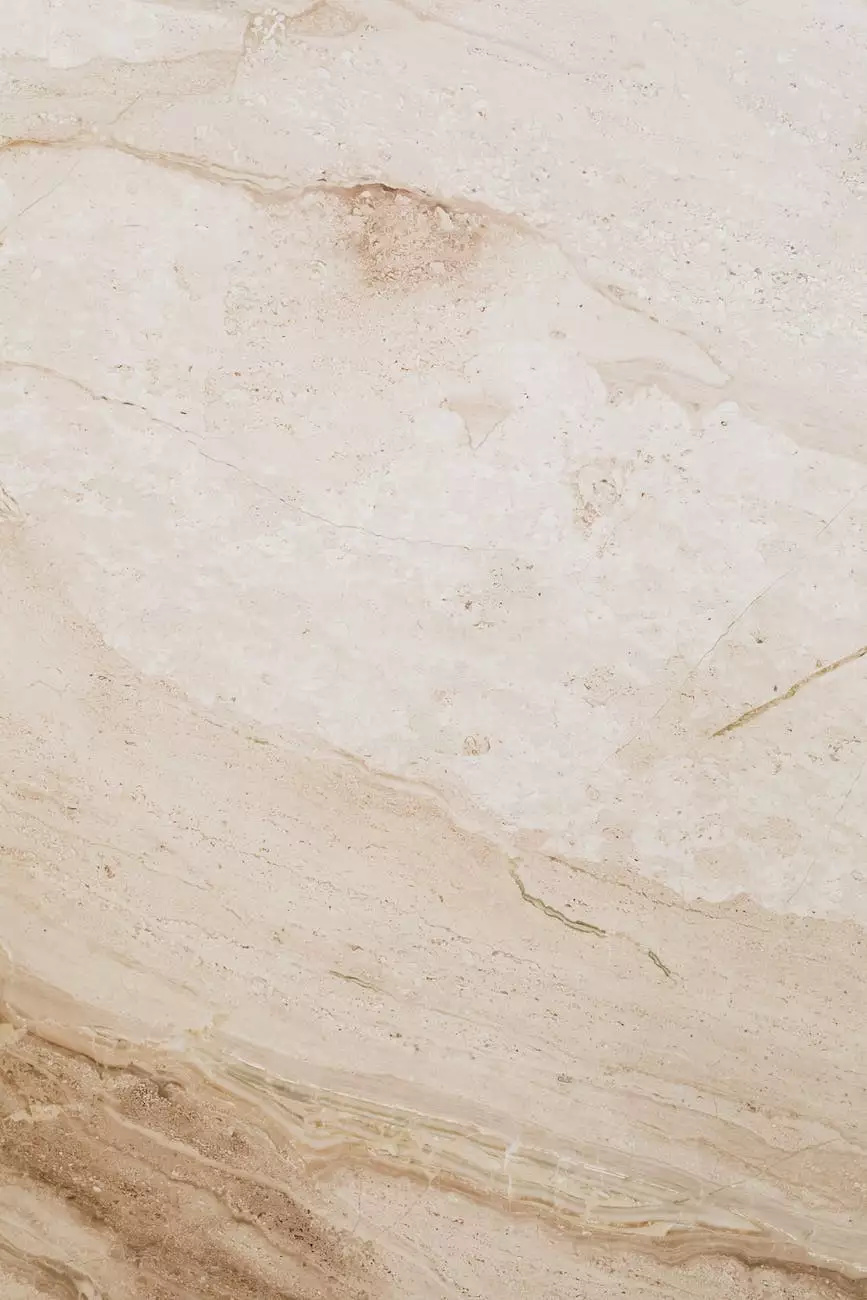 Transform Your Floors with Epoxy Concrete Coating
In the world of flooring options, epoxy concrete floor coating stands out as a versatile and durable choice that can transform the look and feel of any space. Whether you are a homeowner in Lincoln, Omaha, or Kearney, looking to upgrade your garage, basement, or commercial space, Aaron's Quality Contractors is here to provide top-notch floor coating solutions.
The Benefits of Epoxy Concrete Coating
When it comes to enhancing the beauty and functionality of your floors, epoxy concrete coating offers numerous advantages. Here are some key benefits:
Durability: Epoxy coating creates a tough and resilient surface that can withstand heavy foot traffic, impacts, and chemicals, making it ideal for high-traffic areas.
Enhanced Appearance: With a wide range of colors, finishes, and patterns available, epoxy coating can transform plain concrete into a visually appealing and polished surface.
Easy Maintenance: Epoxy-coated floors are exceptionally easy to clean and maintain. They resist stains, dirt, and moisture, ensuring a long-lasting and attractive flooring solution.
Cost-Effective: Investing in epoxy coating can be a cost-effective solution in the long run as it helps protect the underlying concrete, reducing the need for repairs and replacements.
Your Trusted Epoxy Flooring Experts
At Aaron's Quality Contractors, we take pride in being your go-to experts for epoxy concrete floor coating in Lincoln, Omaha, and Kearney. Our team of highly skilled professionals has years of experience in providing top-quality home improvement and maintenance services. When it comes to epoxy flooring, we offer:
Expert Consultation: Our knowledgeable team will assess your specific needs and help you choose the perfect epoxy coating for your space, taking into account design preferences, functionality requirements, and budget constraints.
Professional Installation: We utilize industry-leading techniques and best practices to ensure a flawless installation. Our skilled technicians pay attention to every detail, delivering exceptional results that exceed your expectations.
High-Quality Products: We only work with premium-grade epoxy coatings and materials from trusted manufacturers, ensuring long-lasting durability and stunning finishes.
Customization Options: Whether you prefer a solid color, metallic look, or decorative patterns, we offer a wide range of customization options to match your unique style and preferences.
Contact Us for Your Epoxy Concrete Flooring Needs
If you are ready to transform your floors with epoxy concrete coating, Aaron's Quality Contractors is here to make it happen. As a trusted leader in the home improvement and maintenance industry, we have built a reputation for delivering exceptional results and customer satisfaction.
For a free consultation and estimate, contact us today at 123-456-7890 or fill out our convenient online form. Our friendly and knowledgeable team is ready to answer all your questions and provide expert guidance throughout the entire process.
Get the Best Epoxy Concrete Floor Coating in Lincoln, Omaha, Kearney
When it comes to enhancing the beauty, durability, and functionality of your floors, trust Aaron's Quality Contractors to provide the best epoxy concrete floor coating services in Lincoln, Omaha, and Kearney. With our expertise and commitment to excellence, we can help you achieve a stunning floor transformation that will leave a lasting impression.