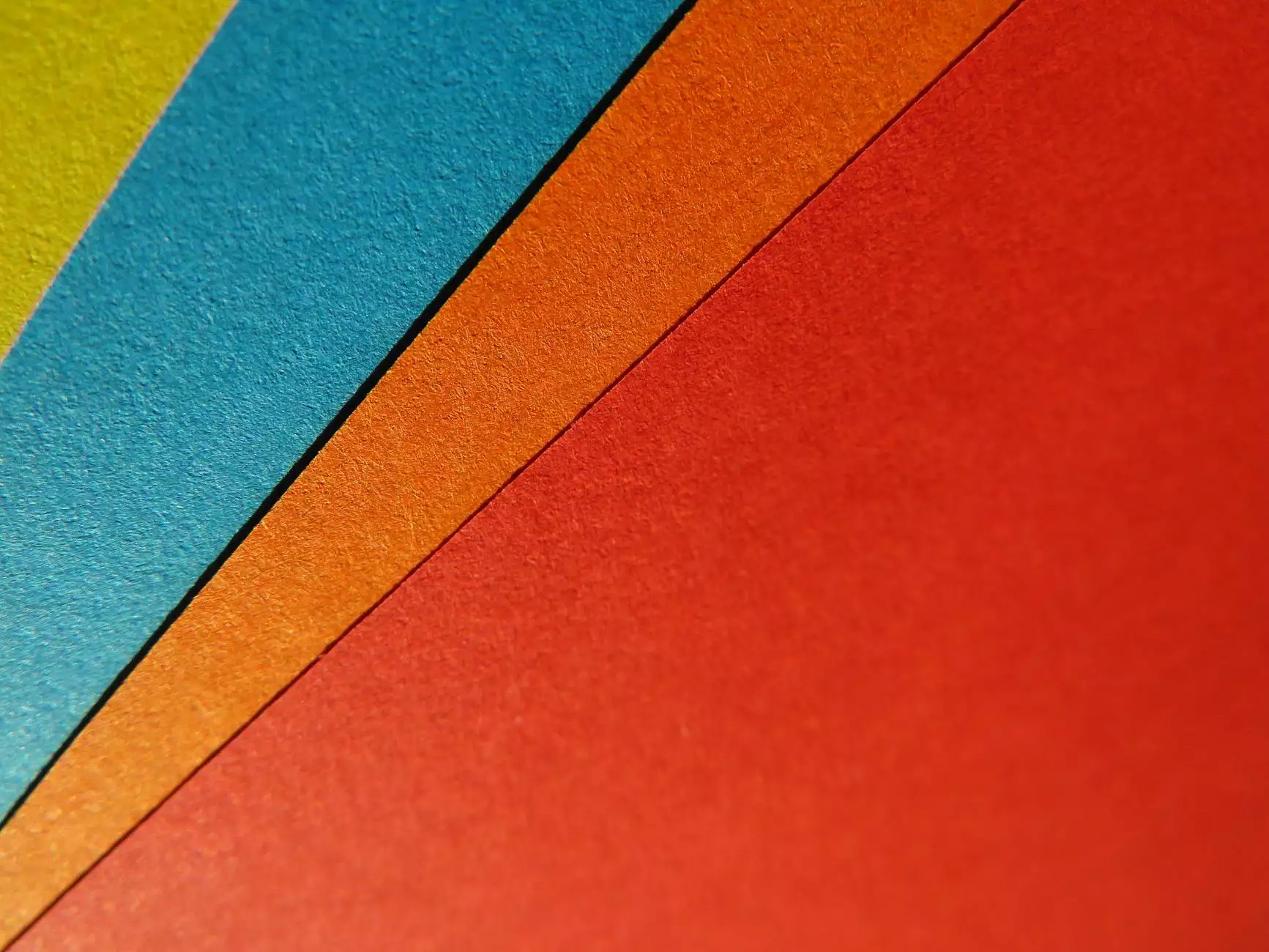 Trustworthy TPO Roofing Services by Aaron's Quality Contractors
When it comes to TPO roofing, Prime Time - Quality Matters Roofing LLC is your reliable partner. We offer top-notch TPO roofing installation and repair services to homeowners and businesses alike. With our exceptional craftsmanship and attention to detail, we ensure that your TPO roofing project is handled with the highest quality and expertise.
Why Choose TPO Roofing for Your Property?
TPO (Thermoplastic Olefin) roofing membranes offer numerous benefits, making them a popular choice among property owners. Here are some reasons why TPO roofing might be the perfect solution for your needs:
1. Durability and Longevity
TPO roofing systems are known for their exceptional durability and longevity. Made from a blend of rubber, polypropylene, and ethylene-propylene, TPO membranes can withstand harsh weather conditions, UV rays, and chemical exposure. This makes them highly resistant to tears, punctures, and other forms of damage, ensuring long-lasting protection for your property.
2. Energy Efficiency
With the increasing focus on energy conservation, TPO roofing stands out for its impressive heat-reflective properties. The reflective surface helps reduce the heat absorbed by your property, keeping it cooler and lowering your energy bills. By investing in TPO roofing, you can enjoy a more comfortable indoor environment while saving on energy costs.
3. Flexibility and Adaptability
TPO roofing membranes are known for their flexibility, allowing for easy installation on a wide range of roof designs and sizes. Whether your property has a flat or sloped roof, TPO roofing can be customized to fit seamlessly. Additionally, TPO membranes are available in various colors, enabling you to choose a roof that complements your property's aesthetics.
4. Environmentally Friendly
TPO roofing is considered environmentally friendly due to its recyclable nature and energy-efficient properties. Opting for TPO not only reduces your carbon footprint but also contributes to a greener future. By choosing TPO roofing, you make a sustainable choice that aligns with your environmental values.
Expert TPO Roofing Installation and Repair Services
Aaron's Quality Contractors takes pride in offering comprehensive TPO roofing services. Our team comprises highly skilled and experienced contractors who are dedicated to delivering exceptional results. Whether you need a new TPO roof installation, repairs, or maintenance, we have the expertise to handle it all.
TPO Roof Installation
Our TPO roof installation service ensures a flawless and precise installation process. We assess your property's specific requirements and provide you with tailored solutions to meet your needs. With our meticulous attention to detail and quality materials, your new TPO roof will be aesthetically pleasing, durable, and built to last.
TPO Roof Repair
In case of any damage or issues with your existing TPO roof, our skilled technicians can efficiently handle TPO roof repairs. We conduct a thorough inspection to identify the problem areas and carry out the necessary repairs using industry-leading techniques and materials. Our goal is to restore the integrity of your TPO roofing system and extend its lifespan.
TPO Roof Maintenance
Maintaining your TPO roof is crucial for its longevity and performance. Our team offers regular TPO roof maintenance services to keep your roof in optimum condition. Through routine inspections, cleaning, and proactive repairs, we ensure that your TPO roofing system remains durable, efficient, and aesthetically appealing year after year.
Contact Prime Time - Quality Matters Roofing LLC Today
Ready to experience the exceptional quality and service offered by Prime Time - Quality Matters Roofing LLC? Contact us today for all your TPO roofing needs. Whether you require installation, repairs, or maintenance, our team of experts is here to assist you. Trust Aaron's Quality Contractors and enjoy the highest level of professionalism, reliability, and craftsmanship for your TPO roofing project.
Completing Your TPO Roofing Project with Excellence
At Prime Time - Quality Matters Roofing LLC, we take pride in our ability to exceed customer expectations. We understand the importance of a reliable and efficient roofing system when it comes to protecting your property and ensuring the comfort of its occupants. With our expertise in TPO roofing, you can rest assured that your project will be completed with excellence, attention to detail, and a commitment to quality.
Contact Prime Time - Quality Matters Roofing LLC today and let us help you achieve the roofing solution you deserve!