Restoring Aging Roofs with Coatings: Saving Costs and Extending Roof Life in Lincoln, NE
Jan 5, 2019
Roof Repairs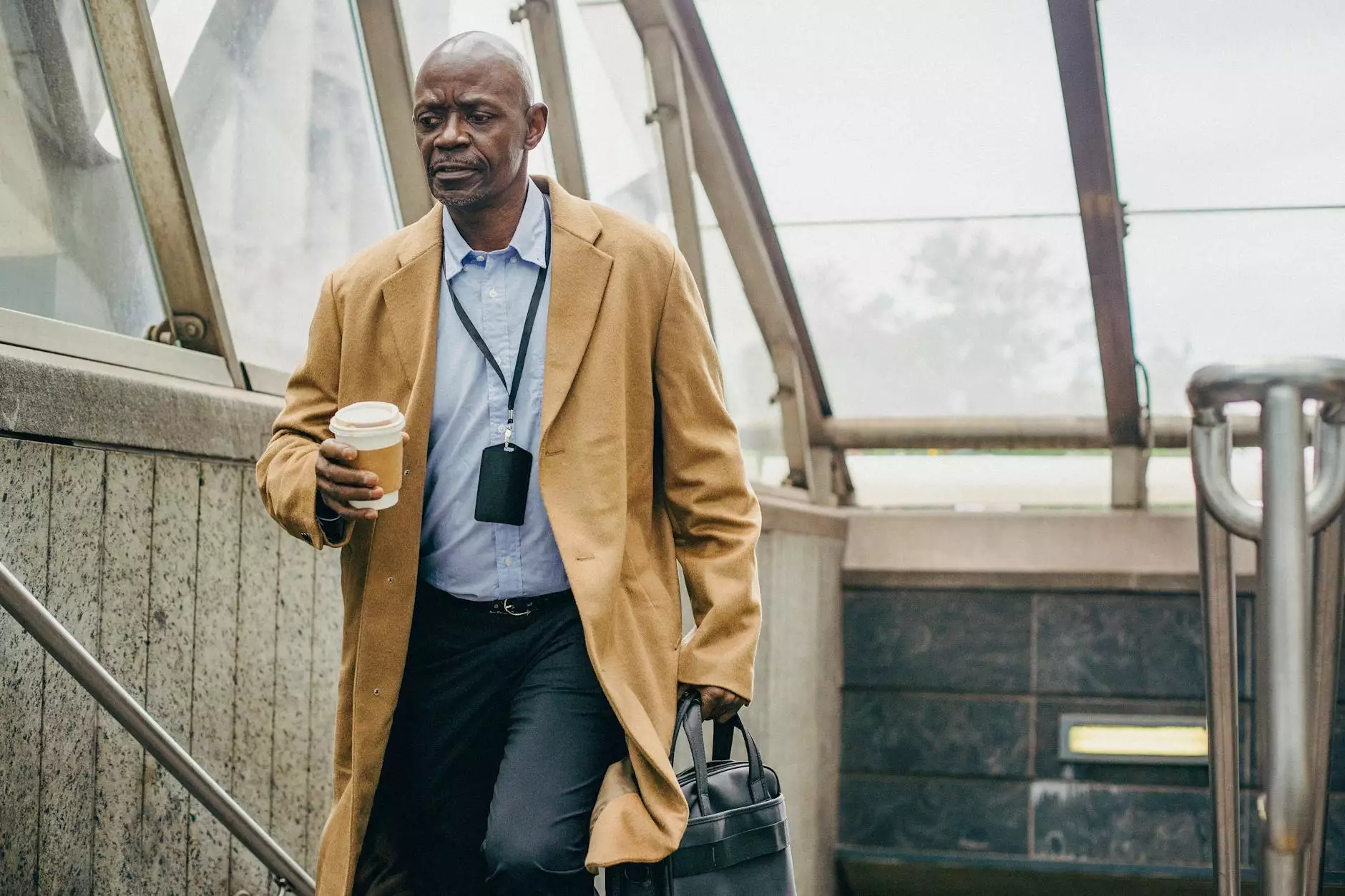 Introduction
Welcome to Aaron's Quality Contractors, your trusted partner in the home improvement and maintenance industry. We specialize in restoring aging roofs with coatings, saving costs, and extending the roof life in Lincoln, NE. With our team of highly skilled professionals and attention to detail, we provide top-notch services for homeowners looking to enhance the longevity and durability of their roofs.
The Importance of Restoring Aging Roofs
As your roof ages, it becomes more susceptible to damage caused by weather elements, wear and tear, and other potential issues. Neglecting the maintenance and restoration of your roof can lead to leaks, structural damage, and costly repairs in the long run. By investing in roof restoration and applying high-quality coatings, you can not only mitigate these risks but also save costs and extend the roof's lifespan.
How Roof Coatings Benefit Your Home
Roof coatings provide a protective barrier against UV rays, moisture, and extreme temperature changes, which are common challenges faced by roofs in Lincoln, NE. By opting for roof coatings, you can prevent cracks, leaks, and other forms of damage. Additionally, roof coatings can reflect solar heat, reducing energy consumption and contributing to a more eco-friendly home.
Our Expert Roof Coating Process
At Aaron's Quality Contractors, we follow a meticulous process for restoring aging roofs with coatings. Our experienced team will first assess the condition of your roof, identifying any areas that require repair or preparation before the coating is applied. We prioritize thorough cleaning and surface preparation to ensure optimal adhesion of the coating. Next, we carefully apply the selected roof coating, considering the specific requirements of your roof.
Benefits of Choosing Aaron's Quality Contractors
When it comes to roof restoration and coatings, we take pride in offering the highest level of service and expertise. Here are the key benefits of choosing Aaron's Quality Contractors:
1. Experienced Professionals
Our team consists of experienced professionals who have a deep understanding of different roofing materials and coating solutions. We stay updated with the latest industry trends and techniques to provide you with the best possible results.
2. Quality Materials
We only work with premium roof coating materials that are known for their durability, weather resistance, and environmental sustainability. Our focus on quality ensures that your roof receives the best protection and longevity.
3. Customized Solutions
We understand that every roof is unique and requires personalized attention. Our experts will assess your specific needs and recommend tailored solutions that fit your budget and expectations.
4. Cost Savings
By investing in roof restoration and coatings, you can save significantly on future repairs and energy costs. Our services aim to provide you with long-term value and cost-effectiveness.
5. Customer Satisfaction
Customer satisfaction is our utmost priority. We strive to exceed your expectations through clear communication, timely completion of projects, and a commitment to delivering exceptional results.
Contact Us for a Free Consultation
If you're looking to restore your aging roof with coatings, save costs, and extend its life in Lincoln, NE, don't hesitate to reach out to Aaron's Quality Contractors. Our team is ready to answer any questions you may have and provide a free consultation to assess your roof's needs. Contact us today to safeguard your home with our reliable home improvement and maintenance services!