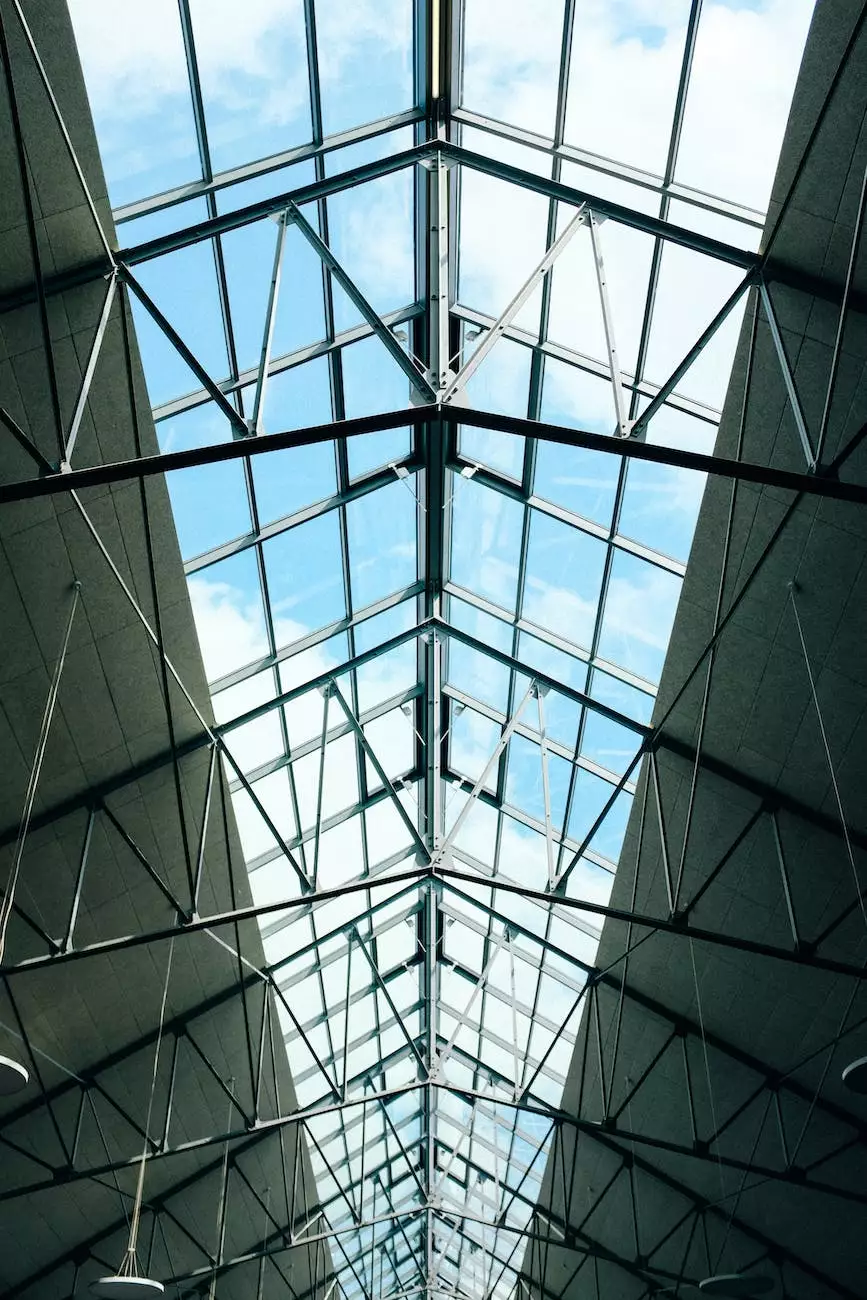 About Aaron's Quality Contractors
Aaron's Quality Contractors is a trusted name in the home improvement and maintenance industry, specializing in top-quality roof replacement and re-roofing services in Des Moines, IA and the surrounding areas. With years of experience and a team of skilled professionals, we are committed to delivering exceptional results and exceeding our customers' expectations.
Comprehensive Roof Replacement Services
When it comes to roof replacement, it is crucial to choose a company that understands the unique needs and requirements of your property. At Aaron's Quality Contractors, we offer comprehensive roof replacement services for both residential and commercial properties. Our team of experts is equipped with the knowledge and expertise to handle roofs of all types and sizes.
Why Choose Aaron's Quality Contractors for Roof Replacement?
1. Expertise and Experience: With years of experience in the industry, our team has the required expertise to handle any roof replacement project. We stay up-to-date with the latest industry trends and advancements to ensure the highest quality workmanship.
2. Quality Materials: We believe in using only the highest quality materials for all our roof replacement projects. This ensures the longevity and durability of your roof, providing you with peace of mind knowing that your investment is protected.
3. Professional Team: Our team consists of skilled and certified professionals who are dedicated to delivering exceptional results. We prioritize customer satisfaction and work closely with you throughout the entire process, providing clear communication and answering any questions or concerns you may have.
4. Timely Completion: We understand the importance of completing roof replacement projects on time. Our efficient team works diligently to ensure that your project is completed within the agreed-upon timeframe, minimizing any inconvenience to you.
The Roof Replacement Process
At Aaron's Quality Contractors, we follow a meticulous process to ensure a seamless roof replacement:
1. Roof Inspection
Our team starts by conducting a thorough inspection of your existing roof. This helps us identify any underlying issues and assess the extent of the replacement required.
2. Customized Solution
Based on the inspection results and your specific requirements, we create a customized solution tailored to your property. We consider factors such as material options, budget, and aesthetic preferences.
3. Removal of Old Roof
Before installing the new roof, we carefully remove the old roofing materials, ensuring a clean and well-prepared surface for the replacement.
4. Installation of New Roof
Our team then installs the new roof using the highest quality materials and industry-proven techniques. We pay attention to every detail to ensure a flawless installation.
5. Final Inspection and Clean-up
Once the installation is complete, we conduct a final inspection to ensure that everything meets our quality standards. We also clean up the project area, leaving your property in pristine condition.
Contact Aaron's Quality Contractors Today
When it's time for roof replacement or re-roofing, trust the experts at Aaron's Quality Contractors. We are committed to delivering outstanding results and exceeding your expectations. Contact us today for a free consultation and estimate!