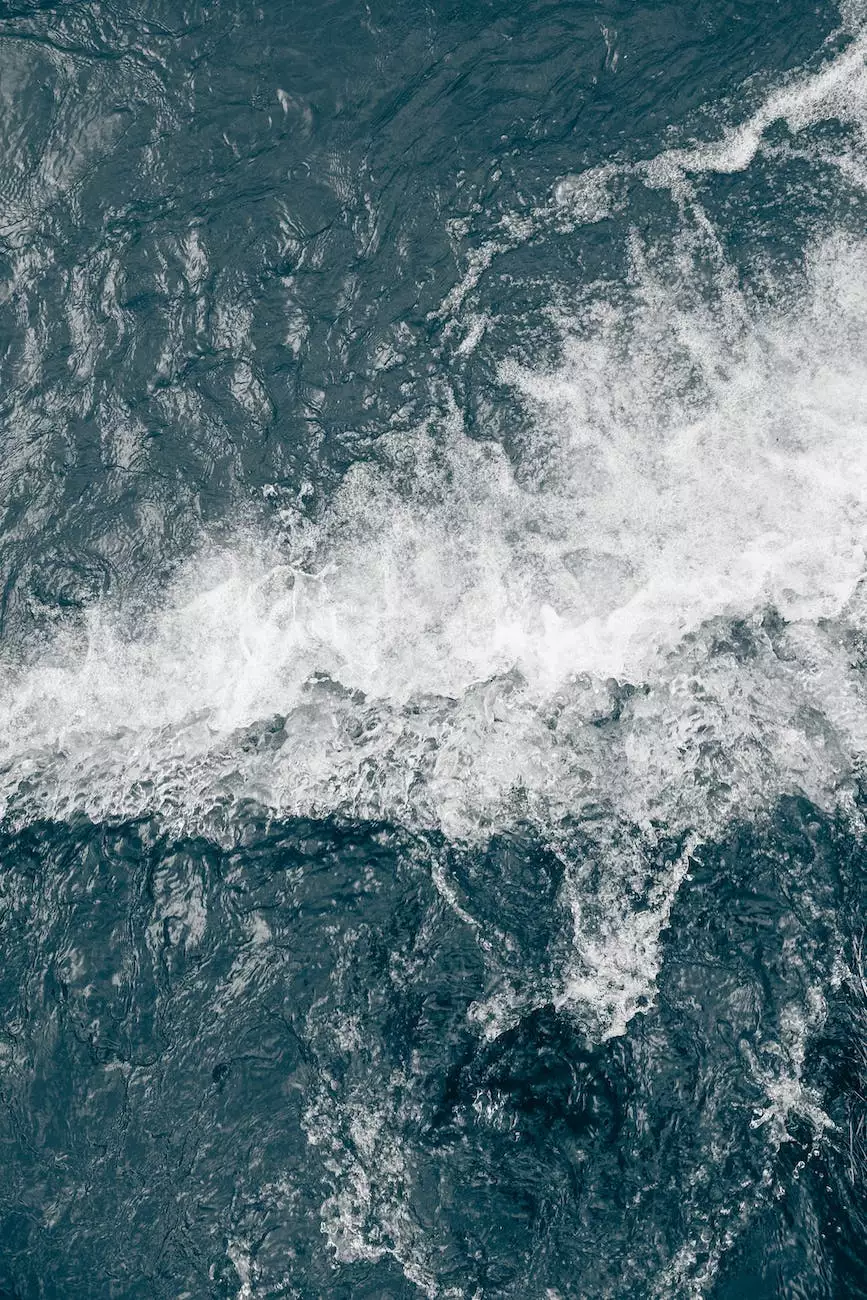 Introduction
Welcome to Aaron's Quality Contractors, your reliable source for top-notch spray foam insulation services. Our experienced team specializes in delivering high-quality home improvement and maintenance solutions in the field of spray foam insulation. With our expertise and attention to detail, we ensure that your property is fully sealed and efficiently insulated, providing you with the utmost comfort and energy savings.
The Benefits of Spray Foam Insulation
Spray foam insulation is an excellent choice for homeowners looking to enhance their property's energy efficiency and overall comfort. Unlike traditional insulation methods, spray foam insulation offers several unique benefits:
1. Superior Insulation Performance
One of the key advantages of spray foam insulation is its exceptional insulation performance. The foam expands rapidly upon application, filling gaps, cracks, and other hard-to-reach areas, creating an airtight barrier. As a result, you'll experience reduced energy consumption, lower utility bills, and enhanced indoor comfort throughout the year.
2. Effective Moisture Control
Spray foam insulation prevents the entry of moisture and helps maintain optimal indoor humidity levels. By eliminating the risk of moisture-related issues such as mold growth and rot, it improves the overall durability and structural integrity of your property. This makes it an ideal solution for both new construction and retrofitting projects.
3. Noise Reduction
In addition to its excellent insulation properties, spray foam also acts as a highly effective sound barrier. It minimizes airborne sound transmission, reducing unwanted noise from the outside and between different rooms within your home. Say goodbye to disturbances and enjoy a peaceful living environment.
4. Eco-Friendly Solution
At Aaron's Quality Contractors, we prioritize environmentally-friendly practices. Spray foam insulation is made from renewable resources and does not contain harmful chemicals such as CFCs and HCFCs. By choosing spray foam insulation, you are reducing your carbon footprint and contributing to a greener, more sustainable future.
Our Expert Spray Foam Insulation Services
With years of industry experience, our team at Aaron's Quality Contractors is equipped to handle all your spray foam insulation needs. Whether it's insulating your attic, walls, crawl spaces, or any other area of your home, we offer comprehensive solutions tailored to your specific requirements.
Attic Insulation
Your attic is one of the primary areas where heat loss occurs. Our experts will properly insulate your attic using spray foam, sealing any gaps or cracks, and ensuring optimal energy efficiency. This will effectively reduce your reliance on heating and cooling systems, thereby cutting down your energy costs.
Wall Insulation
Properly insulated walls play a crucial role in maintaining a comfortable and energy-efficient environment. Our team will apply spray foam insulation to your walls, sealing any openings and providing a solid thermal barrier. This will help regulate indoor temperature and minimize outside noise infiltration, resulting in improved energy savings and overall comfort.
Crawl Space Insulation
Crawl spaces are often overlooked areas when it comes to insulation. Yet, they can significantly impact your overall energy efficiency. With our crawl space insulation services, we ensure that these spaces are properly sealed and insulated, preventing heat loss or gain, moisture intrusion, and potential pest infestations. Experience a more controlled indoor climate and enhanced indoor air quality.
Contact Us for Expert Spray Foam Insulation Services
For reliable, efficient, and top-quality spray foam insulation services, turn to Aaron's Quality Contractors. Whether you're a homeowner or a business owner, our skilled professionals are committed to delivering exceptional results. We utilize the latest techniques and equipment to ensure the highest level of workmanship and customer satisfaction.
Don't compromise on your comfort and energy efficiency. Contact Aaron's Quality Contractors today to schedule a consultation and take the first step towards a more insulated and energy-efficient home.
Disclaimer: The information provided in this article is for general informational purposes only and should not be considered as professional advice. Consult with a qualified contractor or insulation specialist for personalized recommendations and guidance tailored to your specific needs.