Siding Installation, Roofing Services: Van Meter, Johnston | Aaron's Quality Contractors
Oct 11, 2017
Siding Contractors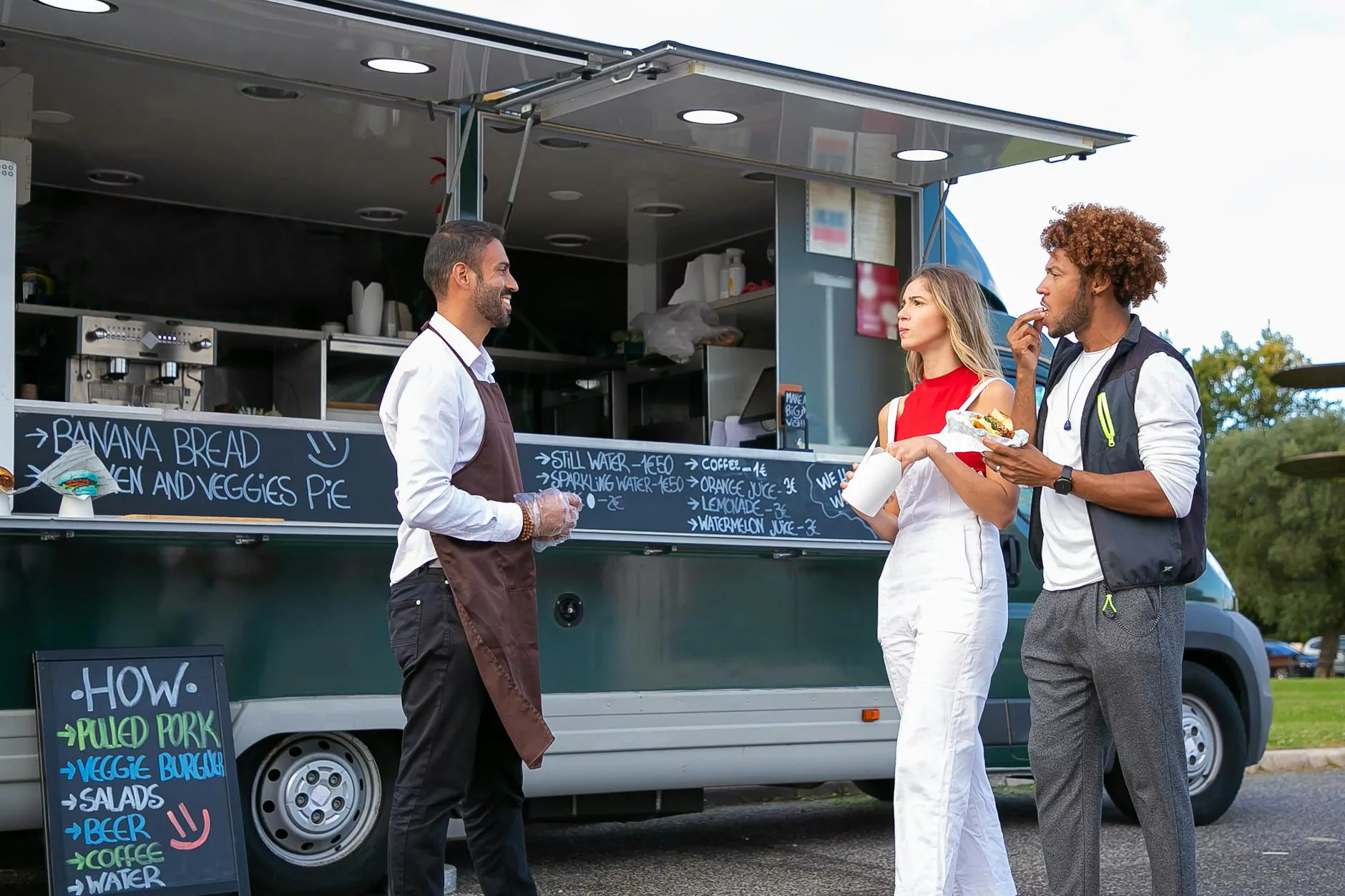 About Aaron's Quality Contractors
Welcome to Aaron's Quality Contractors, your go-to home improvement and maintenance experts in Van Meter, Johnston, and the surrounding areas. With years of experience and a team of highly skilled contractors, we specialize in top-notch siding installation and roofing services. Our commitment to quality workmanship and customer satisfaction sets us apart from the competition.
Comprehensive Siding Installation
When it comes to siding installation, we understand the importance of both functionality and curb appeal. Our expert contractors are equipped with the knowledge and skills to handle various siding materials, including vinyl, fiber cement, wood, and more. Whether you're in need of siding replacement or new siding installation, we ensure a seamless process from start to finish, using industry-leading techniques and materials. Your home will not only be protected from the elements but will also look visually stunning.
Professional Roofing Services
Your roof is one of the most critical components of your home, and it deserves the best care. At Aaron's Quality Contractors, we offer a wide range of roofing services to meet your needs. From roof inspections and repairs to complete roof replacements, our team of skilled roofers is here to deliver outstanding results. We work with various roofing materials such as asphalt shingles, metal, tile, and more, ensuring durability and longevity for your roof. Trust us to provide you with a reliable, leak-free, and aesthetically pleasing roof.
Why Choose Aaron's Quality Contractors?
There are numerous reasons why homeowners in Van Meter, Johnston, and the surrounding areas choose Aaron's Quality Contractors for their siding and roofing needs. Here are just a few:
Quality Craftsmanship: We take pride in our work and strive for perfection in every project.
Experienced Team: Our contractors are highly skilled and have extensive experience in the industry.
Superior Materials: We use top-quality siding and roofing materials to ensure long-lasting results.
Customized Solutions: We tailor our services to meet your unique requirements and preferences.
Competitive Pricing: We offer competitive rates without compromising on quality.
Excellent Customer Service: Your satisfaction is our priority, and we strive to exceed your expectations.
Contact Aaron's Quality Contractors Today
Ready to enhance the beauty and functionality of your home with our siding installation and roofing services? Contact Aaron's Quality Contractors today for a free consultation and quote. We take pride in transforming houses into homes, exceeding our customers' expectations, and making their vision a reality. Trust us with all your home improvement and maintenance needs in Van Meter, Johnston, and surrounding areas.