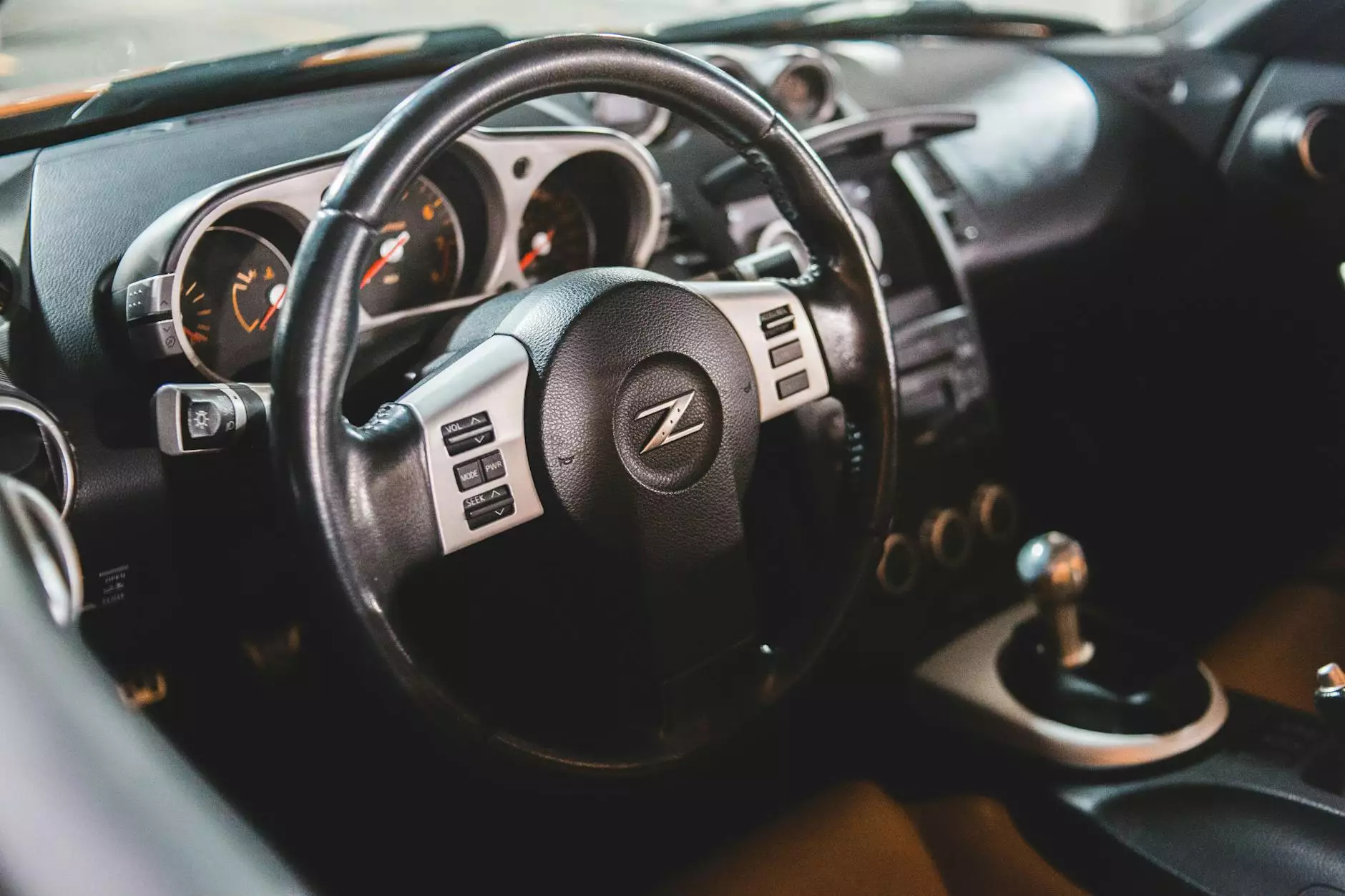 About Aaron's Quality Contractors
Aaron's Quality Contractors is a trusted name in the home improvement and maintenance industry. With years of experience and a commitment to excellence, we are dedicated to providing top-notch services to homeowners in need of egress window installation and other related tasks.
The Importance of Egress Windows
Egress windows are an essential element of any home's safety plan. These windows serve as emergency exits, providing an alternative escape route in the event of a fire or other emergencies. Not only are they a crucial safety feature, but they also add value to your property by enhancing natural light and ventilation.
Egress Window Installation Process
At Aaron's Quality Contractors, we specialize in professional egress window installation. Our team of skilled and certified contractors will guide you through the entire process, ensuring a seamless installation that meets all safety codes and regulations.
Step 1: Consultation and Assessment
During the initial consultation, our experts will carefully assess your property's layout and determine the most suitable location for your egress window. We will take into consideration factors such as accessibility, structural integrity, and existing regulations to ensure a reliable and compliant installation.
Step 2: Custom Design
Once we have gathered all the necessary information, our team will create a custom design plan tailored to your specific needs and preferences. We prioritize both functionality and aesthetics, ensuring that the egress window seamlessly integrates into the overall design of your home.
Step 3: Expert Installation
Our skilled contractors will then proceed with the installation process, using high-quality materials and advanced techniques. We work diligently to minimize disruption to your daily routines, ensuring a swift and efficient installation without compromising on craftsmanship.
Step 4: Finishing Touches
After the installation is complete, we pay attention to the finer details to ensure a flawless finish. We take pride in our work, and our team will carefully inspect and seal the window, ensuring it is airtight and properly insulated.
Why Choose Dunlap Construction
Partnering with Dunlap Construction for your egress window needs offers numerous advantages:
1. Experience and Expertise
Our team of professionals has years of experience in the construction industry. We have successfully completed numerous egress window installations, ensuring the highest standards of quality and safety.
2. Compliance with Regulations
We are well-versed in local building codes and regulations concerning egress windows. With Dunlap Construction, you can have peace of mind knowing that your installation will meet all necessary requirements.
3. Customization Options
We understand that each homeowner has unique preferences and priorities. Our team will work closely with you to incorporate any specific requests or design elements you have in mind, ensuring a customized solution that exceeds your expectations.
4. Reliable and Timely Execution
At Dunlap Construction, we value your time and strive to minimize any inconvenience caused during the installation process. Our dedicated team will work efficiently and adhere to agreed-upon timelines, delivering exceptional results within the stipulated timeframe.
5. Excellent Customer Service
Customer satisfaction is at the core of our business philosophy. We take pride in providing personalized and attentive customer service, ensuring that your questions are answered, and your concerns are addressed throughout the entire project.
Contact Us Today
Don't compromise on the safety and functionality of your home. Contact Aaron's Quality Contractors and let us take care of your egress window installation needs. Our team of experts is ready to assist you and provide efficient solutions for all your home improvement and maintenance requirements.