About Aaron's Quality Contractors - Hiawatha, IA
Nov 25, 2018
About Us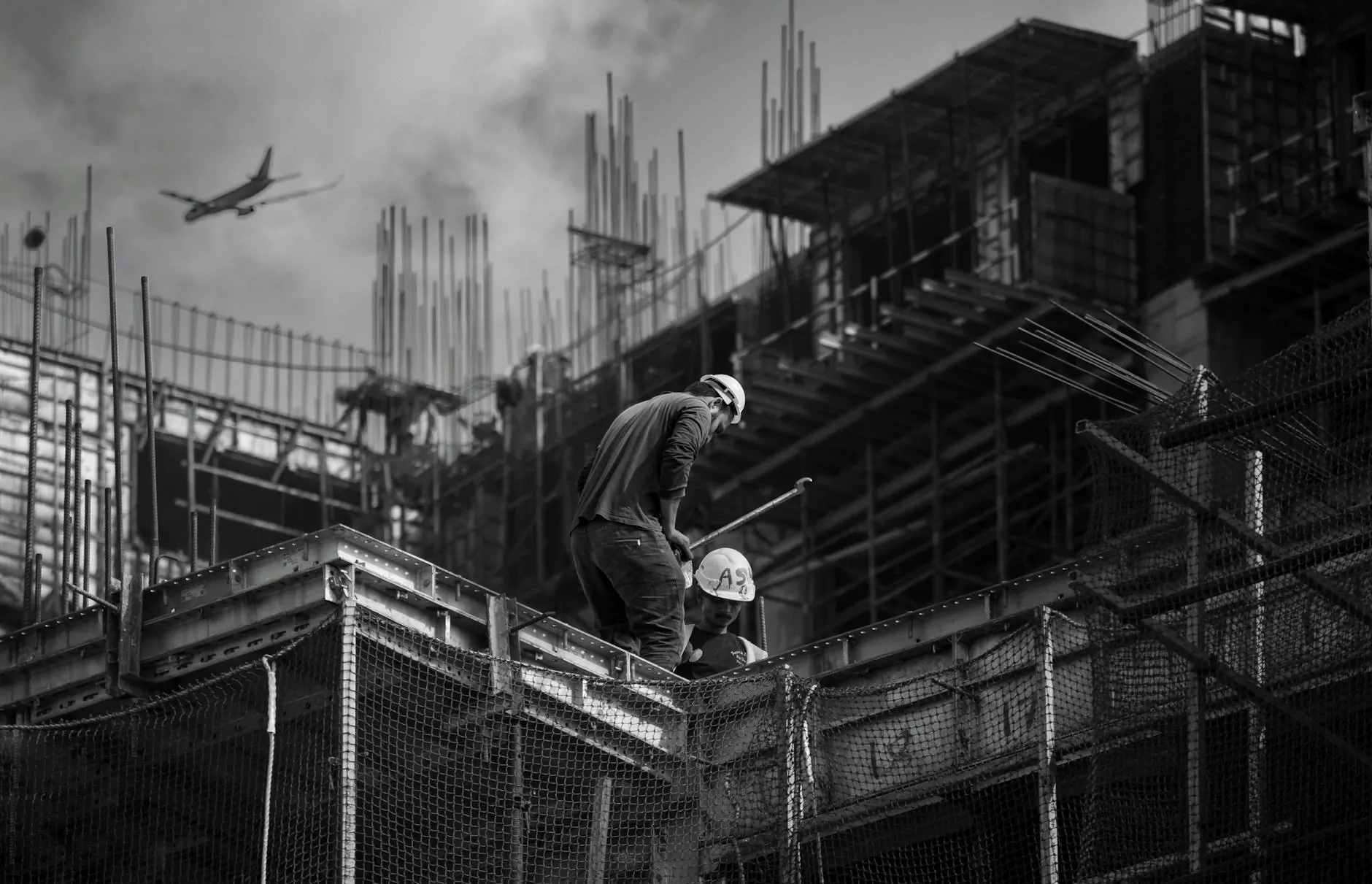 Providing Premier Home Improvement and Maintenance Services in Hiawatha, IA
Welcome to Aaron's Quality Contractors, your trusted partner for all your home improvement and maintenance needs in Hiawatha, IA. With years of experience and a commitment to excellence, our team of skilled professionals is dedicated to providing top-notch services that transform your vision into reality.
Comprehensive Home Improvement Solutions
At Aaron's Quality Contractors, we specialize in delivering a wide range of home improvement services to enhance the beauty, functionality, and value of your home. Whether you need a complete kitchen remodel, a bathroom renovation, or an outdoor living space designed, our team has the expertise and attention to detail to bring your dream project to life.
From concept to completion, we work closely with you to understand your unique style, preferences, and budget requirements. Our team will guide you through every step of the process, ensuring seamless communication and exceptional results. With a focus on quality craftsmanship and using the finest materials, we guarantee a finished product that exceeds your expectations.
Unrivaled Maintenance Services
In addition to our exceptional home improvement services, we also offer comprehensive maintenance solutions to keep your property in pristine condition. Our skilled technicians are equipped to handle a variety of maintenance tasks, including routine inspections, repairs, and preventative measures.
From fixing leaky faucets and electrical issues to performing regular HVAC system checks, we ensure that your home remains safe, efficient, and functional. Our commitment to quality extends to every maintenance project we undertake, as we understand that a well-maintained home is a happy home.
Why Choose Aaron's Quality Contractors?
When it comes to choosing a home improvement and maintenance service provider in Hiawatha, IA, our reputation speaks for itself. Here are some key reasons why homeowners consistently trust Aaron's Quality Contractors:
Experience: With over [X years] of experience in the industry, we have tackled projects of all sizes and complexities. We bring a wealth of knowledge and expertise to every job we undertake.
Expert Team: Our team of highly skilled professionals is committed to delivering superior craftsmanship and attention to detail. From project managers to carpenters and electricians, we have a dedicated team that ensures the highest standards of quality.
Custom Solutions: We understand that every homeowner has unique requirements and tastes. Our approach is tailored to your specific needs, ensuring a personalized solution that reflects your style and preferences.
Quality Materials: We believe in using only the finest materials and products for our projects. This ensures longevity, durability, and a superior finished result that stands the test of time.
Customer Satisfaction: Our ultimate goal is your satisfaction. We strive to go above and beyond to exceed your expectations, providing exceptional service and maintaining open lines of communication throughout the process.
Contact Aaron's Quality Contractors Today!
Ready to transform your home or in need of reliable maintenance services in Hiawatha, IA? Look no further than Aaron's Quality Contractors. Our dedicated team is here to turn your dreams into reality, ensuring unmatched quality and satisfaction.
Contact us today to schedule a consultation and discuss your specific needs. We can't wait to embark on this exciting journey with you!
Keywords: Aaron's Quality Contractors, Hiawatha, IA, home improvement, maintenance, kitchen remodel, bathroom renovation, outdoor living space, craftsmanship, maintenance services, skilled technicians, quality materials, customer satisfaction