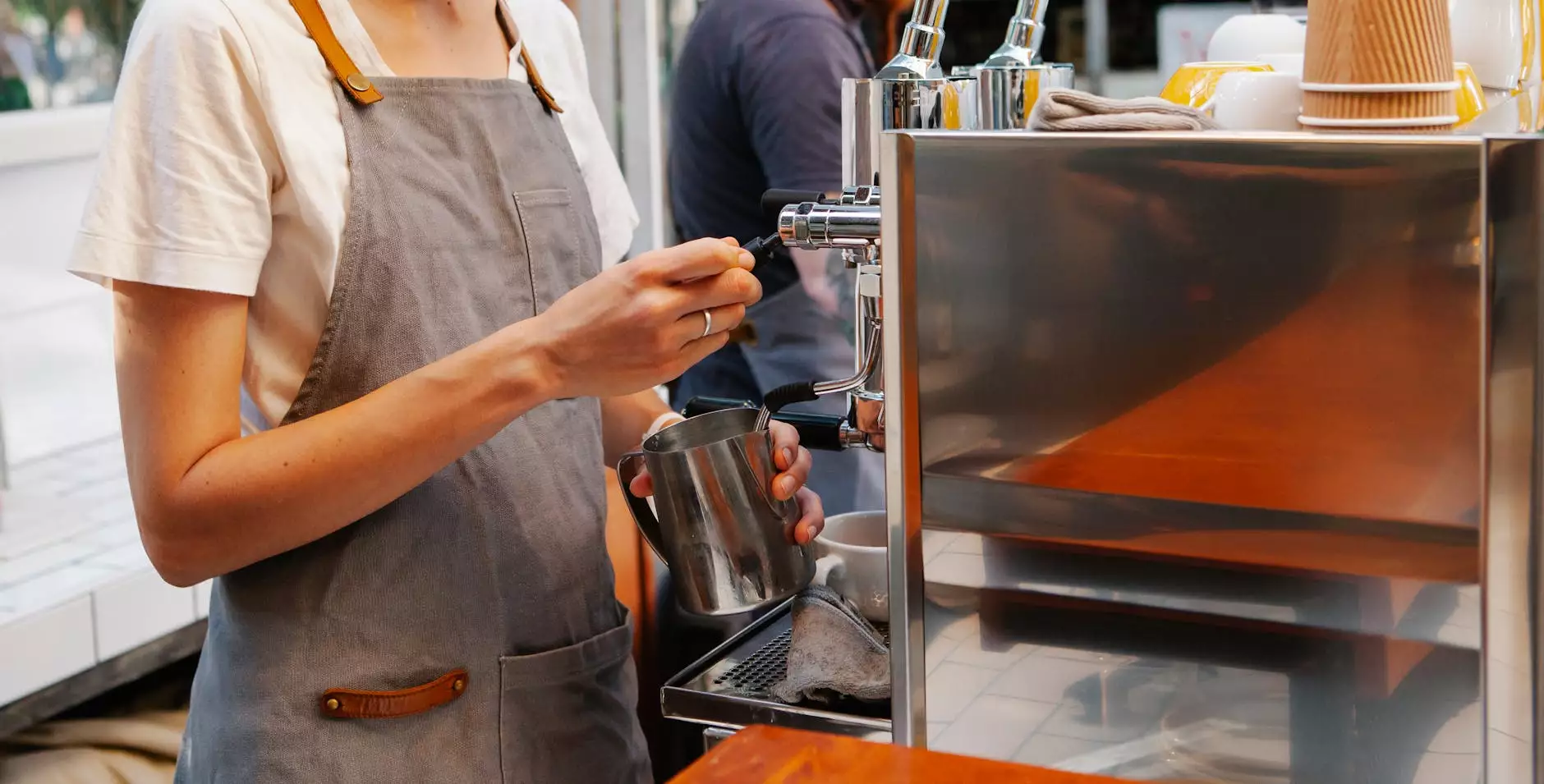 Transform Your Kitchen with Aaron's Quality Contractors
If you're considering a kitchen remodel in Des Moines, look no further than Aaron's Quality Contractors. As a trusted name in the home improvement and maintenance industry, we take pride in delivering exceptional results to our clients. With our high-end kitchen remodeling services, we can help you transform your outdated kitchen into the stunning culinary space of your dreams.
Why Choose Aaron's Quality Contractors?
When it comes to kitchen remodeling, we understand the importance of attention to detail and superior craftsmanship. Our team of experienced professionals is dedicated to providing you with the highest-quality service from start to finish. Here are some reasons why you should choose Aaron's Quality Contractors for your kitchen remodel in Des Moines:
Expertise: With years of experience in the industry, our team has the knowledge and skills to handle any kitchen remodel project.
Customization: We believe that your kitchen should be a reflection of your unique style and taste. Our experts will work closely with you to design a customized kitchen that meets your specific needs.
Quality Materials: We use only the finest materials and finishes to ensure the longevity and durability of your newly remodeled kitchen.
Timely Completion: We understand that any home renovation project can be disruptive, which is why we strive to complete your kitchen remodel within the agreed-upon timeframe.
Competitive Pricing: At Aaron's Quality Contractors, we believe that quality craftsmanship doesn't have to break the bank. We offer competitive pricing without compromising on the quality of our work.
Our Kitchen Remodeling Services
At Aaron's Quality Contractors, we offer a comprehensive range of kitchen remodeling services to enhance the functionality, aesthetics, and value of your home. Our dedicated team will guide you through every step of the process, providing expert advice and ensuring your vision becomes a reality. Our services include:
Kitchen Design
A well-designed kitchen can make a world of difference in your daily life. Our talented designers will work closely with you to create a kitchen layout that maximizes space, improves workflow, and meets your specific requirements.
Cabinetry
We offer a wide selection of high-quality cabinetry options to suit your style preferences and storage needs. From traditional to modern designs, we have the perfect cabinetry solutions to enhance the overall look and functionality of your kitchen.
Countertops
Upgrade your kitchen countertops with our premium selection of materials, including granite, quartz, marble, and more. Our skilled craftsmen will ensure your countertops are installed with precision and attention to detail.
Lighting
Illuminating your kitchen properly is essential for both aesthetics and functionality. Our team will assist you in choosing the right lighting fixtures to create the perfect ambiance and improve task lighting in your kitchen.
Appliances
From state-of-the-art refrigerators to energy-efficient stoves, we can help you select and install high-quality kitchen appliances that match your lifestyle and culinary needs.
Flooring
Enhance the beauty and durability of your kitchen with our wide range of flooring options. We offer various materials, including hardwood, tile, vinyl, and more, to suit your style and withstand the demands of a busy kitchen.
Contact Us for Your Kitchen Remodel in Des Moines
Ready to transform your kitchen into a stunning space that reflects your personal style? Contact Aaron's Quality Contractors today at (515) 777-2643 to schedule a consultation. Our team of experts will guide you through the entire kitchen remodeling process, ensuring exceptional results that exceed your expectations. Trust the professionals at Aaron's Quality Contractors for all your kitchen remodeling needs in Des Moines and the surrounding areas.