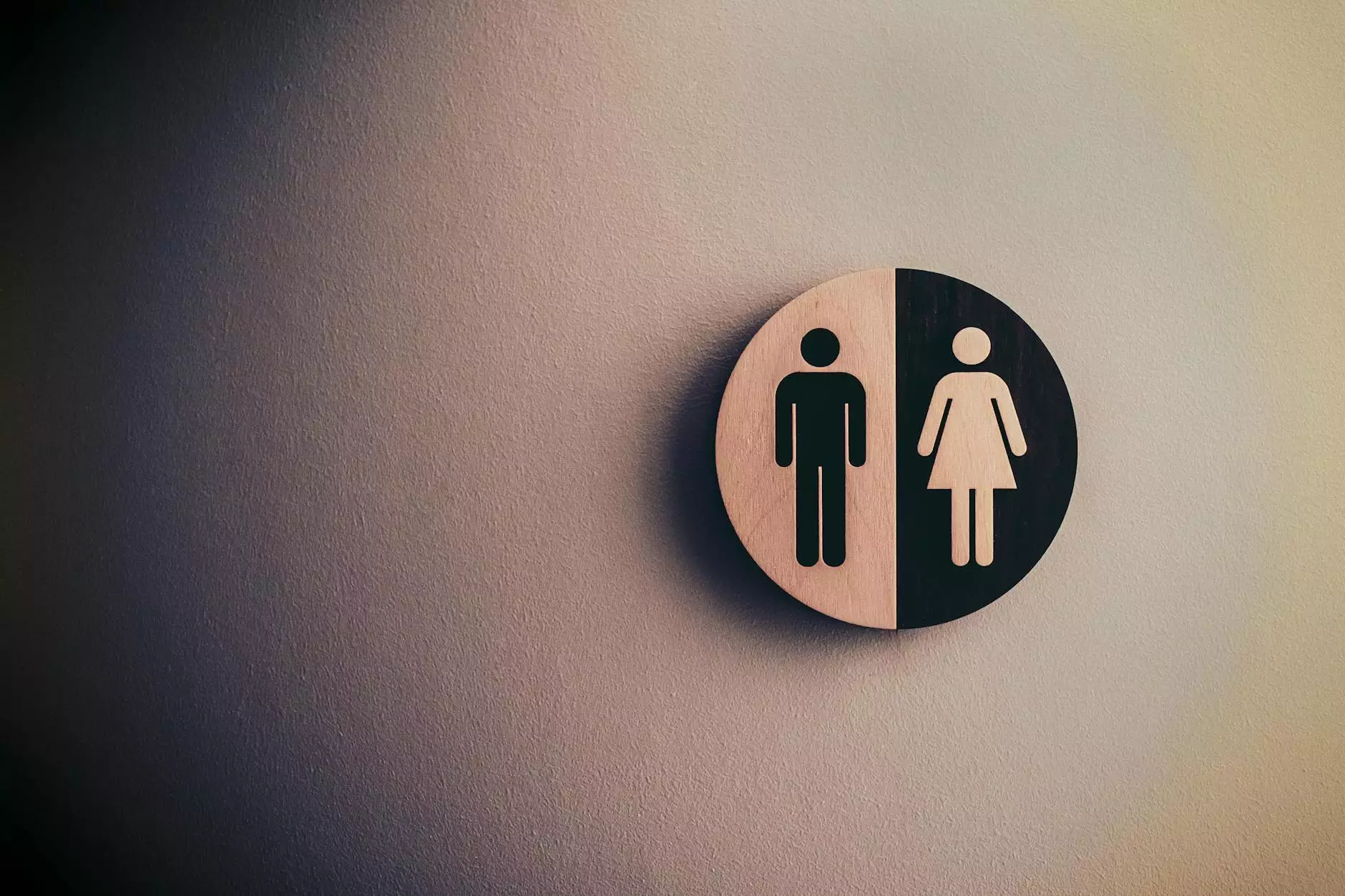 Welcome to Dunlap Construction, your trusted partner for top-quality bathroom remodeling services in Des Moines, IA. With years of experience in the home improvement and maintenance industry, our expert team is dedicated to delivering exceptional results that exceed our clients' expectations.
Your Premier Bathroom Remodeling Experts in Des Moines, IA
When it comes to bathroom remodeling, you need a skilled and reliable contractor who can bring your vision to life. That's where Dunlap Construction steps in. We specialize in creating beautiful and functional bathroom spaces that perfectly align with our clients' preferences and needs.
At Dunlap Construction, we understand that the bathroom is not just a functional space but also a retreat where you can relax and unwind. Our team of highly trained professionals will work closely with you to design a bathroom that reflects your personal style and enhances the overall aesthetics of your home.
Comprehensive Bathroom Remodeling Services
From minor updates to complete bathroom transformations, Dunlap Construction offers a wide range of comprehensive bathroom remodeling services. Our team has the expertise and resources to handle every aspect of your renovation project.
Bathroom Design and Planning
We believe that a successful bathroom remodel begins with meticulous planning and attention to detail. Our experienced designers will collaborate with you to understand your vision, lifestyle, and budget. They will create a detailed plan that encompasses all the elements you desire, including the perfect layout, fixtures, materials, lighting, and color scheme.
Bathroom Fixture Upgrades
If you're looking to upgrade your bathroom fixtures, we've got you covered. From luxurious faucets and modern showerheads to energy-efficient toilets and elegant vanities, we offer an extensive selection of high-quality products to enhance the functionality and style of your bathroom.
Bathroom Flooring
The right flooring can make a significant difference in the overall look and feel of your bathroom. Whether you prefer classic tiles, trendy vinyl, or warm hardwood, our team will guide you in choosing the perfect flooring option that suits your style, budget, and durability requirements.
Bathroom Lighting
Proper lighting is essential to create a welcoming and visually appealing bathroom space. Our experts will help you select the best lighting fixtures that optimize functionality and aesthetics. From ambient lighting to task lighting and decorative fixtures, we will ensure that your bathroom is well-lit and enhances your daily routine.
Bathroom Countertops and Cabinets
Your bathroom countertops and cabinets should not only provide ample storage but also enhance the overall design. We offer a wide variety of stylish and functional countertop materials, including granite, quartz, and marble. Additionally, our skilled craftsmen will customize your cabinets to maximize your storage space and complement your preferred style.
Bathroom Tub and Shower Installations
A beautiful and relaxing tub or shower can elevate your bathroom experience. Whether you desire a luxurious freestanding tub, a spacious walk-in shower, or a combination of both, our team will deliver exceptional installation services. We prioritize functionality, durability, and aesthetics to create a bathing space that suits your specific needs.
Bathroom Plumbing and Electrical
Behind every stunning bathroom is a well-functioning plumbing and electrical system. Our licensed and experienced technicians will ensure that all your bathroom fixtures, pipes, and electrical connections are properly installed and meet the highest safety standards. Your peace of mind and satisfaction are our top priorities.
Why Choose Dunlap Construction for Your Bathroom Remodeling Project?
At Dunlap Construction, we take pride in being the leading choice for bathroom remodeling in Des Moines, IA. Here's why homeowners trust us with their renovation projects:
Experience: With years of experience in the industry, our team has honed their skills and expertise to deliver exceptional results.
Quality Craftsmanship: We are committed to using only the finest materials and employing skilled craftsmen to ensure top-quality workmanship.
Personalized Approach: We believe in a collaborative approach, tailoring every aspect of the remodel to your unique preferences and lifestyle.
Attention to Detail: From the initial design phase to the final installation, we pay meticulous attention to detail to achieve perfection.
Timely Execution: We understand the importance of completing projects within the agreed-upon timeline, without compromising quality.
Customer Satisfaction: Our countless satisfied clients testify to our commitment to providing exceptional customer service and satisfaction.
Contact Dunlap Construction Today
Ready to transform your bathroom into a stunning and functional space? Contact Dunlap Construction today for the best bathroom remodeling services in Des Moines, IA. Our knowledgeable team is ready to assist you every step of the way. Schedule a consultation and let us bring your dream bathroom to life!