Roof Repairs | Roof Leak Repair Service | Lincoln, Omaha | Aaron's Quality Contractors
Aug 25, 2020
Roof Repairs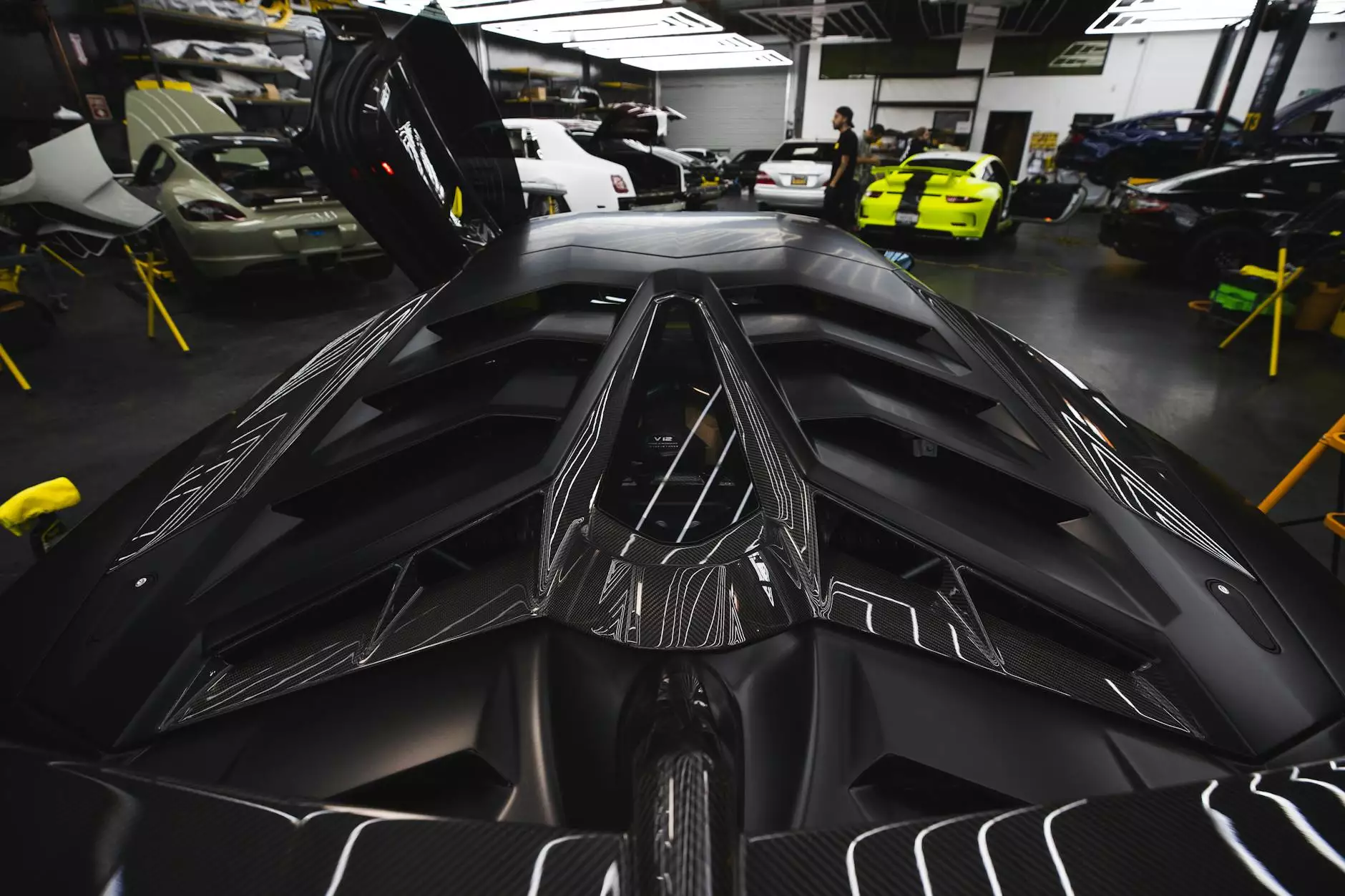 Expert Roof Repairs in Lincoln and Omaha
Aaron's Quality Contractors is your trusted source for all roof repair needs in Lincoln and Omaha. With our team of experienced professionals, we deliver high-quality roof leak repair services that will restore the integrity of your roof and protect your property.
Why Choose Aaron's Quality Contractors for Your Roof Repair Needs?
When it comes to roof repairs, you need a reliable contractor who can deliver lasting results. Here's why Aaron's Quality Contractors is the best choice:
Expertise: Our team of skilled roof repair specialists has years of experience in the industry. We are adept at identifying and fixing all types of roof leaks and damages.
Quality Materials: We understand that using top-quality materials is crucial for long-lasting repairs. That's why we source our materials from trusted suppliers, ensuring durability and reliability.
Attention to Detail: Our meticulous approach to roof repairs guarantees that every aspect is thoroughly assessed and addressed. We leave no stone unturned in identifying underlying issues and providing comprehensive solutions.
Timely Completion: We value your time and strive to complete every roof repair project within the agreed-upon timeframe. Our efficient workflow and dedicated team enable us to meet deadlines without compromising quality.
Customer Satisfaction: At Aaron's Quality Contractors, customer satisfaction is our top priority. We go above and beyond to ensure that our clients are happy with the results of our roof leak repair services.
Comprehensive Roof Leak Repair Services
At Aaron's Quality Contractors, we offer a wide range of roof leak repair services to address various issues that can affect your roof's performance. Our services include:
Leak Detection and Assessment: Our team utilizes advanced techniques and tools to detect and assess roof leaks accurately. We identify the root cause of the problem to provide the most effective solutions.
Roof Patching: For minor roof leaks, our experts use high-quality patching materials to seal the damaged areas and prevent water infiltration.
Shingle Replacement: Damaged or missing shingles can leave your roof vulnerable to leaks. We replace damaged shingles with new ones, ensuring a secure and watertight roofing system.
Flashing Repair: Faulty or deteriorated flashing can compromise your roof's integrity. Our specialists repair or replace damaged flashing to prevent leaks around chimneys, vents, and other critical areas.
Roof Vent Repair: Proper ventilation is essential for a healthy roof. We repair or replace damaged roof vents, improving airflow and preventing moisture-related issues.
Full Roof Restoration: In cases where extensive damage is present, our team can provide a complete roof restoration. We assess the condition of your roof and develop a tailored plan to restore its functionality and appearance.
Professional Roof Repairs for Home and Business Owners
At Aaron's Quality Contractors, we cater to both residential and commercial clients in Lincoln and Omaha. Whether you need roof leak repairs for your home or business, our skilled team is equipped to handle projects of any scale or complexity.
Contact Aaron's Quality Contractors for Expert Roof Repairs
Don't let roof leaks compromise the safety and integrity of your property. Contact Aaron's Quality Contractors today for reliable and professional roof repair services in Lincoln and Omaha. Our experts are ready to assess your roof, provide a detailed estimate, and deliver top-notch repairs. Trust us to keep your property well-protected.