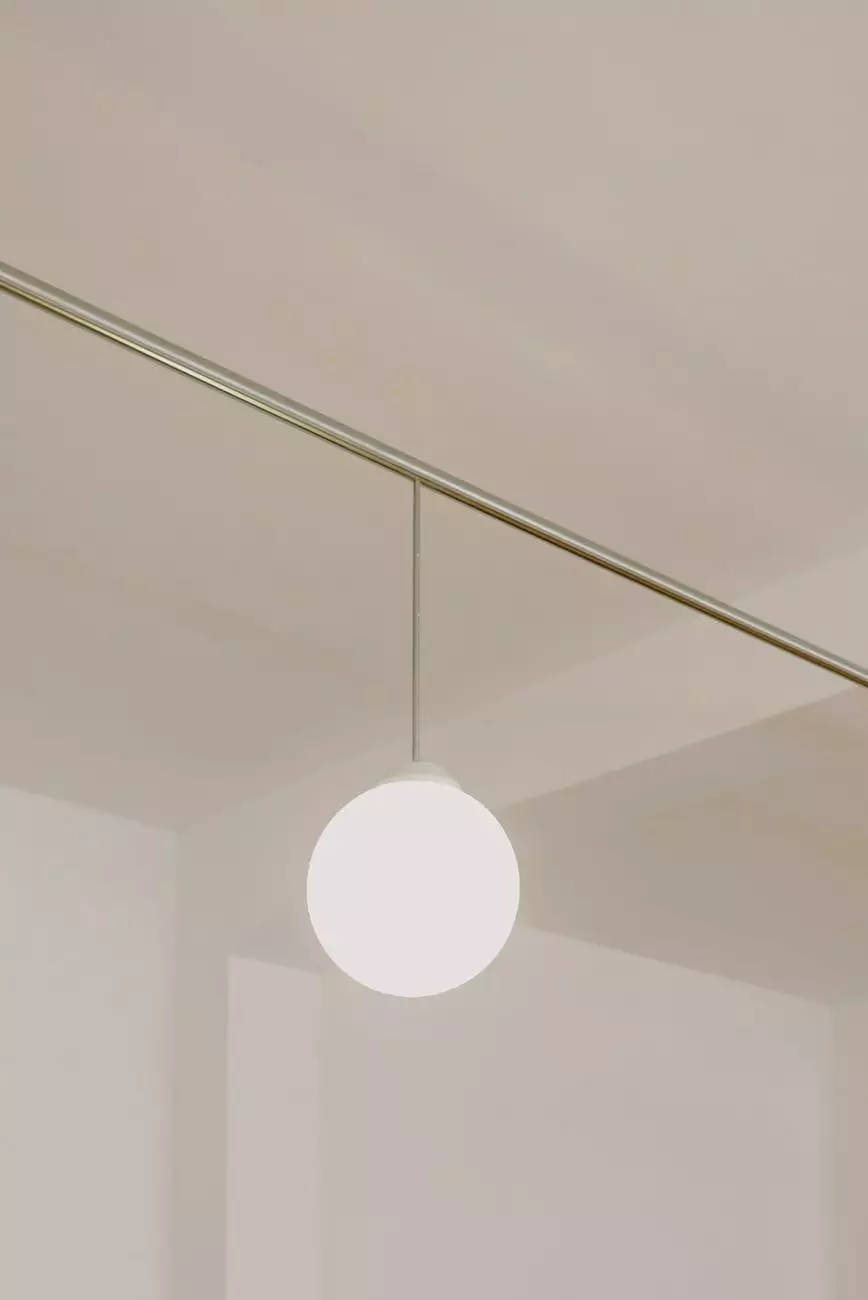 Expert Flat Roof Repair Services in Lincoln, Omaha, and Kearney
Aaron's Quality Contractors specializes in providing top-notch commercial flat roof repair services in the areas of Lincoln, Omaha, and Kearney. With years of experience in the industry, we have become a trusted name for all types of flat roof repairs and maintenance. Our team of highly skilled professionals is dedicated to delivering exceptional results and ensuring the satisfaction of our clients.
The Importance of Timely Flat Roof Repairs
Flat roofs are commonly used in commercial buildings due to their cost-effectiveness and flexibility. However, they are prone to certain issues that require immediate attention. Neglecting flat roof problems can lead to more extensive damage and costly repairs down the line. That's why it's essential to address any signs of damage or leaks promptly. Our expert team at Aaron's Quality Contractors understands the urgency of these situations and offers efficient, reliable flat roof repair services.
Comprehensive Flat Roof Inspection
Before starting any repair work, our team will perform a thorough inspection of your commercial flat roof. This allows us to identify any underlying issues that may not be immediately visible. By conducting a comprehensive assessment, we ensure that all areas of concern are addressed, eliminating the risk of further damage in the future.
Quality Flat Roof Repair Solutions
No matter the type or extent of damage to your flat roof, Aaron's Quality Contractors offers high-quality repair solutions tailored to your specific needs. Our team utilizes the latest techniques and industry-best practices to deliver exceptional results that withstand the test of time. We take pride in our craftsmanship and strive to exceed your expectations.
Our Flat Roof Repair Services Include:
Leak detection and repair
Cracked or deteriorated membrane replacement
Flashing repair and replacement
Ponding water resolution
Roof coating application
Why Choose Aaron's Quality Contractors?
When it comes to commercial flat roof repair, Aaron's Quality Contractors stands out for numerous reasons:
Experience: With years of experience in the industry, we have honed our skills and expertise in flat roof repairs.
Skilled Team: Our team consists of highly skilled professionals who are trained to handle all types of flat roof repair challenges.
Quality Materials: We use only the highest quality materials to ensure long-lasting and durable repairs.
Attention to Detail: We pay close attention to every aspect of the repair process, ensuring thoroughness and precision.
Customer Satisfaction: Our top priority is customer satisfaction, and we strive to exceed expectations with every project.
Contact Us for Commercial Flat Roof Repair in Lincoln, Omaha, and Kearney
Don't let flat roof issues compromise the integrity of your commercial building. Contact Aaron's Quality Contractors today for professional flat roof repair services in Lincoln, Omaha, and Kearney. Our team is ready to assist you with all your flat roof repair needs. Trust us to deliver exceptional results and restore the functionality and durability of your roof.