Meet Our Expert Roofing Contractor Team
Feb 23, 2022
About Us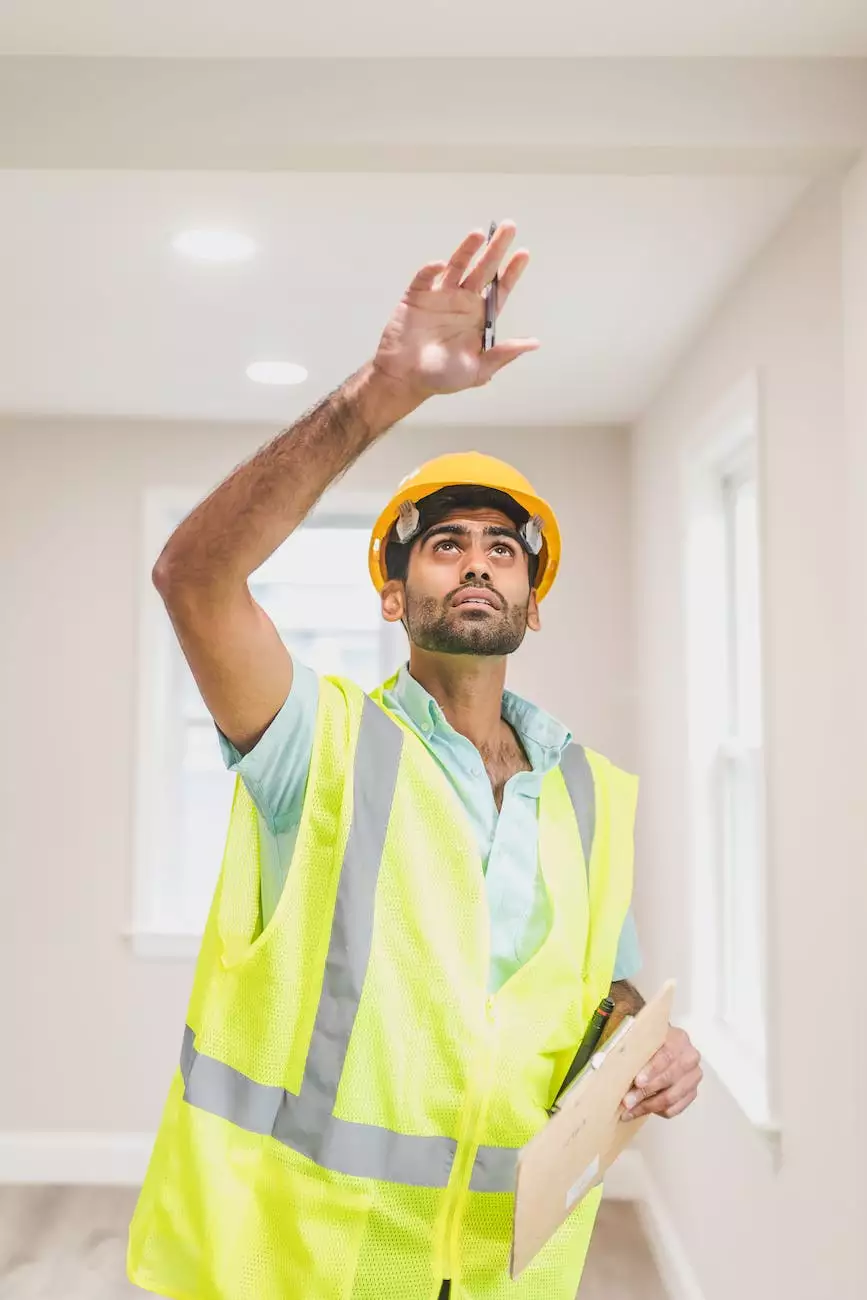 The Right Team for Your Roofing Needs
We are proud to introduce you to the exceptional team of skilled professionals at Aaron's Quality Contractors. As a leading roofing contractor serving Lincoln, Omaha, Kearney, and the surrounding areas, our team brings together years of experience and unwavering dedication to deliver exceptional results for your home.
Unmatched Roofing Expertise
At Aaron's Quality Contractors, we understand the importance of having a reliable and durable roof that can withstand the test of time and the elements. That's why we have carefully assembled a team of highly skilled and knowledgeable experts who are experts in the field of roofing.
Our Team of Professionals
When you choose Aaron's Quality Contractors, you can trust that your roofing project will be handled by a team of professionals who are committed to providing top-notch craftsmanship and exceptional customer service. Our team consists of:
1. Experienced Roofing Specialists
Our roofing specialists possess in-depth knowledge and expertise in various roofing systems and materials. They stay updated with the latest industry trends and advancements, ensuring that our customers receive the best solutions tailored to their specific needs.
2. Skilled Installation Crew
Our skilled installation crew consists of trained professionals who have mastered the art of installing roofs efficiently and effectively. With their keen attention to detail and superior craftsmanship, you can expect nothing less than outstanding results.
3. Friendly and Knowledgeable Customer Service
Our friendly and knowledgeable customer service team is dedicated to ensuring that every client receives exceptional support from the moment they contact us until the completion of the project. They are always ready to answer your questions and address any concerns you may have.
Commitment to Excellence
At Aaron's Quality Contractors, we take pride in our commitment to excellence in everything we do. We believe that quality workmanship and customer satisfaction go hand in hand. Our team goes above and beyond to exceed our customers' expectations, delivering superior roofing solutions that stand the test of time.
Contact Our Expert Roofing Contractors Today
Are you ready to experience the unparalleled expertise and outstanding service provided by our team at Aaron's Quality Contractors? Contact us today to schedule a consultation and let us help you with all your roofing needs. We proudly serve Lincoln, Omaha, Kearney, and the surrounding areas.
Trust Aaron's Quality Contractors for Your Roofing Projects
As a trusted roofing contractor in the Home and Garden - Home Improvement and Maintenance industry, Aaron's Quality Contractors is dedicated to delivering excellence in every project we undertake. With our team of skilled professionals, commitment to top-notch craftsmanship, and unwavering dedication to customer satisfaction, we strive to be the first choice for all your roofing needs. Contact us today!